People Uncomfortable With Government Tracking, but Less So if It's to Fight Virus
U.S. has reportedly been looking to tech companies to access smartphone mobile data to stop COVID-19 spread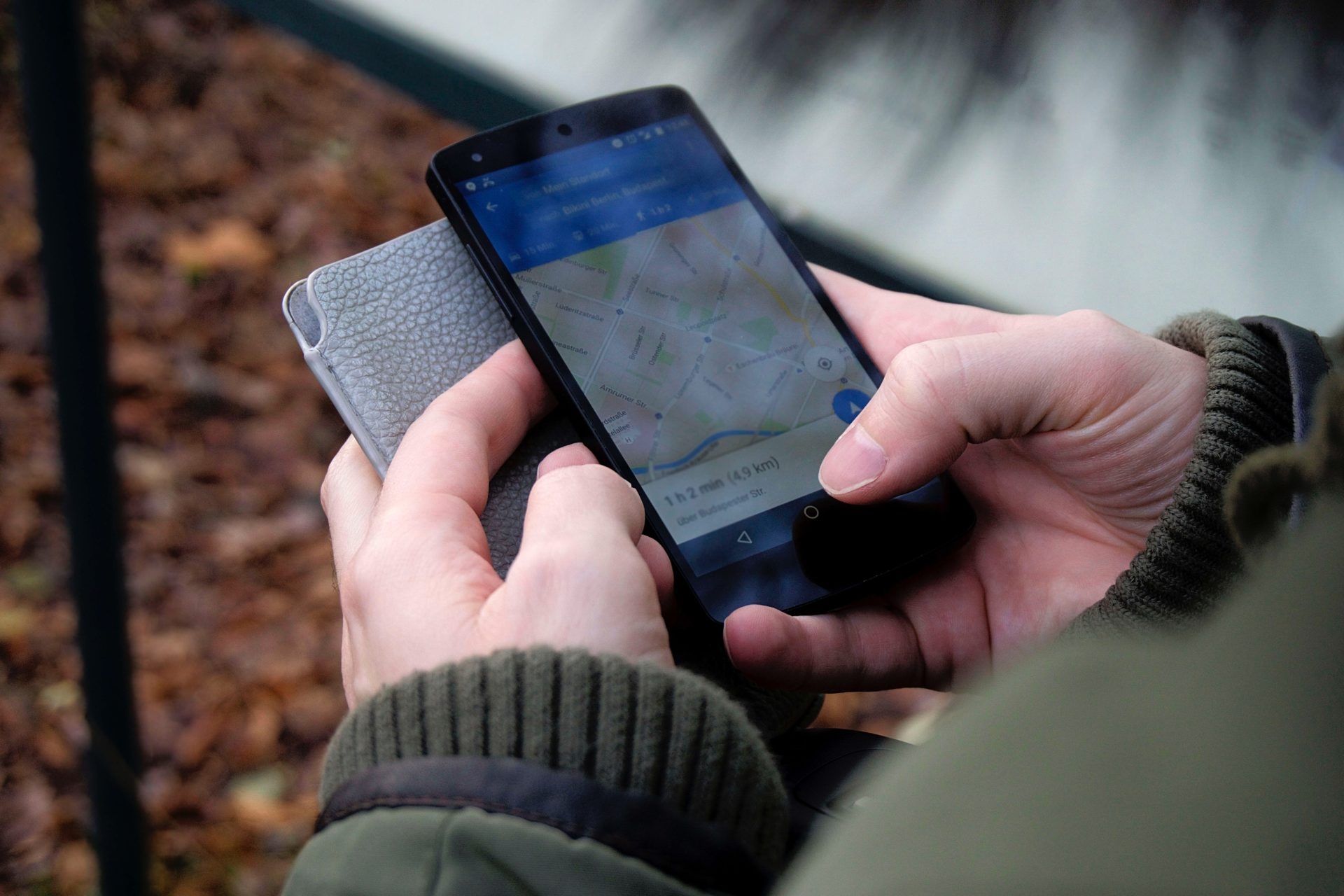 Key Takeaways
35% of adults said they were comfortable if tech companies shared their location data with the government to track COVID-19, while 57% said the opposite.

Asked about whether they were OK with the government using location data to track them in general, 1 in 4 said they were comfortable with the idea; 67% said they were not.
Governments worldwide have been increasingly turning to mobile phone location data in an attempt to track and stop the spread of the coronavirus, which as of Monday has infected more than 370,000 people worldwide and killed more than 16,000, and the U.S. government is reportedly looking to the likes of Facebook Inc. and Google to tap into their troves of smartphone location data for the same purpose.
Most people in the United States say they're uncomfortable with having tech companies share their geolocation information with the government, according to a new Morning Consult poll, but their resistance weakens slightly when they are told the location data will be used to help track the coronavirus.
According to the survey, conducted March 20-22, 67 percent of U.S. adults said they would be uncomfortable with the idea of the U.S. government having access to their geolocation data, but that figure drops to 57 percent if that data is used to better track the spread of the coronavirus. 
Thirty-five percent said they would be comfortable with the sharing of their location data for this purpose, 10 percentage points more than the share who said they were OK with the sharing of this data just to allow the government to better track Americans in general. The poll, conducted among 2,200 U.S. adults, has a margin of error of 2 points.
So far, government agencies in Italy, South Korea and Israel have already tapped into its citizens' mobile phone location data in an effort to track the spread of the coronavirus. But in the United States, the discussion of whether to use such data comes amid increased government efforts to tackle companies' privacy abuses, whether it is by crafting consumer privacy laws like the California Consumer Privacy Act or opening investigations into large technology companies for suspected data collection violations. 
Last month, the Federal Communications Commission proposed fining AT&T Inc., T-Mobile US Inc., Sprint Corp. and Verizon Communications Inc. over $200 million total for failing to protect consumers' geolocation data after third-party groups reportedly abused the aggregated data shared with them by the carriers. And in July, the Federal Trade Commission fined Facebook Inc. a record $5 billion after ruling that the company violated a 2012 consent order by allowing third-party apps to access users' information without their permission following the Cambridge Analytica scandal.
However, in times of national crisis, the U.S. government has a history of forgoing consumer privacy protections. For example, after the Sept. 11, 2001, terror attacks, the country implemented several surveillance measures and expanded the ability of key agencies to acquire Americans' personal information in order to combat terrorism. One such program, now defunct, allowed the National Security Agency to analyze logs of Americans' domestic calls and texts.
Dipayan Ghosh, co-director of the Digital Platforms and Democracy Project and Shorenstein fellow at Harvard's Kennedy School of Government, said right now, many Americans are inclined to think that they won't be infected by the virus. But if the coronavirus continues to spread as rapidly as it has, he said he could see more people becoming comfortable with location-sharing practices to help track the virus. 
Given the rights afforded to citizens, it would be difficult for the U.S. government to go beyond GPS location data sharing, he said, noting that the world has changed a lot since 2001, when programs like the NSA's were created discreetly and without much public accountability.
"One detail here is that Americans have rights, particularly in California now, around corporate data and corporate data sharing," Ghosh said. "But the government can always use loopholes to take care of its national security interests."
Sam Sabin previously worked at Morning Consult as a reporter covering tech.
We want to hear from you. Reach out to this author or your Morning Consult team with any questions or comments.
Contact Us