Cooped Up at Home, Millennials Most Likely Among All Adults to Turn to Food, Alcohol
One-third of millennials say they're eating more, while 25% say they're drinking more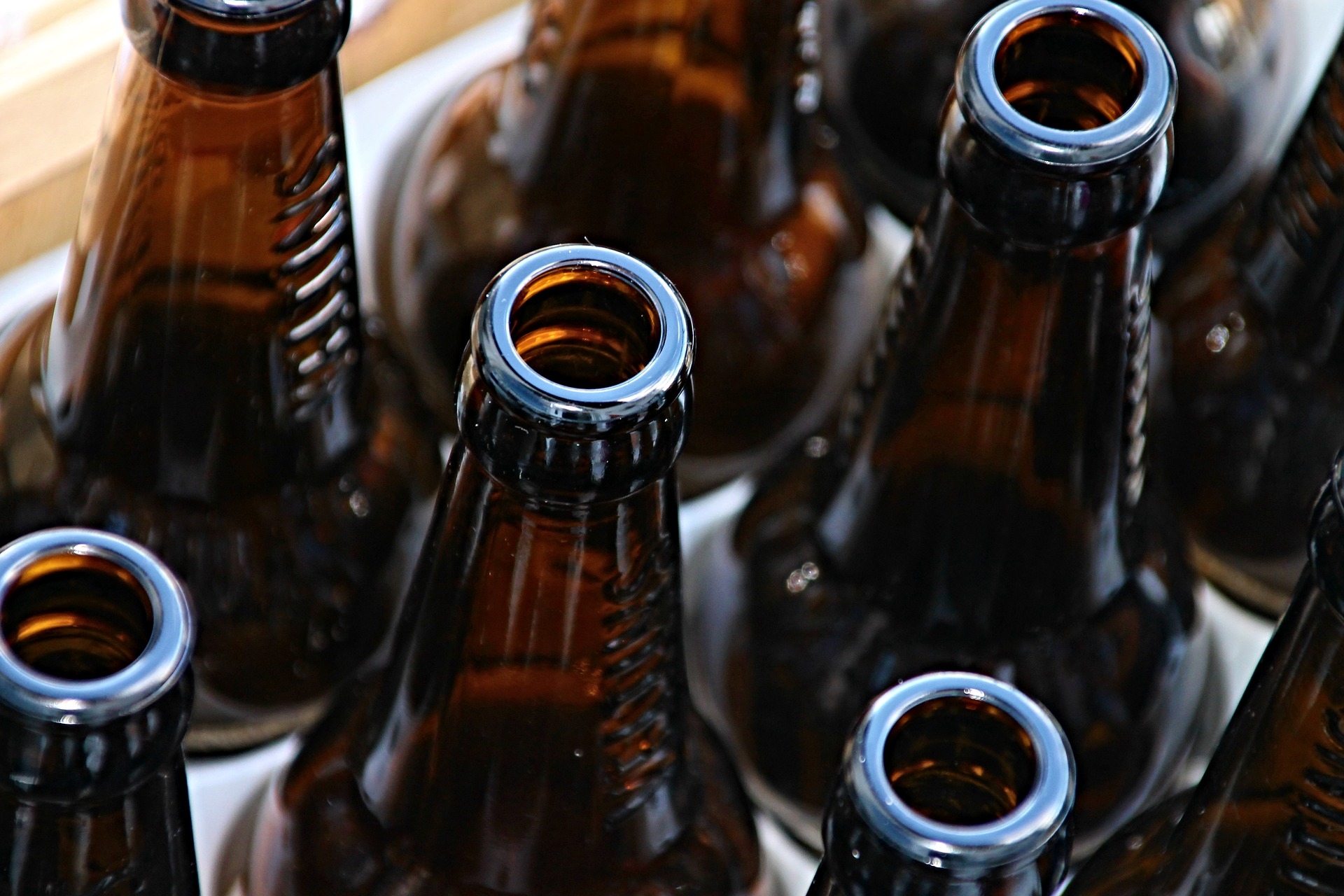 Trapped at home with cabin fever amid the coronavirus pandemic — it's an emotional time for everyone. Millennials are leading the way in two types of common coping mechanisms, according to new Morning Consult polling: eating and drinking alcohol.
Twenty-eight percent of U.S. adults say they're eating more during their self-quarantine, as millions across the country hole up in their homes to curb the spread of COVID-19. Sixteen percent say they're drinking alcoholic beverages more now -- a data point reflected in the 55 percent rise in the sale of alcoholic beverages in the United States in the week ending in March 21 compared to the year-earlier period, according to a CNN report citing Nielsen data.
Millennials are the ones most likely to be indulging in this trend: The group was 9 points more likely than the general population to say they're drinking more and 5 points more likely to say they're eating more in the April 3-5 survey, conducted among 2,200 U.S. adults. The poll has a margin of error of 2 percentage points.
Consumers were just as likely to say they're eating more healthy food (25 percent) as they are to say they're eating more unhealthy food (26 percent), although another 1 in 5 said they're eating less junk food in their new isolated reality.
Joanna Piacenza leads Industry Analysis at Morning Consult. Prior to joining Morning Consult, she was an editor at the Public Religion Research Institute, conducting research at the intersection of religion, culture and public policy. Joanna graduated from the University of Wisconsin-Madison with a bachelor's degree in journalism and mass communications and holds a master's degree in religious studies from the University of Colorado Boulder. For speaking opportunities and booking requests, please email [email protected].
We want to hear from you. Reach out to this author or your Morning Consult team with any questions or comments.
Contact Us