More Than 3 in 4 Vaccinated Adults Say They Would Get a COVID-19 Booster if It's Recommended
Findings come amid global debate over the necessity of boosters in wealthy countries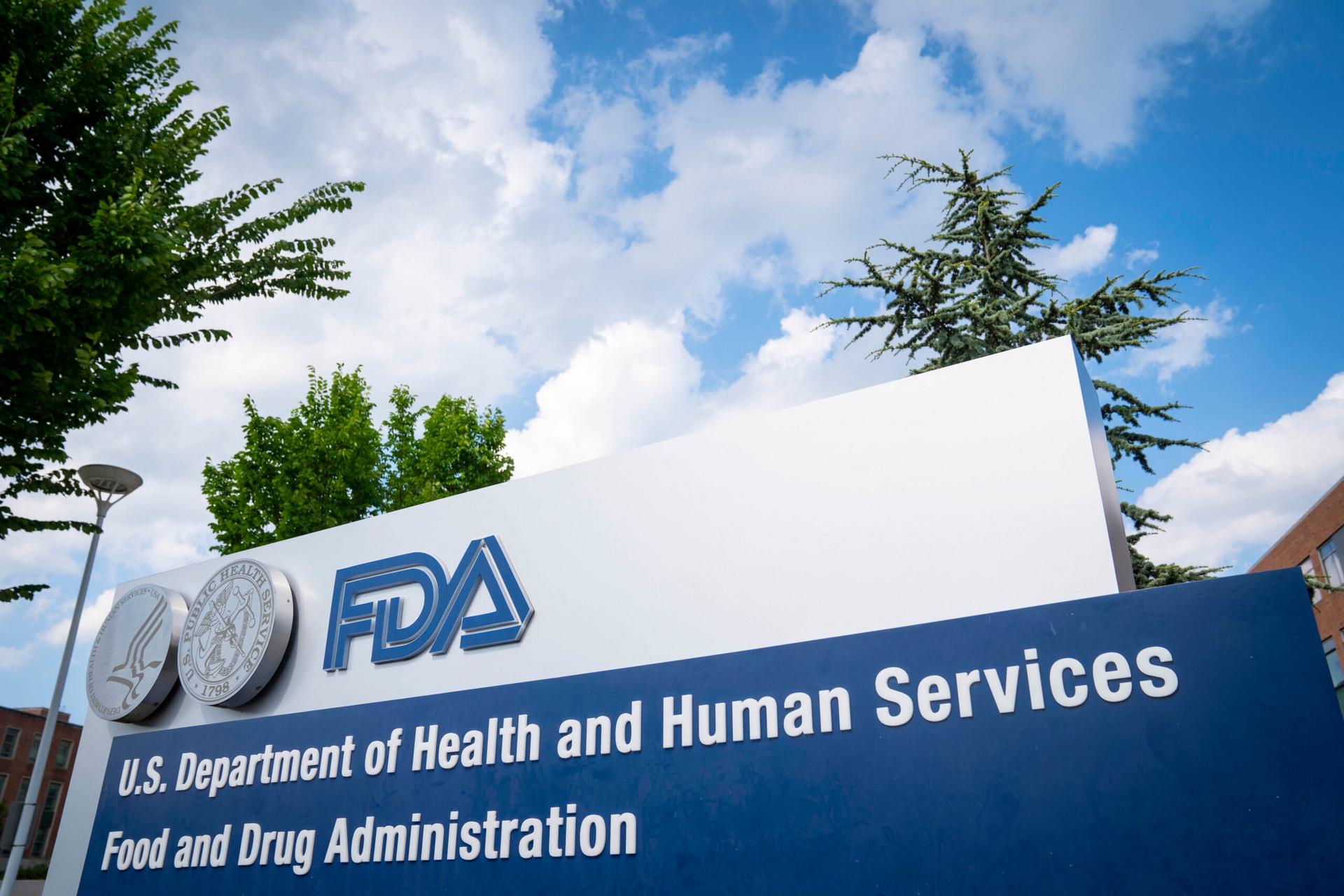 Key Takeaways
77% of vaccinated adults said they'd get a COVID-19 booster shot if it's recommended in the future, while 12% said they aren't sure and 5% said they don't plan to get an extra dose.

Adults who say they aren't worried about the delta variant were 33 percentage points less likely than adults overall to say they'd get a booster shot if it were recommended.
The country's vaccination drive is shifting as the delta variant fuels a surge in COVID-19 infections. Now, after a monthslong effort to reach the millions of Americans who skipped the first round of shots, booster doses are on the horizon.
New Morning Consult polling indicates the U.S. public is largely on board, with 77 percent of vaccinated adults saying they'd get an extra dose if it's recommended for them.
Emerging data suggests immunity from the vaccines could wane over time and the Biden administration is offering extra doses to people with compromised immune systems, with plans to make them available by mid-September to everyone who's been fully vaccinated with either the Pfizer Inc.-BioNTech SE or Moderna Inc. shots. People who got the one-shot Johnson & Johnson vaccine will likely also need boosters eventually, the administration said.
Dr. Marcus Plescia, chief medical officer of the Association of State and Territorial Health Officials, said the 77 percent figure aligns with the picture in the states: "There is a pretty substantial demand among people who want to get a booster dose."
Even so, another 12 percent of vaccinated adults said they aren't sure if they'd get a booster and 5 percent said they would skip it altogether, underscoring the tricky dynamics of promoting more vaccines to a weary public. As of Tuesday, roughly eight months after the first shots were administered in the United States, 161.4 million adults had been fully vaccinated.
Others are taking matters into their own hands, the poll indicates, with 6 percent of vaccinated adults saying they've already gotten a booster shot. The margin of error for the vaccinated adults group is 3 percentage points. The survey was conducted Aug. 19-22 among 2,200 U.S. adults, with a 2-point margin of error for that overall sample.
The delta variant appears to be a driving force in the decision to get a booster: Adults who say they aren't worried about the delta variant were significantly less likely than the overall public to say they will get a COVID-19 booster shot if it were recommended, at 25 percent. Among all U.S. adults, 58 percent say they would get a booster.
The Biden administration cited the risk of the delta variant when it recommended that vaccinated Americans get a third dose eight months after their initial shots — a decision that raised eyebrows among public health professionals and led some scientists to question whether the White House was getting ahead of the science by promoting boosters so soon.
After senior health officials released the guidance last week, for example, an advisory group to the Centers for Disease Control and Prevention delayed its meeting to discuss booster shots and potentially make a recommendation around who should get them and when.
The findings also come amid a tense global debate on boosters. The World Health Organization has called on wealthy nations to stop offering extra shots until vulnerable people in lower-income countries have gotten vaccinated. But leaders in Israel, France and Germany — in addition to the United States — are moving forward with their plans.
Across the states, Plescia is also focused on ensuring vaccine holdouts get their first shots, and pointed to the recent wave of vaccination mandates as a potentially effective strategy.
"Front and center is trying to continue to get people who haven't been vaccinated, vaccinated," Plescia said. "That is the most effective thing I think we can do right now."
Gaby Galvin previously worked at Morning Consult as a reporter covering health.
We want to hear from you. Reach out to this author or your Morning Consult team with any questions or comments.
Contact Us