Tech
Fewer Than Half of Voters Support Government Regulation of Advanced Air Mobility
42% said they backed laws to govern technology like drones and flying cars, after a bill promoting advanced air mobility passed the House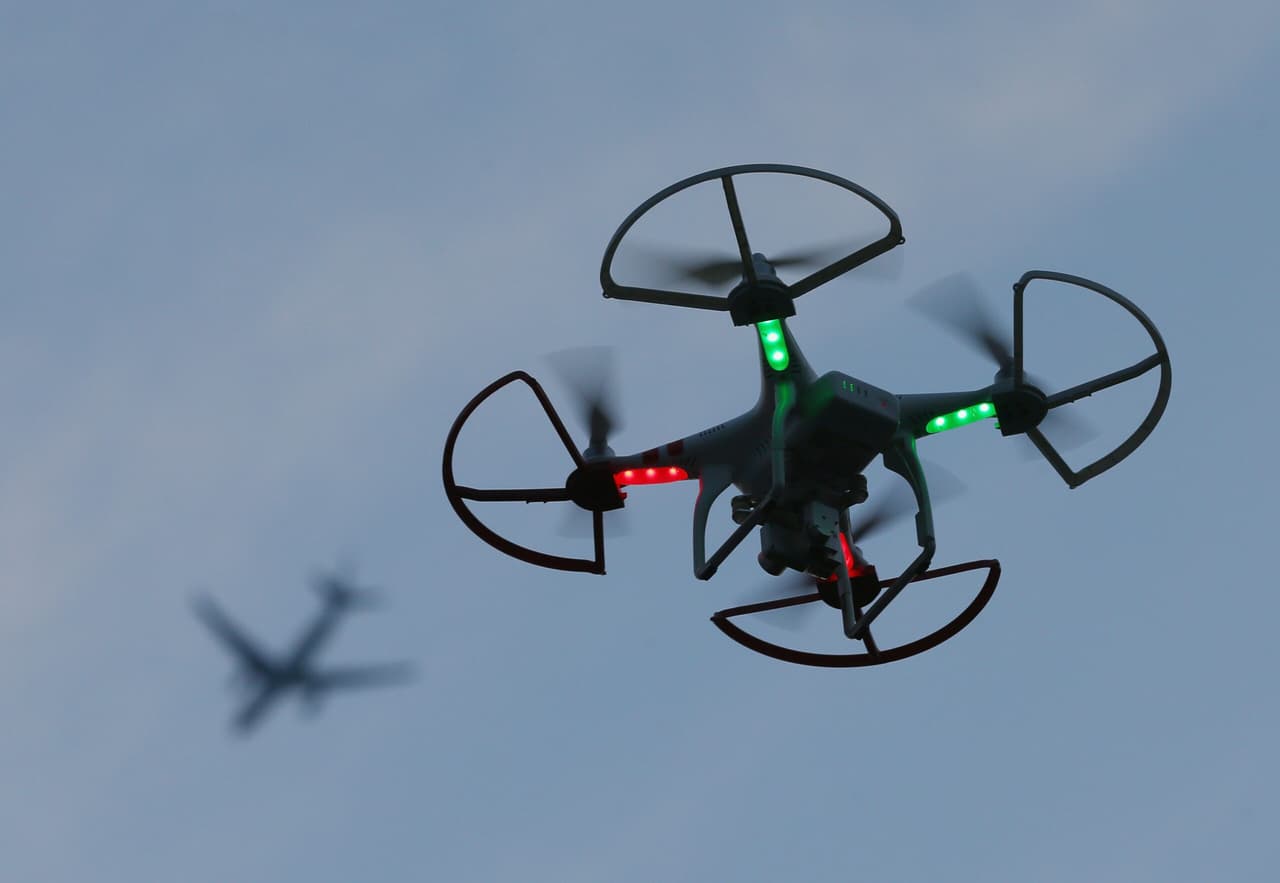 Voters are showing lukewarm support for government regulation of advanced air mobility like drones and flying cars as lawmakers push through legislation on the topic, according to new Morning Consult/Politico polling.
What the numbers say
Forty-two percent of all voters said they supported the regulation of the technology. Fifty-six percent of Democrats said they favored regulations on advanced air mobility, compared to just 28 percent of Republicans and 41 percent of independents.
Urban voters are more enthused about regulating the technology, as 57 percent said they favored government intervention. Forty-two percent of suburban voters and 32 percent of rural voters said they supported the regulations. Advanced air mobility has been suggested as a potential way to connect goods and people to urban areas from elsewhere.
The polling was conducted a little more than a week after the House passed the Advanced Air Mobility Coordination and Leadership Act, a measure that cosponsor Rep. Sharice Davids (D-Kan.) said in a statement would "continue promoting U.S. leadership in aviation." The bill would create an advanced air mobility interagency working group of federal agency and civil aviation leaders to review policies and make recommendations related to the technology.
 The (flight) path ahead
Momentum appears to be gathering for Congress to regulate advanced air mobility, as a companion bill in the Senate cosponsored by Sens. Jerry Moran (R-Kan.) and Kyrsten Sinema (D-Ariz.) passed the Commerce, Science and Transportation Committee in May and awaits a floor vote. Davids pointed to a Deloitte estimate that the U.S. advanced air mobility market will be worth $115 billion annually by 2035, and create more than 280,000 high-paying jobs.
Convincing the public on the technology may be a trickier sell, however. Just 36 percent of voters said in the poll that they would be willing to ride in a flying car, compared to 52 percent who said they would not.
The survey was conducted Nov. 13-15, 2021, among 1,998 registered voters, and has a margin of error of 2 percentage points.
Chris Teale previously worked at Morning Consult as a reporter covering technology.
We want to hear from you. Reach out to this author or your Morning Consult team with any questions or comments.
Contact Us