Press
Morning Consult | Adweek Partnership Survey on E-Bikes: Consumer Familiarity, Interest and Feature Priorities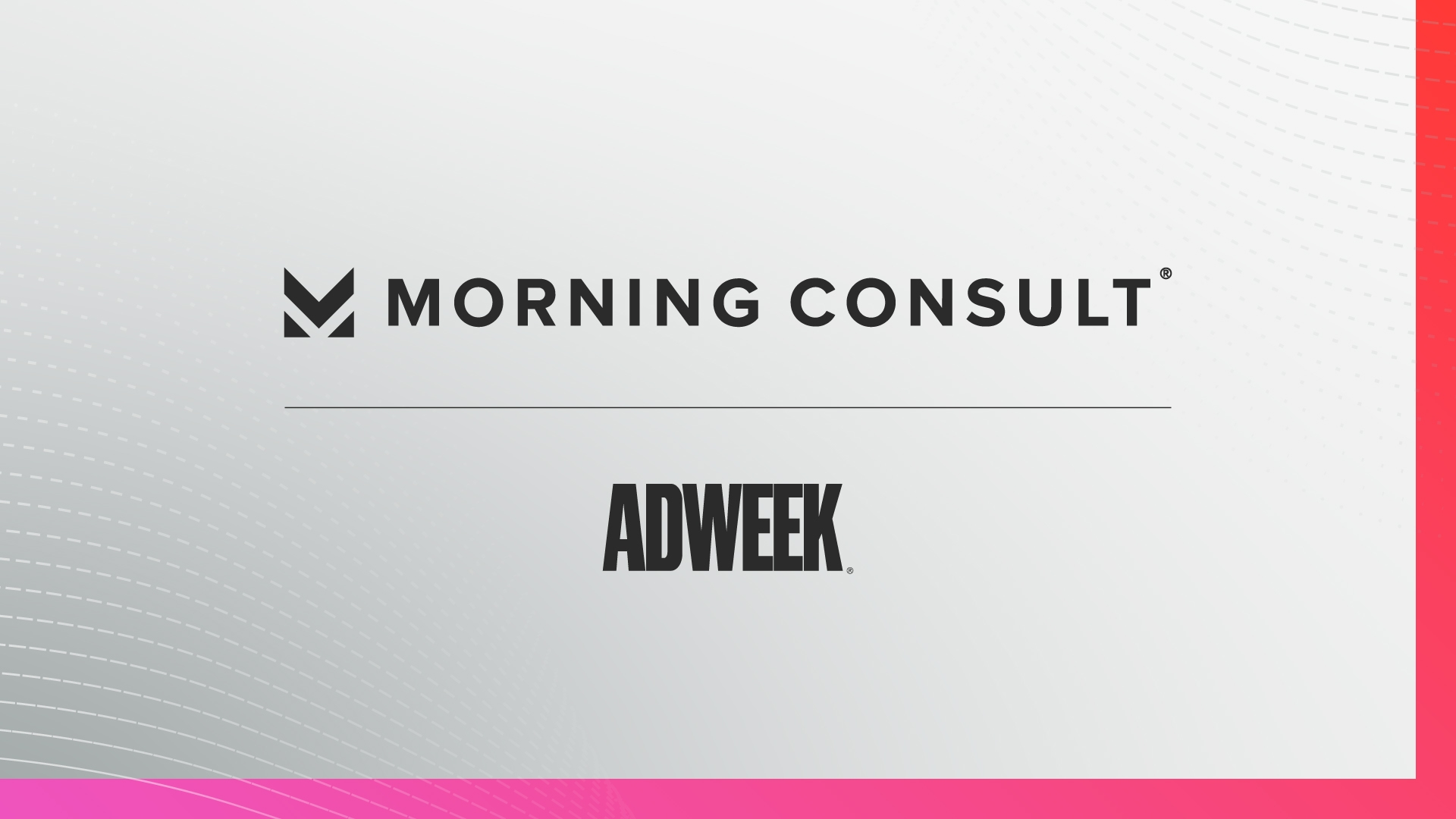 Key Takeaways
About half (48%) of U.S. adults expressed interest in purchasing an e-bike in the next five years, while more than half (59%) of U.S. adults who own a bike, but not yet an e-bike, are interested.

Among those who are interested in getting an e-bike in the next 5 years, they are most inclined to shop for one at a bike shop, and — regardless of generation — prefer shopping for one in-person over online.

Cost and safety are equally high priorities for choosing an e-bike among U.S. adults; 57% said each is a top priority, while 64% and 62% of those who are very interested in purchasing an e-bike said the same about cost and safety, respectively.
To look at the full list of questions and responses by U.S. adults overall, download the data files above—available in PDF and Excel format.
Methodology
This survey, which asked about consumers' interest in and perceptions of e-bikes, was conducted between Sept. 7-10, 2023 among a sample of 2,204 adults. The interviews were conducted online, and the data were weighted to approximate a target sample of adults based on age, gender, race, educational attainment, region, gender by age and race by educational attainment. Results from the full survey have a margin of error of +/-2 percentage points.
With such robust sample sizes, Morning Consult's public opinion data can be analyzed by specific demographics at scale, such as gender, age, generation, political party, ideology, education, income, race, ethnicity, religion, community type, employment status, military household, 2022 and 2020 vote, and region. Please contact [email protected] for access to this data.
Interested in connecting with a member of the Morning Consult team regarding our recent data and analysis? Email [email protected].
We want to hear from you. Reach out to this author or your Morning Consult team with any questions or comments.
Contact Us