Gen Zers Are Vital to Movie Theaters' Recovery. Here's How Theaters Can Win Them Over
Discounts on tickets, food, along with premium features most likely to attract young moviegoers to theaters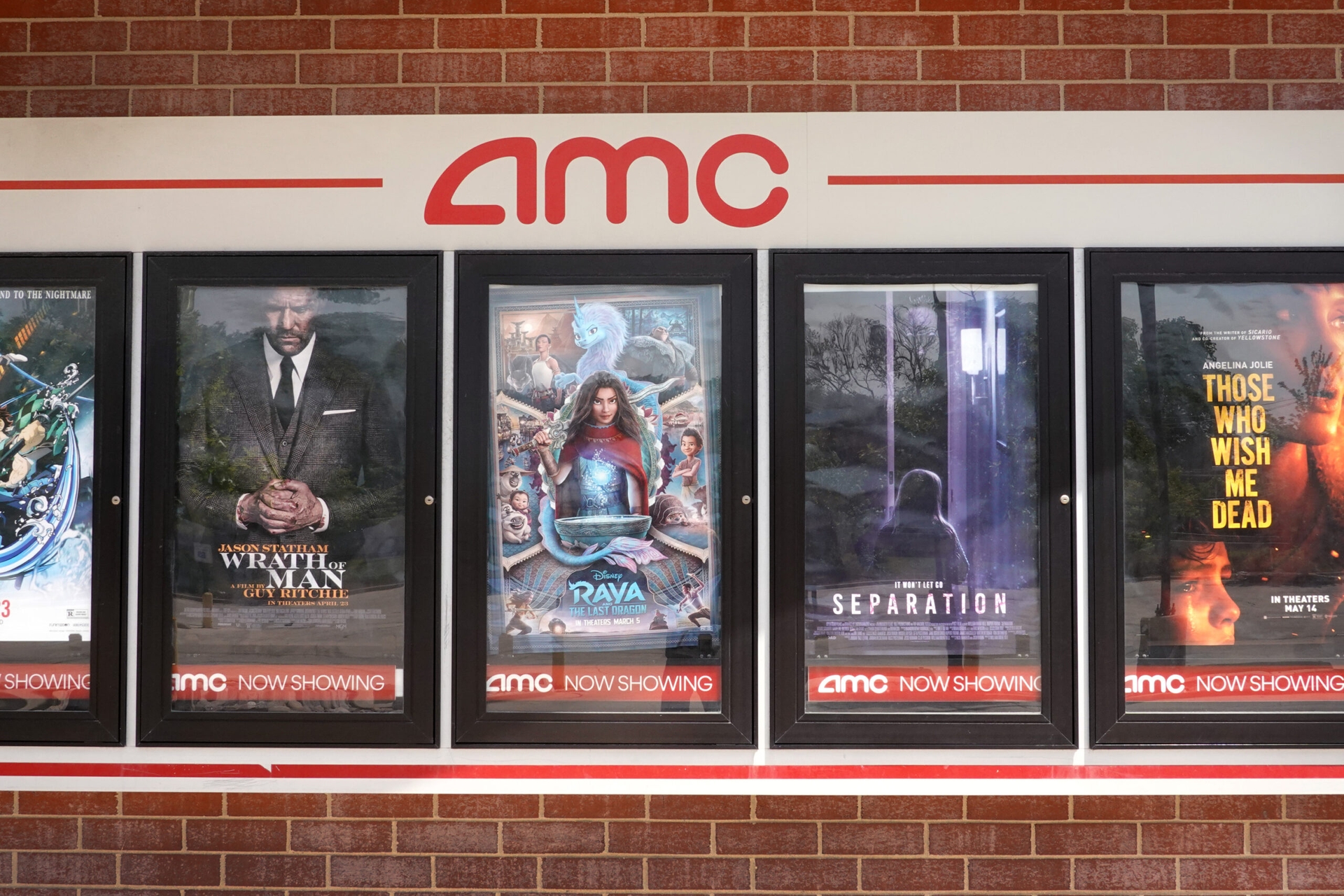 Key Takeaways
42% of Gen Zers said they plan to go to the movies more following the pandemic.

72% cited the expense of tickets as a reason they don't go to the movies, while 70% blamed the availability of new films being released on streaming or video on-demand platforms.

Roughly three-quarters of respondents said free or discounted tickets and concession items would make them more likely to visit a movie theater.
As movie theaters continue on the road to recovery from the pandemic, young moviegoers who are eager to return to theaters are an essential component of that comeback. But cinemas have their work cut out for them: Not only do they have to worry about the increasing spread of the delta variant, but Morning Consult findings suggest that the availability of films on streaming services could test Generation Z's willingness to watch them on the silver screen. 
A plurality of Gen Zers intend to make moviegoing part of their post-pandemic entertainment activities, with 42 percent of those ages 13-24 saying in a July 1-6 Morning Consult survey that they plan to go to the movies more than they did pre-pandemic, while 30 percent said their frequency of heading to cinemas was unlikely to change. The survey of 1,018 members of Generation Z has a margin of error of 3 percentage points. 
Morning Consult's Return to Normal tracker has also found that Gen Z adults are one of the demographics most comfortable with the idea of checking out a film in theaters. Fifty-seven percent of Gen Z adults said they'd currently feel comfortable heading to the movies in the most recent survey. 
Kevin Westcott, a vice chairman and leader of Deloitte's U.S. technology, media and telecommunications practice, and Kathy Sheehan, senior vice president at strategic marketing group Cassandra, both said the social element of going to movies is a draw for younger consumers, especially after pandemic-induced isolation.  
"That's a big part of their social outing right there: go out with friends to see a movie," said Westcott, who added that he expects younger people to make up the first wave of audiences as theaters reopen. 
But Sheehan cautioned that the delta variant of the coronavirus could discourage this segment of the moviegoing population from heading to the theaters, especially as vaccinations among young Gen Zers lag. According to Morning Consult's vaccine dashboard, while 46 percent of Gen Zers ages 9-24 have received at least one dose of the vaccine, 38 percent of Gen Zers said they are either not sure about getting vaccinated for coronavirus or have no plans to do so. The data has a 1-point margin of error. 
In addition, the cost of going to the movies, especially when new films can be accessed from home, looks to be a barrier for bringing Gen Zers back to theaters: 72 percent of those surveyed said the expense of tickets was a reason they don't go to the movies, while 70 percent said the same about new films being released on streaming or video on-demand platforms.
Wescott said that cinema chains will have to rethink their incentives for post-pandemic audiences. "Movie theaters are going to evolve because there are groups of the population who will not return on the same level," Westcott said. "It's not just about going and buying your ticket and getting popcorn and soda. It's about the full experience." 
Sheehan did say, however, that perks offered by movie theaters, such as the dine-in service provided by certain AMC Entertainment Holdings Inc. and Alamo Drafthouse locations pre-pandemic, could serve to lure Gen Z out of their homes and back into the cinema. 
While Gen Zers were most likely to name the variety of films playing as a draw, features such as premium seating options and Dolby Digital and IMAX screen formats were also considered either major or minor reasons to visit theaters. 
As they have reopened, theaters have rolled out promotions to draw in consumers of all ages, including discounted matinee tickets and offers for free concession items with certain purchases. Gen Zers are not immune to these offers, as roughly three-quarters of respondents said free or discounted tickets and concession items would make them more likely to visit a movie theater.
Westcott noted that expanding the theatrical experience beyond purchasing a ticket and popcorn could also make the multiplex more appealing to younger audiences. 
"Movie theaters or exhibitors in general should look at their biggest releases and try to figure out how to make the theatrical experience more of an event," he said. 
Some theaters, including AMC locations, encourage audiences to take out their phones ahead of the main event to play an interactive game on the screen. Westcott said theaters can leverage these moments to spur return visits, by prompting participants to join a rewards program or purchase pre-sale tickets. 
"We know that theatergoers who are part of loyalty programs go to the theater much more often," Westcott said. "If I can get people to sign up by offering prizes or competitions as part of the theatrical experience, I can probably get more of those Gen Z people to sign up and become part of my loyalty program." 
Sarah Shevenock previously worked at Morning Consult as a reporter covering the business of entertainment.
We want to hear from you. Reach out to this author or your Morning Consult team with any questions or comments.
Contact Us