More Time at Home Means More Time in the Kitchen for 46% of Consumers
Cooking tops the list of activities people say they are engaging in more because of social distancing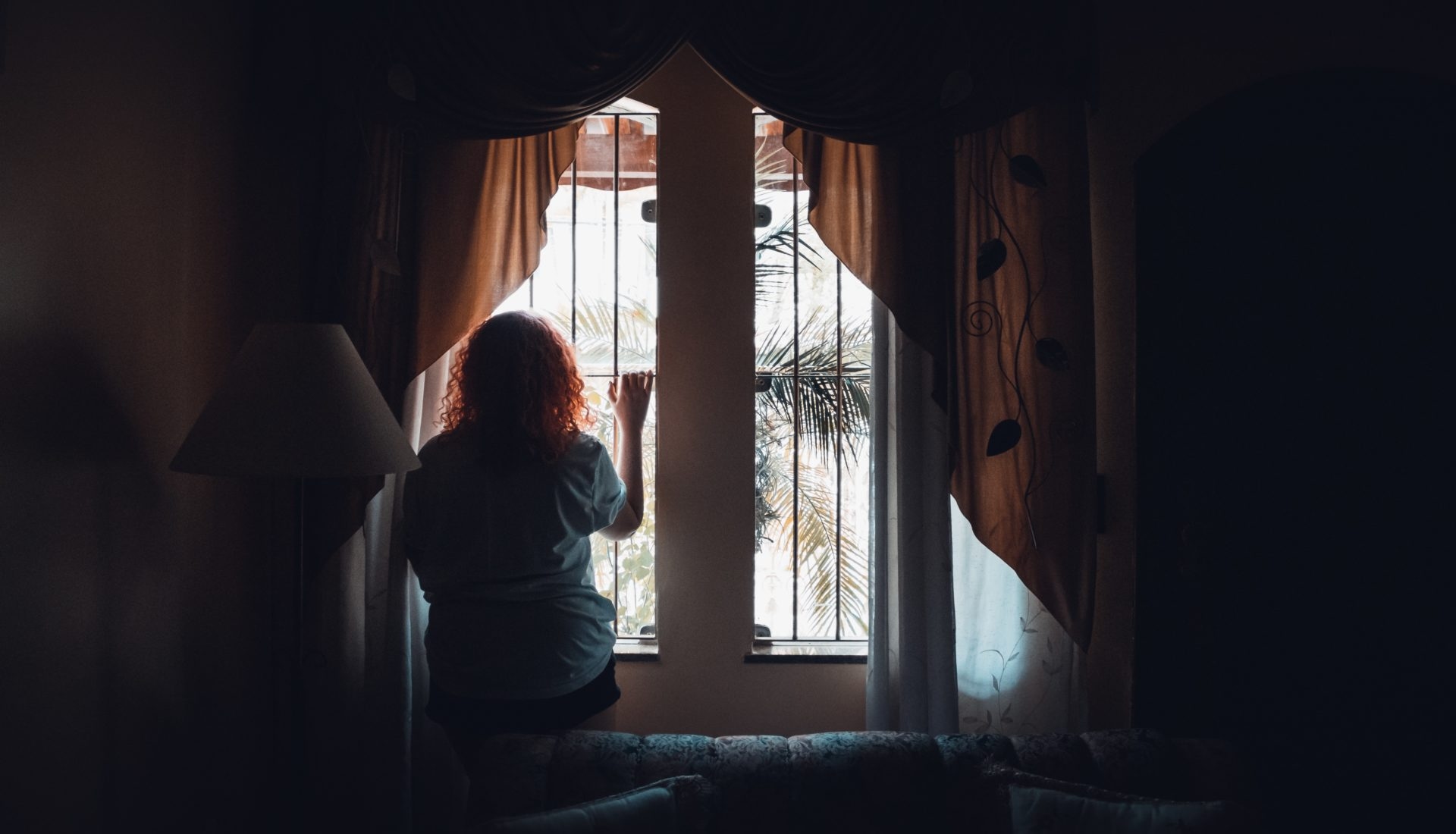 Key Takeaways
41% said they are streaming movies more often; 40% said the same of TV shows.

22% of respondents ages 18-29 said they are spending more time participating in virtual social events vs. 14% of general population.
As restaurants, movie theaters and stores close their doors, and live events such as concerts and basketball are halted due to the coronavirus pandemic, many Americans are forced to find things to do at home. And new polling finds that adults are most likely to be dedicating more time to cooking, along with streaming movies and TV shows, during this period of social distancing. 
The March 24-26 Morning Consult survey found that 46 percent of the 2,200 U.S. adults surveyed said they were spending more time cooking due to social distancing and self-quarantining practices, though a nearly even share (45 percent) said they were doing the same amount. A number of states have ordered restaurants and bars to end all dine-in service, while many restaurants nationwide have simply shut their doors due to the pandemic.
With more than half of the U.S. population being urged to stay at home this week, per CNN, 2 in 5 adults said they were doing more streaming of movies and TV shows, as well as listening to music. Eight percent of adults said they had subscribed to a streaming platform for the first time, while 40 percent said they had already done so before social distancing and self-quarantine measures were in place. 
And with many people working remotely or discouraged from leaving their homes, web conferencing tools have gained popularity, with daily downloads of the Zoom mobile app rising from fewer than 59,000 at the beginning of the year to nearly 700,000 as of March 16, according to analytics firm Apptopia. But these tools appear to be used more for work than for leisure: Respondents were slightly more likely to say they are participating in fewer virtual parties and happy hours, at 17 percent, than to say they were doing more of these events (14 percent). 
Young people, or those ages 18-29, were more likely than the general population to say they were attending these virtual social events more frequently (22 percent).
Forty-four percent of adults said they had not started using FaceTime or Zoom as a result of social distancing or self-quarantine over the past few weeks. Thirteen percent said they had used such a program for the first time, and 34 percent said they were already using one prior to the pandemic.
The survey has an overall margin of error of 2 percentage points, while the 18-29 age group has a margin of error of 5 points. 
This story has been updated with a new set of crosstabs to fix formatting.
Sarah Shevenock previously worked at Morning Consult as a reporter covering the business of entertainment.
We want to hear from you. Reach out to this author or your Morning Consult team with any questions or comments.
Contact Us