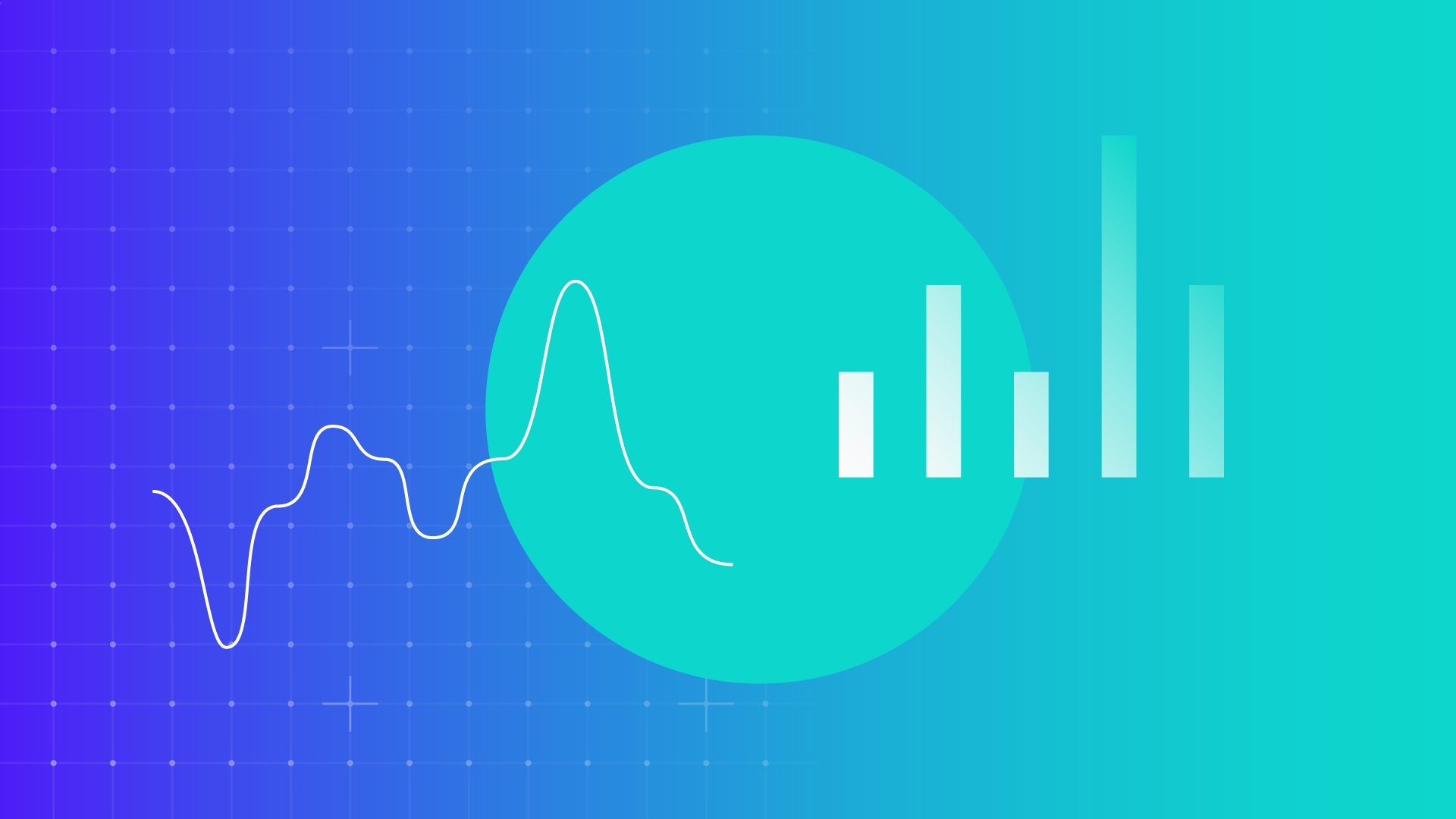 Sen. Amy Klobuchar of Minnesota laid into Pete Buttigieg during the Feb. 7 debate in New Hampshire, accusing the former South Bend mayor of lacking the experience required for the presidency, but her own supporters are increasingly likely to choose the Indianan as a backup option. Prior to Iowa, 24% of her supporters backed Warren as a second choice and 23% said Biden, but the latest poll finds 25% backing Buttigieg, up 8 points from before the Iowa caucuses. His supporters, however, break for the other moderate candidates, Biden and Bloomberg. 
Morning Consult's latest results are based on 36,180 surveys with registered voters, including 15,346 surveys with Democratic primary voters, conducted Feb. 4-9, 2020.
About Morning Consult Political Intelligence
On a daily basis, Morning Consult surveys over 5,000 registered voters across the United States. Along with 2020 presidential election data, Political Intelligence tracks the approval ratings for all governors, senators, House members, the president, and more at the national, state and congressional district level.
For more on the 2020 Democratic primary, please see the main page.
We want to hear from you. Reach out to this author or your Morning Consult team with any questions or comments.
Contact Us