MLB Gives Teams the Keys to YouTube
League lags behind competitors on the platform, MLB sources say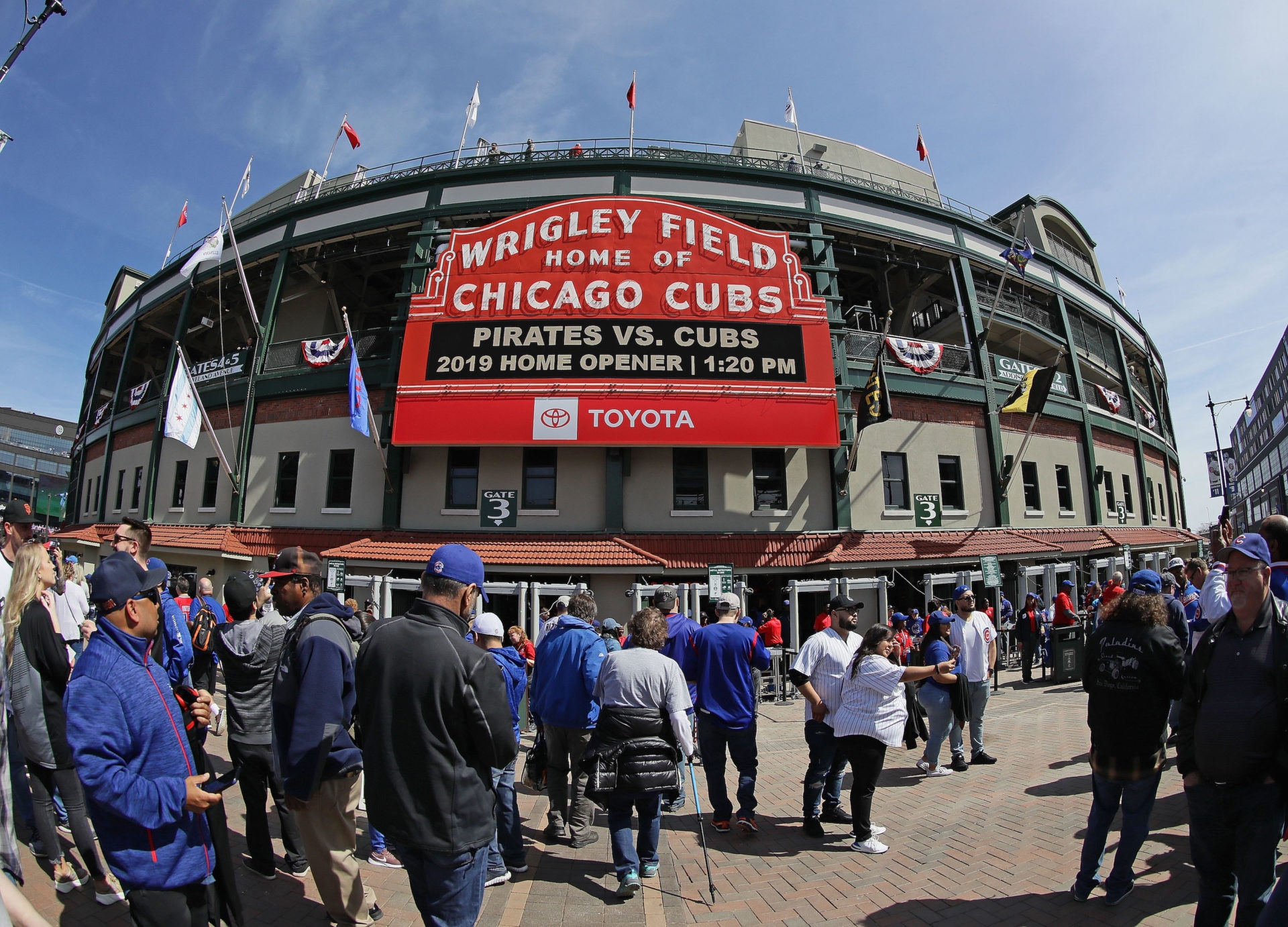 Major League Baseball is loosening the reins for the 2019 season and beyond, granting all 30 teams direct control over their YouTube accounts instead of being under the ownership of Major League Baseball Advanced Media, a partnership of team owners that runs club websites and other interactive elements.
It's a shift in content structure -- previously, team digital staffers had to send creative materials to a centralized studio in New York City to be posted -- that illustrates MLB's evolving view of the platform. YouTube TV is the World Series presenting sponsor for the third straight year in 2019, and last year, MLB Network began appearing on YouTube's premium streaming service, among other tie-ins.
"The MLB knows they need to be on YouTube to meet a younger demographic, who maybe isn't watching on TV or going to a game," said Zack Sugarman, senior vice president of properties at Wasserman, a Los Angeles-based sports marketing and talent management company.
He characterized teams taking ownership of YouTube as an effort by the league to show clubs that it's relaxing some digital control. MLB has seen more relaxed guidelines for teams in other sports properties such as the NBA resulting in heightened revenue and exponential growth across social media, he said.
Highlight packages, in particular, have traditionally been tightly controlled by the MLB league office while it protected local media rights deals, with fans instead directed toward team websites for video consumption, according to two sources with direct knowledge.
In the early 2010s, MLB "kind of hated YouTube" because it viewed the social platform as stealing baseball content -- which had a monetary value -- and giving it away for free, said one source with direct knowledge of the league's thinking then.
Some U.S. pro sports leagues, like MLB, have fought user-generated content for years, while others, such as the NBA, have been more liberal in allowing fans to splice together game highlights, focusing instead on connecting with fans wherever they were and enabling content to reach a wider audience, according to the same person and another with direct knowledge of both leagues' thinking.
Over time, MLB has been "much more concerned about squeezing dollars out of YouTube," said a former mid-level team digital staffer who departed in the past 18 months. The same source added that MLB and its clubs are now "behind the eight ball" after years of neglecting the platform, calling team subscriber numbers "embarrassing" compared to those in other leagues. More than one-third of MLB club accounts have fewer than 10,000 subscribers.
The MLB league office and a spokesperson for Alphabet Inc.'s Google, which owns YouTube, declined to comment.
A current senior team digital marketer described the platform as "out of sight, out of mind" in comparison with other platforms such as Twitter, Facebook, Instagram or Snapchat.
Will Frasure, a new media strategist at MLB who works with "exploratory platforms" such as YouTube, said on the Digital and Social Media Sports Podcast in February that the league was looking to increase its on-the-ground video documentation with YouTube across different events, such as spring training and Midsummer Classic.
The Chicago Cubs, who have one of the biggest YouTube subscriber bases for a MLB club, were one of the first to publicly comment on leveraging YouTube, with the team's in-house productions crew slated to produce long-form programming for the channel ahead of the launch of Marquee Sports Network in 2020, according to the Chicago Tribune.
As teams start devoting more resources toward YouTube, Sugarman said, they can't repurpose content on the influencer-driven platform that they would create for other channels and expect it to resonate with fans -- nor can it just focus on baseball highlights. He suggested clubs possibly develop a video podcast, or create content with in-market baseball influencers, a concept that Frasure briefly alluded to in his remarks.
"I don't see any team not getting really excited about having another channel that they own and operate directly," Sugarman said.
Mark J. Burns is a sports analyst on the Industry Intelligence team, where he conducts research, authors analyst notes and advises leaders in the sports industry on how to apply insights to make better business decisions. Before joining Morning Consult, he served as a beat reporter at Sports Business Journal, covering the business of hockey and soccer. Mark graduated from the University of Michigan with a bachelor's degree in history and holds a Juris Doctor from Belmont University. For speaking opportunities and booking requests, please email [email protected].
We want to hear from you. Reach out to this author or your Morning Consult team with any questions or comments.
Contact Us