Monterrey's Run to Liga MX Final Delivers New Opportunity for Fox Sports
Fox will air the first leg of this week's two-part 'Gran Final' against Club América in both Spanish and English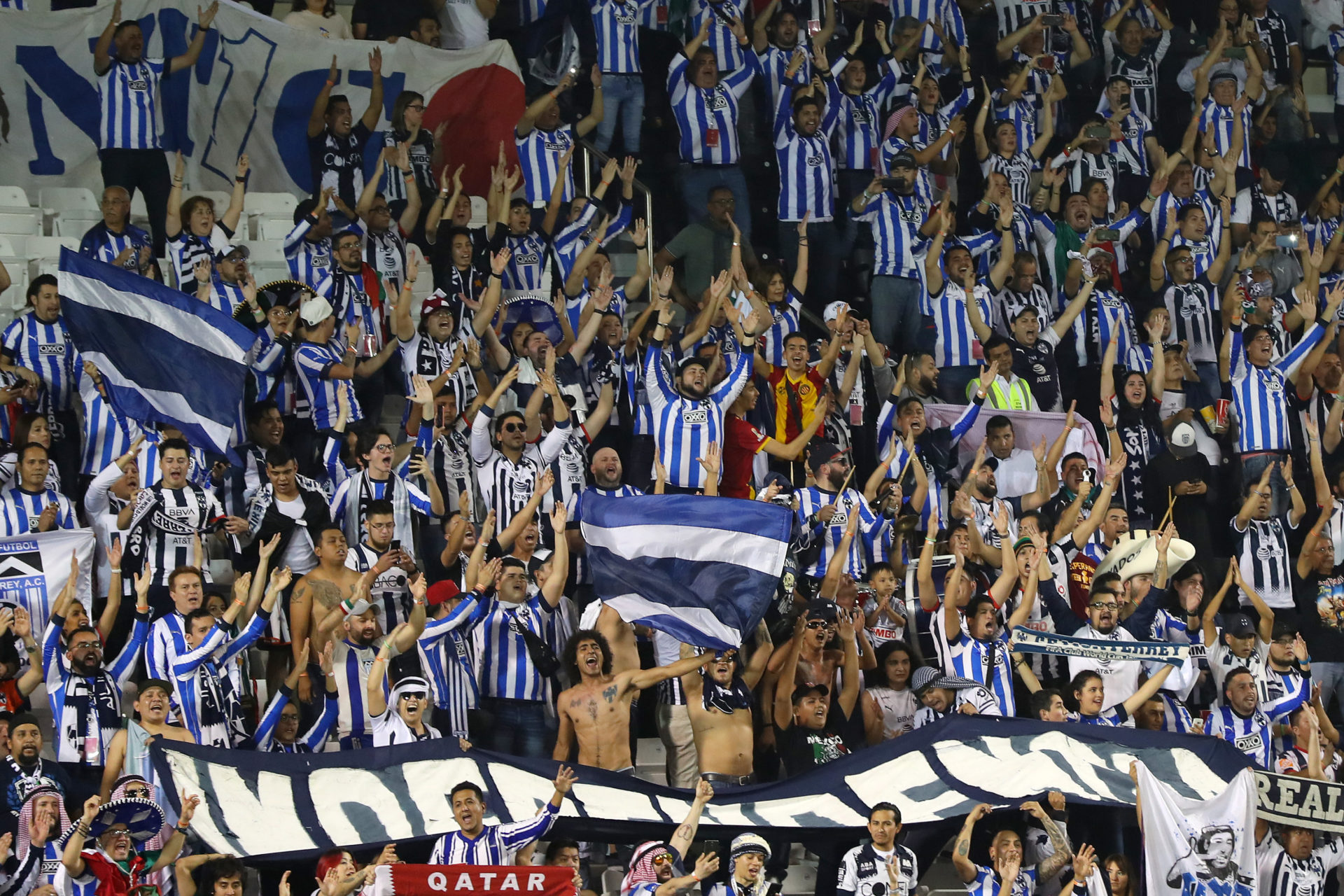 Some sports media executives might not admit it, but when playoff time comes around, they're secretly rooting for the teams they believe will deliver the most ratings points. The inclusion of big markets, high-profile franchises and the right superstars has the potential to boost viewership and, in the long run, the bottom line.
But for Liga MX rights holders, who have deals with individual clubs to carry their home matches, the stakes are even higher. Since each team in Mexico's top professional soccer league negotiates its own media rights agreements, it's how those clubs perform during the "Liguilla," or postseason, that determines which networks air the biggest games.
With the rights to 14 of the 19 teams, Univision Communications Inc. can usually count on carrying the most important matches each season on its networks, including both legs of the "Gran Final" that determines the ultimate champion. This week, however, Univision will have to share.
With C.F. Monterrey making its first appearance in the Gran Final since 2017, relative newcomer Fox Sports has its first opportunity Thursday to air the first leg of the contest against Club América. It's sure to be among the most-watched club soccer matches of the year in the United States and likely offers Fox a fortuitous advertising bonus for the holidays.
"There's about 10 to 12 people from my staff who are leaving family and everyone behind to work on this final," said Orlando Silver, Fox Deportes' vice president of production. "We're going to be spending Christmas together just because we see the huge opportunity we have here of producing a Liga MX Final against powerhouse América. You can't ask for a better story."
While Liga MX receives little attention in English-language sports media, its popularity among the country's large and growing Hispanic population consistently makes matches on Univision the most-watched club soccer telecasts in the United States, edging out the English Premier League on NBC Sports and significantly outperforming MLS and other European leagues.
It's been Univision's bread-and-butter sports property dating back to the 2012 launch of its cable sports network, along with the immensely popular Mexican National Team. As recently as 2018, in fact, the Spanish-language media institution had the rights to every team in the league.
The two-match Liga MX Final for the July-December "Apertura" season (the league plays two seasons -- the Apertura and the "Clausura" -- per calendar year) averaged a combined 4.8 million total viewers in 2018, 4.7 million in 2017 and 5.7 million in 2016, all on Univision.
"We are expecting a record Liga MX number for our network and one of the Fox Deportes' highest-ever rated programs alongside major past events such as the UEFA Champions League finals, MLB World Series and past Super Bowls," Carlos Sanchez, executive vice president and general manager of Fox Deportes, said in an email Monday.
Fox started airing the home matches of two Liga MX teams -- Monterrey and Club Tijuana -- in July 2018 under five-year deals for both English- and Spanish-language rights. This season, the company's five-year deal with Santos Laguna kicked in, giving Fox the rights to three of the five most valuable teams in Liga MX, according to a 2018 Forbes Mexico list, all of which are also among the closest teams to the U.S. border.
"We're like the king of the North," said Silver, who worked for Univision before joining Fox in 2017. "That's like the new area of Mexico where they're really investing in doing things and they really want to grow in the U.S. We're that bridge that's going to help them grow here in the U.S. in two languages."
Fox simultaneously airs each team's matches in Spanish on Fox Deportes and in English on FS1, FS2 or Fox Soccer Plus. The company has invested in dedicated fiber connections in all three stadiums from which Silver's crew currently broadcasts games, allowing for technical workflows that he said are otherwise "unheard of" in Mexico.
Silver said he expects Fox to be aggressive in exploring the addition of rights for more Liga MX teams over the next few seasons, which Sanchez said he would be open to if it "makes sense for the network." It's unclear which rights under Univision's control will become available for bidding next.
C.D. Guadalajara, better known as Chivas, hasn't had a U.S. media rights agreement since its deal with Univision expired at the end of the Clausura earlier this year, with the club opting to stream matches for free on its social media channels. People familiar with the negotiations said the club, one of the most popular in Mexico along with América, has a price in mind that no U.S. media company has been willing to meet.
Newly promoted and lower-profile Atlético San Luis is the only other Liga MX team without a current U.S. rights partner. C.D. Veracruz, one of the clubs for which Univision currently holds the rights, was recently expelled from the league due to player-payment issues and will not return next season. 
Some sports media executives have posited that Liga MX would be better off and receive greater support in the United States if its teams joined together to sell media rights collectively like most major American sports properties. Until then, however, Univision and Fox will have to keep rooting for their partner clubs for the sake of their bottom lines.
Alex Silverman previously worked at Morning Consult as a reporter covering the business of sports.
We want to hear from you. Reach out to this author or your Morning Consult team with any questions or comments.
Contact Us