Many Americans and Europeans Feel NATO's Efforts to Prevent a Russian Invasion Fell Short
Shared trans-Atlantic sentiment over NATO's shortcomings is one of several areas of alignment as Russia's invasion of Ukraine continues to unfold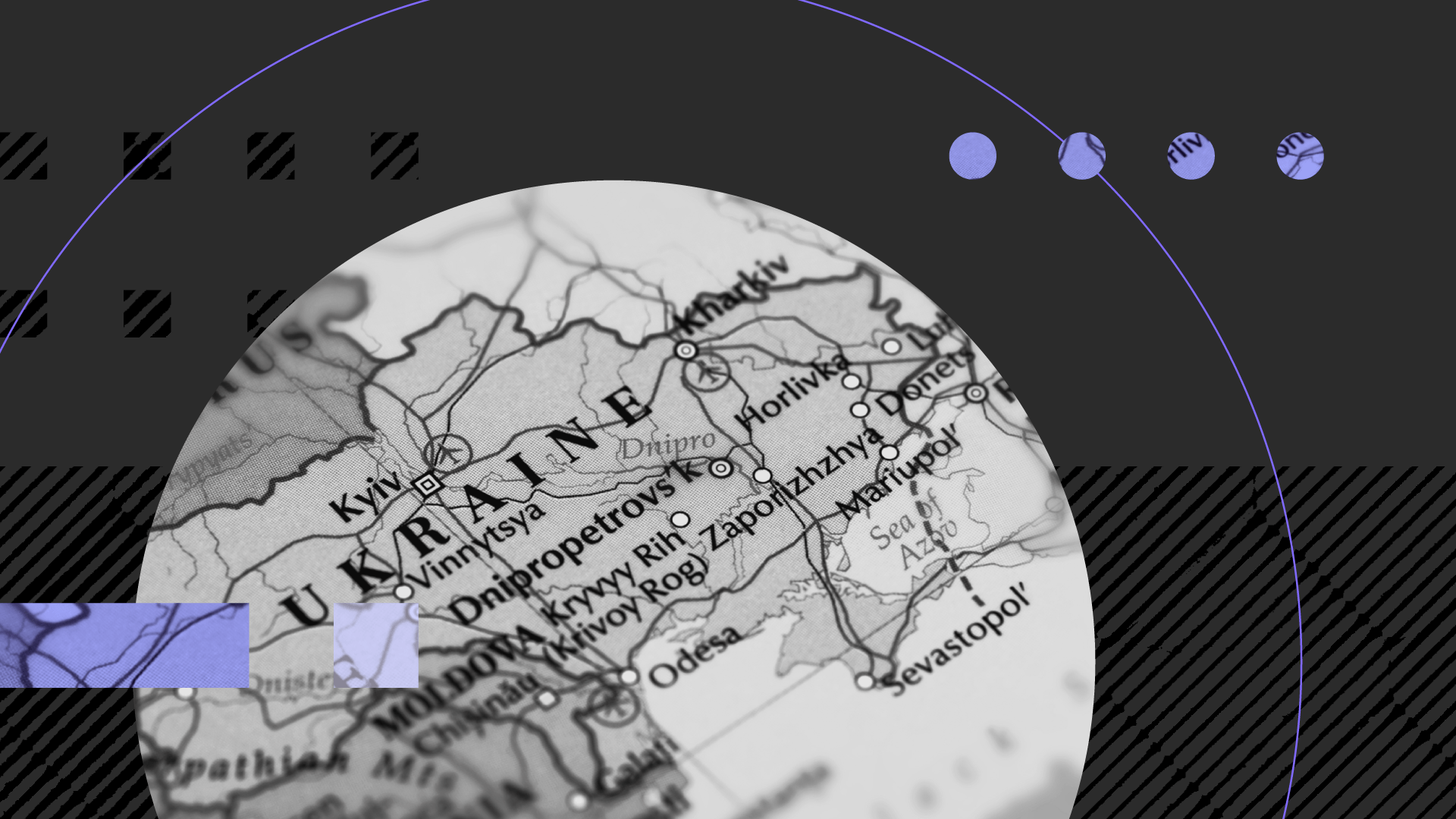 Amid Russian forces' ongoing drive toward Kyiv, Morning Consult's latest report, "Tracking Global Opinion on Russia's Invasion of Ukraine," measures economic sentiment and political attitudes toward the invasion across the United States, Europe and Russia. The report is intended to help government and political leaders better understand public opinion as the situation progresses, and it serves as a successor to "Tracking Global Opinion on the Russia-Ukraine Crisis," which offers comprehensive coverage of pre-invasion sentiment.
As uncertainty surrounding Russian president Vladimir Putin's endgame persists — and pundits and the public alike continue to wonder how things got to this point — the latest data reveals that a third of Americans and ample shares of Europeans feel that NATO could have done more to prevent Russia from invading Ukraine. Adults on both sides of the Atlantic nevertheless continue to waver over additional troop deployments to Eastern Europe, instead preferring to lean more heavily on sanctions to forestall further aggression.
Many Americans and Europeans Feel NATO Didn't Do Enough to Prevent Russia From Invading
Respondents were asked whether NATO did too much, not enough or the right amount to prevent Russia from invading Ukraine
European survey conducted Feb. 24, 2022, among a representative sample of roughly 1,000 adults in each country, with an unweighted margin of error of +/-3 percentage points. United States survey conducted Feb. 24, 2022, among a representative sample of 2,200 adults, with an unweighted margin of error of +/-2 percentage points.
"Tracking Global Opinion on Russia's Invasion of Ukraine" reports on these and other findings, and is based on Morning Consult's daily interviews with thousands of respondents across the United States, Europe and Russia.
The view from the United States
U.S. voters continue to prefer sanctions over military intervention and support maximal penalties for Russia that target political and economic elites and include export controls. Despite sharp concerns about the economy and inflation, voters back sanctions even if they ultimately cause prices to rise. As the invasion continues, Americans are open to sending additional troops to Eastern Europe as part of a NATO coalition to shore up European defenses, but waver over unilateral troop deployment.
When it comes to possible policy compromises to defuse the crisis, voters support a Ukrainian referendum on popular interest in NATO membership but have little enthusiasm for other potential options.
The view from major European countries
Adults in major European markets continue to hold generally unfavorable opinions of Russia as its assault on Ukraine unfolds. Pluralities of Europeans share Americans' belief that NATO did not do enough to prevent Russia from invading Ukraine.
In another clear point of alignment with the United States, Europeans support imposing maximal sanctions on Russia, but they are less certain about keeping the doors open to Ukrainian NATO membership.
The view from Russia
Key metrics of Russian sentiment suggest that Russians remain unfazed by the threat of sanctions and the newly launched war with Ukraine, though opinions could shift in the coming weeks if domestic anti-war protests continue. Russians continue to think their country is generally moving in the right direction.
Similarly, consumer confidence has continued to trend upward on net over February, though its rise has waned in recent days relative to the beginning of the month, per Morning Consult's Index of Consumer Sentiment for Russia.
Download the full report to read more about global perceptions of Russia across the United States and Europe, in addition to deeper insight into the policy, economic and military dimensions as the invasion continues to unfold.
Jason I. McMann leads geopolitical risk analysis at Morning Consult. He leverages the company's high-frequency survey data to advise clients on how to integrate geopolitical risk into their decision-making. Jason previously served as head of analytics at GeoQuant (now part of Fitch Solutions). He holds a Ph.D. from Princeton University's Politics Department. Follow him on Twitter @jimcmann. Interested in connecting with Jason to discuss his analysis or for a media engagement or speaking opportunity? Email [email protected].
We want to hear from you. Reach out to this author or your Morning Consult team with any questions or comments.
Contact Us