Parents Shifting More of Their Back-to-School Shopping to Physical Stores
Poll: 71% of preschool to 12th-grade parents say they plan to spend more in stores than online, up from 66% in 2017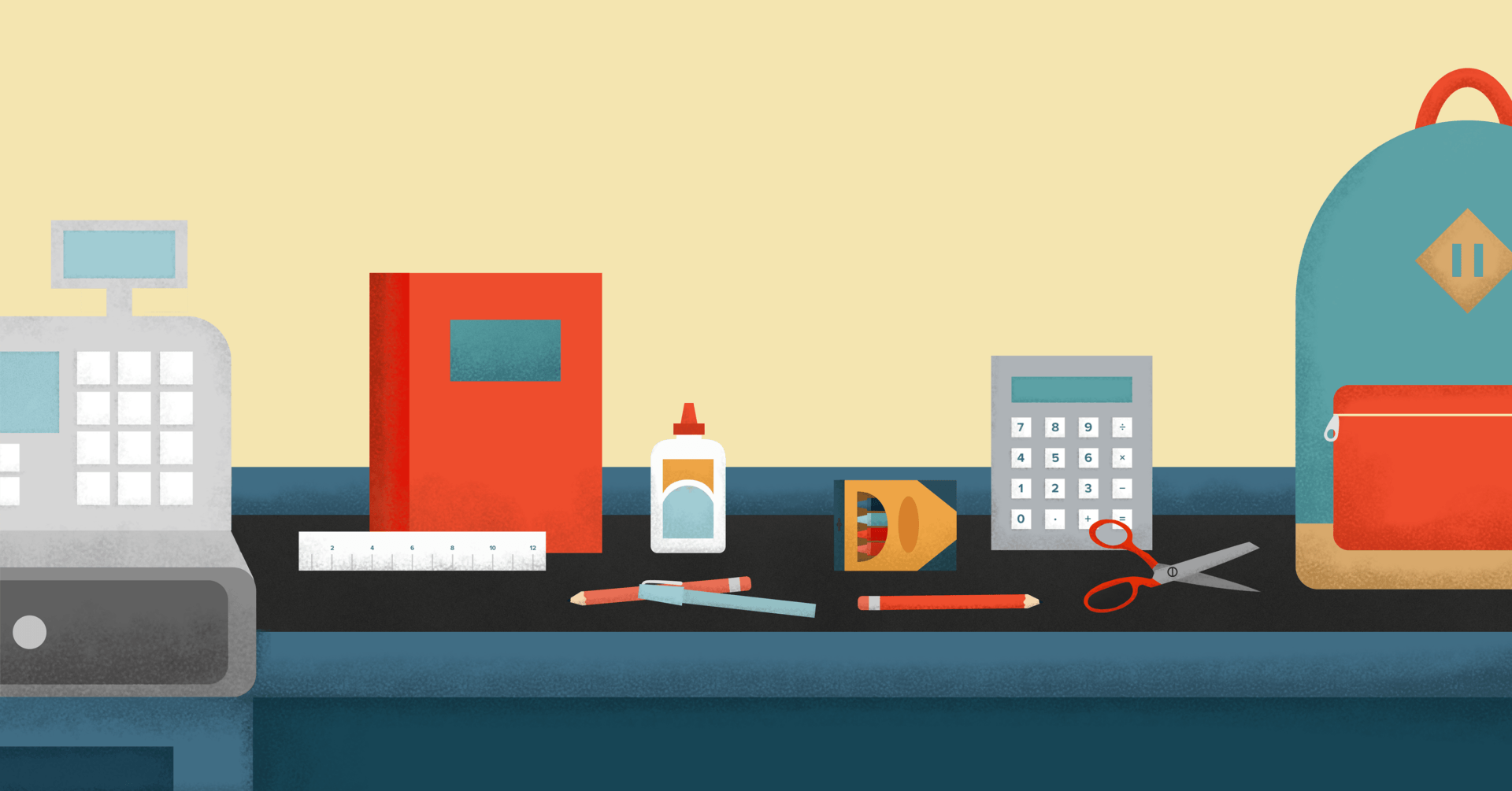 Key Takeaways
73% expect to spend most of their budget on clothes.

56% plan to spend the same amount as last year.

30% say they will spend more than last year; 14% say less.
Parents are more likely to do their back-to-school shopping this year at physical stores, instead of online, compared to last year, according to a new Morning Consult survey.
Seventy-one percent of parents of preschoolers to 12th-graders say they plan to do more of their shopping for their children at brick-and-mortar stores, up from 66 percent who said the same last year. The 2018 poll was conducted Aug. 2-6 among a sample of 459 parents with children in preschool through 12th grade, with a margin of error of 4 percentage points.
Only 7 percent of parents say they will do more of their shopping online, within the margin of error of the 11 percent who said the same in 2017. And 19 percent of parents plan to purchase back-to-school items from both physical stores and online equally — the same percentage as the year prior.
Ray Wimer, assistant professor of retail practice at Syracuse University's Whitman School of Management, said shopping for K-12 students tends to happen more in physical stores compared to that of a college back-to-school customer.  
"I know convenience is big, but trying on for size, making sure the son or daughter really likes the apparel or what have you that's being bought, is really going to still happen in the store," he said in an interview Wednesday.
Wimer said another reason more parents are heading to the store to buy their back-to-school items is in part because retailers have improved their shopping experience in the face of e-commerce competition. A decade ago, value in retail could be defined solely as having lower prices than a  competitor, he said, but now value is about finding the best combination of low price, high-quality goods and fewer store visits because "e-commerce or online shopping can do all of this for a certain customer."
"That's sort of the entry-level expectation now," he said. "But stores have gotten a lot better at trying to provide this, as well."
In the poll, when asked about what goes into their decision to patronize a store, 91 percent of respondents said high-quality goods and the stores offering everything they need were important factors. Having inexpensive products and a fast and efficient shopping experience ranked second, with 89 percent of respondents saying they were important.
Stores offering a lot of brand names ranked lowest on parents' priority list, with 48 percent saying it was an important factor. And about two-thirds of parents (66 percent) said it was important that their children like the store they were shopping at.
Overall, 56 percent of parents plan to spend the same amount on back-to-school shopping as last year, the Morning Consult poll shows, while 30 percent say they will spend more than last year and 14 percent say they will buy less.
Seventy-three percent expect to spend most of their budget on clothes; 11 percent anticipate spending the most on school supplies and 10 percent will spend the most on electronics.
On top of convenience, Wimer said new initiatives by brick-and-mortar locations to integrate elements of online shopping through in-store pickup options could also be driving more parents into stores.
"The retailers are making a push in that area -- I've noticed it since the beginning of this year especially," he said.
When asked what items they plan to purchase online, 39 percent of parents said clothes and 32 percent said school supplies like pens, folders and backpacks. Sixteen percent plan to make book purchases online and 19 percent of parents plan to head online to buy electronic supplies. A plurality (41 percent) said they didn't plan to purchase any of the items listed online.
Despite most parents saying their budgets will remain the same, national spending on back-to-school supplies is expected to decrease slightly from last year.
According to the National Retail Federation's annual survey, total spending for K-12 and college students' supplies combined is projected to beat $82.8 billion for 2018, compared to last year's $83.6 billion. For K-12 spending alone, families said they expect to spend an average of $684.79 each, from 2017's estimate of $687.72, for a total of $27.5 billion.
Correction: A previous version of this story contained a chart that misstated the percentage of parents who said in 2017 they would shop equally online and in-store. A previous version of the crosstabs also misstated the figures related to the items parents intend to buy online.
Sam Sabin previously worked at Morning Consult as a reporter covering tech.
We want to hear from you. Reach out to this author or your Morning Consult team with any questions or comments.
Contact Us