Proponents of Labor Department's Fiduciary Rule Split on SEC's Efforts
One SEC commissioner suggests "Regulation Best Interest" might be better termed "Regulation Status Quo"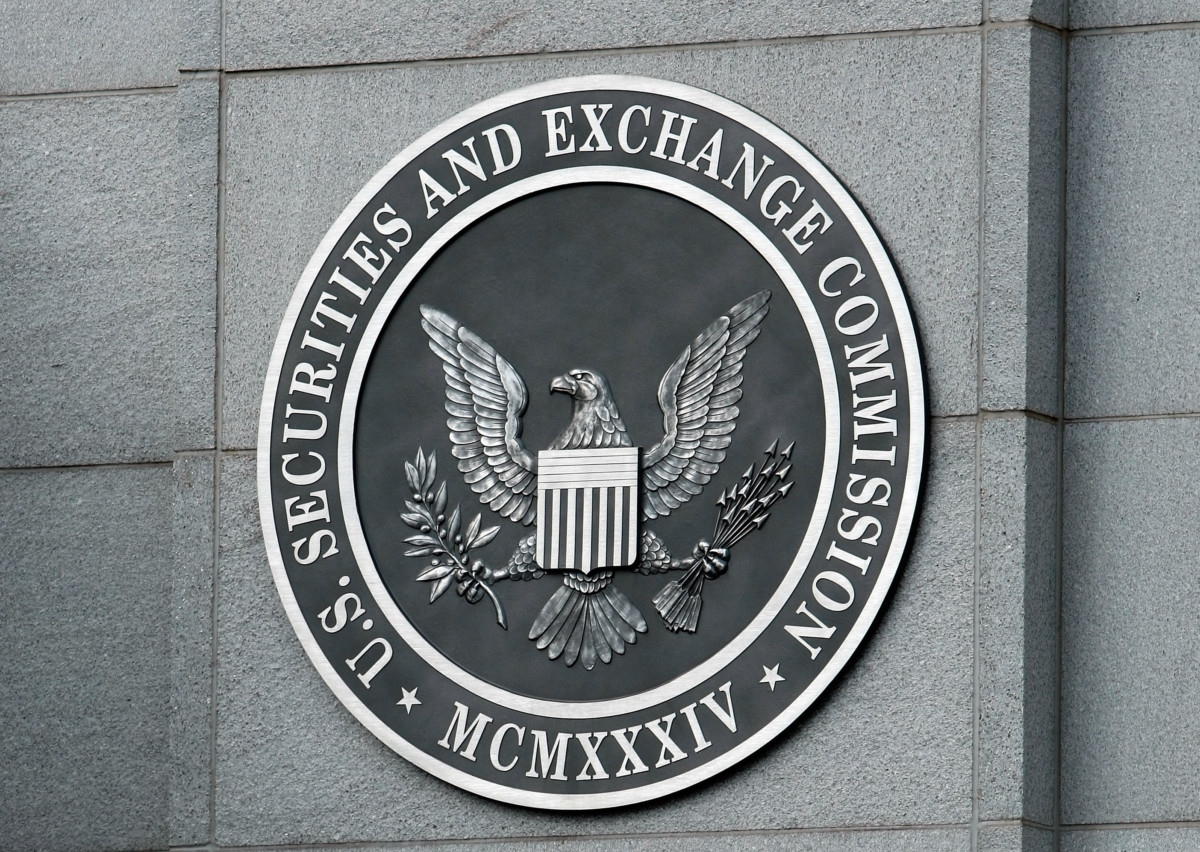 The long-awaited Securities and Exchange Commission proposal aimed at encouraging brokers to act in the "best interest" of retail investors prompted a split this week between the SEC's two Democratic members, both of whom support a related Obama-era rule by the Labor Department.
The divide emerged Wednesday between Commissioner Robert Jackson, who voted in favor of releasing for comment the proposal on what the SEC is calling Regulation Best Interest, and Commissioner Kara Stein — the sole vote against the measure.
Regulation Best Interest would establish disclosure requirements for brokers, with the aim of assuring investors that advisers are working in their best interest by avoiding conflicts of interest. But it does not call for the type of tough enforcement measures that characterized the Labor Department's fiduciary rule, which was finalized during the Obama administration.
Stein, who was nominated in 2013 by then-President Barack Obama, said at Wednesday's meeting that the proposal does not have adequate requirements to ensure brokers avoid conflicts. She added that the rule puts too much responsibility in the investors' hands for determining whether a broker is acting in their best interest, rather than fixing problems on the broker side.
"It protects the broker-dealer, not the customer," Stein said. "Calling the proposal Regulation Best Interest could cause retail investors to reasonably believe that broker-dealers are required to act in their clients' best interest. Perhaps it would better to call it Regulation Status Quo."
Jackson, who was nominated by President Donald Trump to fill a Democratic slot on the commission, said he thinks it's possible that the proposal can become a rule that will ultimately benefit investors.
Jackson noted he would not have been able to support the regulations if they were presented to him for a final vote this week, but said he was "reluctantly" voting to open up the rule for comment.
"The need for SEC action in this area has been made all the more urgent by the administration's refusal to implement the crucial protections put in place by the Department of Labor," Jackson said. He added that the proposal contains ambiguous language that lawyers could use to defend brokers who engage in the type of conflicted conduct regulators are trying to discourage.
Some lawmakers on Capitol Hill, meanwhile, said they haven't yet read the proposal. Senate Banking Committee Chairman Mike Crapo (R-Idaho) said Thursday in a brief interview that he has not read enough detail regarding the rule, but that he expects he is "going to like it."
Crapo's Democratic counterpart on the committee, ranking member Sen. Sherrod Brown (D-Ohio), said Thursday he was "not optimistic" about what would come out of the SEC.

In a joint statement Thursday with fellow Democratic committee ranking members -- Rep. Maxine Waters (Calif.) on the House Financial Services Committee, Rep. Bobby Scott (Va.) on the House Education and the Workforce Committee, and Sen. Patty Murray (Wash.) on the Senate Health, Education, Labor and Pensions Committee -- Brown said the SEC needs to ensure that its rule matches the Labor Department's protections "and requires financial advisers to put the interests of savers and retirees first — not their own."
The lack of optimism about the proposed SEC rule articulated by Stein and Brown was echoed by consumer and fair market groups such as Washington-based Better Markets. In a Wednesday statement, Chief Executive Dennis Kelleher said the proposal "appears to fall well short" by focusing too much on mandating disclosures, and not establishing a strong enough enforceable standard for brokers.
Firms and trade associations that largely opposed the Labor Department regulation, as well as commissioners who thought it took the wrong approach, said they were pleased with the direction of the proposal.
Lee Covington, senior vice president and general counsel at the Insured Retirement Institute, a Washington-based trade organization that criticized the Labor Department rule, said in a Thursday email statement that the proposal marks a "critical first step towards establishing a best interest standard for financial professionals."
Covington added that his group, which represents retirement advisers, was pleased that the SEC collaborated with state securities regulators, the Labor Department, the Financial Industry Regulatory Authority and state insurance regulators when crafting the rule.
Robert Cirrotti, head of retirement and investment solutions at Pershing LLC, a subsidiary of The Bank of New York Mellon Corp., said in a Wednesday interview following the SEC meeting that the agency is "trying to give enough understandable, digestible information to help an investor understand the nature of their relationship with their adviser."
Cirrotti said the legal and administrative turmoil surrounding the Labor Department rule, combined with the SEC proposal, is unlikely to lead to any major changes in business practices.
The Obama-era rule "had, and I think will continue to have, meaningful impact that created benefits for investors, and I think that will continue," Cirrotti said.
Ryan Rainey previously worked at Morning Consult as a reporter covering finance.
We want to hear from you. Reach out to this author or your Morning Consult team with any questions or comments.
Contact Us