Tech
7 in 10 Voters Support Teaching Social Media Literacy in Schools
An effort is already underway in Florida to teach public school students the platforms' benefits and drawbacks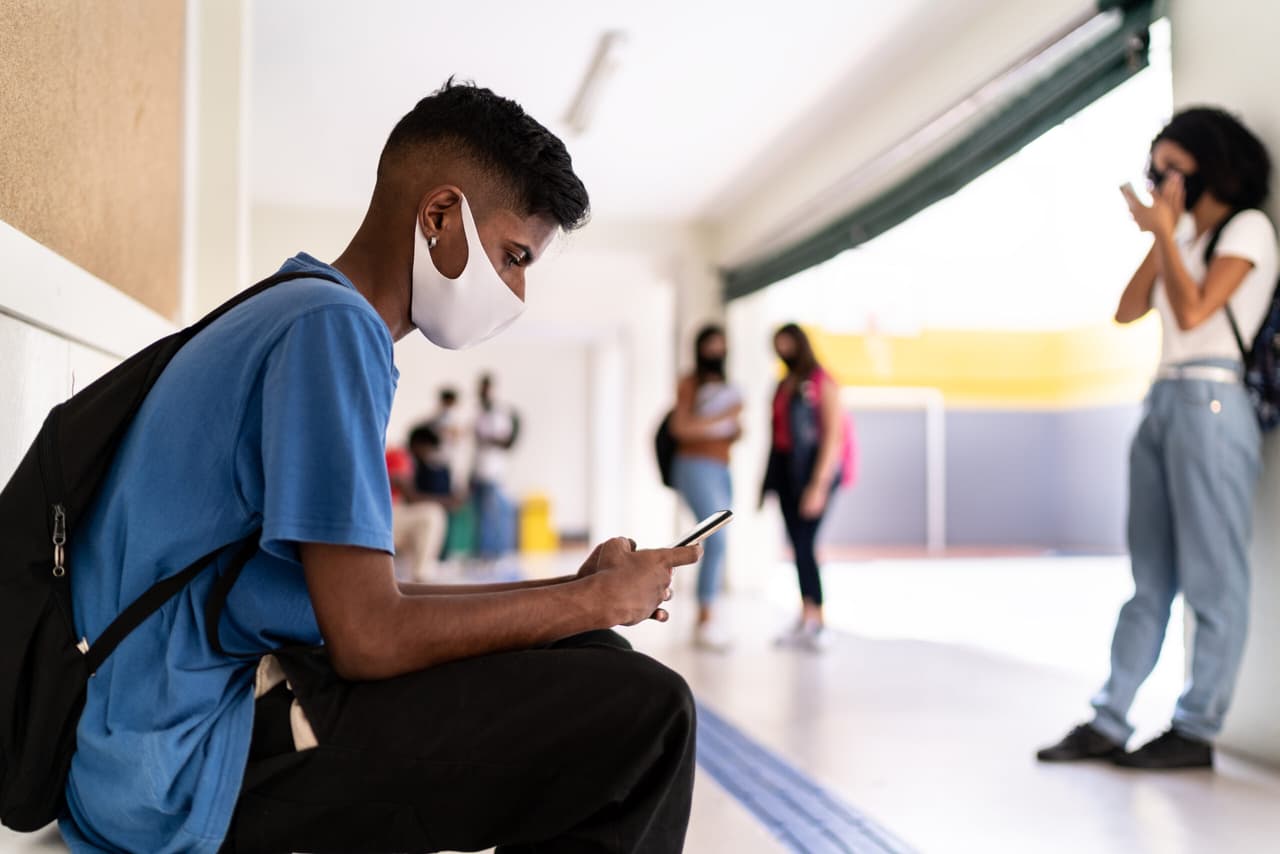 More than 70 percent of voters said they support teaching students about the benefits and risks of social media in schools, according to a new Morning Consult/Politico poll, which comes after the Florida Senate advanced a bill that would require such a practice in the state's public schools.
What the numbers say
Seventy-three percent of voters said they supported teaching social media literacy in schools, with just 17 percent opposed. Florida's Senate Committee on Education advanced a bill Nov. 30 that instructs the state Board of Education to adopt standards and testing for a curriculum on social media literacy and make its teaching materials available online for parents to view.
Parents are similarly enthused by the idea of teaching social media literacy in schools: 71 percent of mothers and 75 percent of fathers said they supported it.
The proposal also has cross-party appeal, as 82 percent of Democrats, 71 percent of independents and 64 percent of Republicans said they supported teaching social media literacy. Republicans were more likely to say they opposed such a measure, at 27 percent.
The Florida bill passed the education committee unanimously and is currently pending before the Senate Appropriations Subcommittee on Education, while an identical bill in the state House awaits action.
Why it matters
Florida State Sen. Danny Burgess (R), the bill's sponsor, said during a Senate education committee hearing last month that the legislation is necessary as children are "losing their innocence" every day. The bill also comes after recent revelations on the mental health impacts of Instagram on young girls and several federal congressional hearings regarding social media.
Burgess said many parents are not savvy with social media, so educators can step in to help young people understand its risks and benefits.
Experts said that as social media has become more important, legislation that provides education to young people on it will become necessary.
"Kids these days are growing up in a world where everything takes place online just as much as it takes place in real life," said Ashley Johnson, a senior policy analyst at the Information Technology and Innovation Foundation. "Teaching them how to live in that world, it makes sense. It's a smart decision, and it could also potentially give them skills that they need for the workplace, because social media can be a great tool for professional development as well."
The survey was conducted Dec. 4-6, 2021, among 2,000 registered voters and has a margin of error of 2 percentage points.
Chris Teale previously worked at Morning Consult as a reporter covering technology.
We want to hear from you. Reach out to this author or your Morning Consult team with any questions or comments.
Contact Us