UN Report Prompts Increased Climate Concern Among Nearly Half of Voters
More Democrats reacted to the report's dire climate projections than Republicans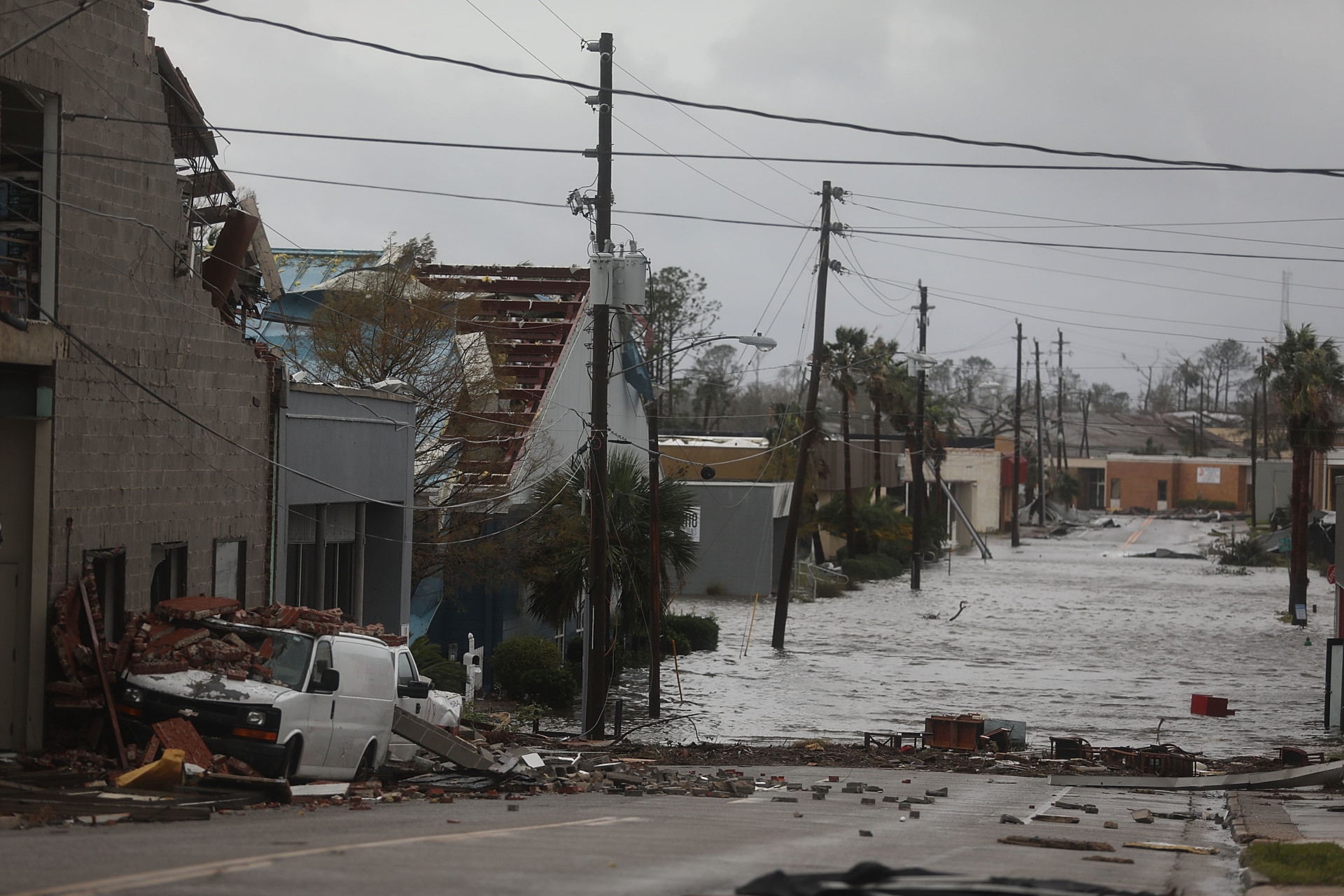 Key Takeaways
47% of voters said the report increased their concern over climate change. 37% reported no change in concern.

68% of Democrats, 45% of independents and 28% of Republicans reported they were more concerned in light of the study.
Scientists on the United Nations Intergovernmental Panel on Climate Change warned this month that the Earth could warm 1.5 degrees Celsius over pre-industrial levels as early as 2030 -- a finding that resonated with almost half of American voters, according to recent polling from Morning Consult and Politico.
Forty-seven percent of voters said that the IPCC's report increases their concern about climate change, compared to 37 percent who said the study has no impact on their level of concern. Another 11 percent had no opinion or did not know, and 5 percent said the report made them less concerned. The survey, conducted Oct. 18-19 among a national sample of 1,968 registered voters, has a margin of error of 2 percentage points.
David Doniger, senior strategic director of the climate and clean energy program at the Natural Resources Defense Council, said by phone Wednesday that those who indicated the study has no impact on their level of concern may already have been very worried about the changing climate. The survey results, he noted, suggest that the IPCC report moved the level of concern for roughly half of respondents, and "the other half are some combination of the people who've got it already and the people who will never get it."
With medium-to-high confidence, the IPCC report describes the likelihood of "robust differences" in climate features between the present day and when global temperatures increase by 1.5 degrees Celsius or from between 1.5 and 2 degrees C -- such as increased mean temperature across most land and ocean areas, "hot extremes in most inhabited regions," heavy precipitation in some regions and drought in others. Holding global warming to 1.5 degrees Celsius would take "rapid and far-reaching transitions" across many sectors and systems that are "unprecedented in terms of scale" if not in speed, and carbon dioxide removal is likely necessary to prevent warming past that level, according to the report.
For the most part, sentiment about the report's results fell along party lines.
Sixty-eight percent of Democrats said the IPCC report made them more concerned about a changing climate, compared to 28 percent of Republicans who said the same. More than half of Republicans surveyed -- 54 percent -- said the report had no impact on their concern over the climate.
The breakdown of responses from registered independents tracked most closely to the results for voters overall: Forty-five percent of independents said they were more concerned in light of the report, with 40 percent reporting no change in concern.
A smaller share of Republicans than Democrats have said they are concerned about a changing climate. In the Oct. 18-19 poll, 50 percent of Republicans were either very or somewhat concerned about climate change, compared to 65 percent of independents and 87 percent of Democrats.
Joseph Majkut, director of climate policy at the Niskanen Center think tank, said by phone Wednesday that the report likely reinforces the concern of those already worried about climate change and does little to alter the position of those who are not.
"The cynic in me wonders whether that has anything to do with the content of the report itself," he said.
Media coverage of the IPCC report did not reach all American voters: An Oct. 11-14 poll of 1,959 voters indicated that one in 10 respondents heard a lot about the report, while the remaining 90 percent of voters were fairly evenly split between those who had either heard some news, not much news or nothing at all about it.
Jacqueline Toth previously worked at Morning Consult as a reporter covering energy and climate change.
We want to hear from you. Reach out to this author or your Morning Consult team with any questions or comments.
Contact Us