Voters More Wary of Russia Since Mueller Probe Began
Republicans had the biggest overall shift in sentiment in the past 10 months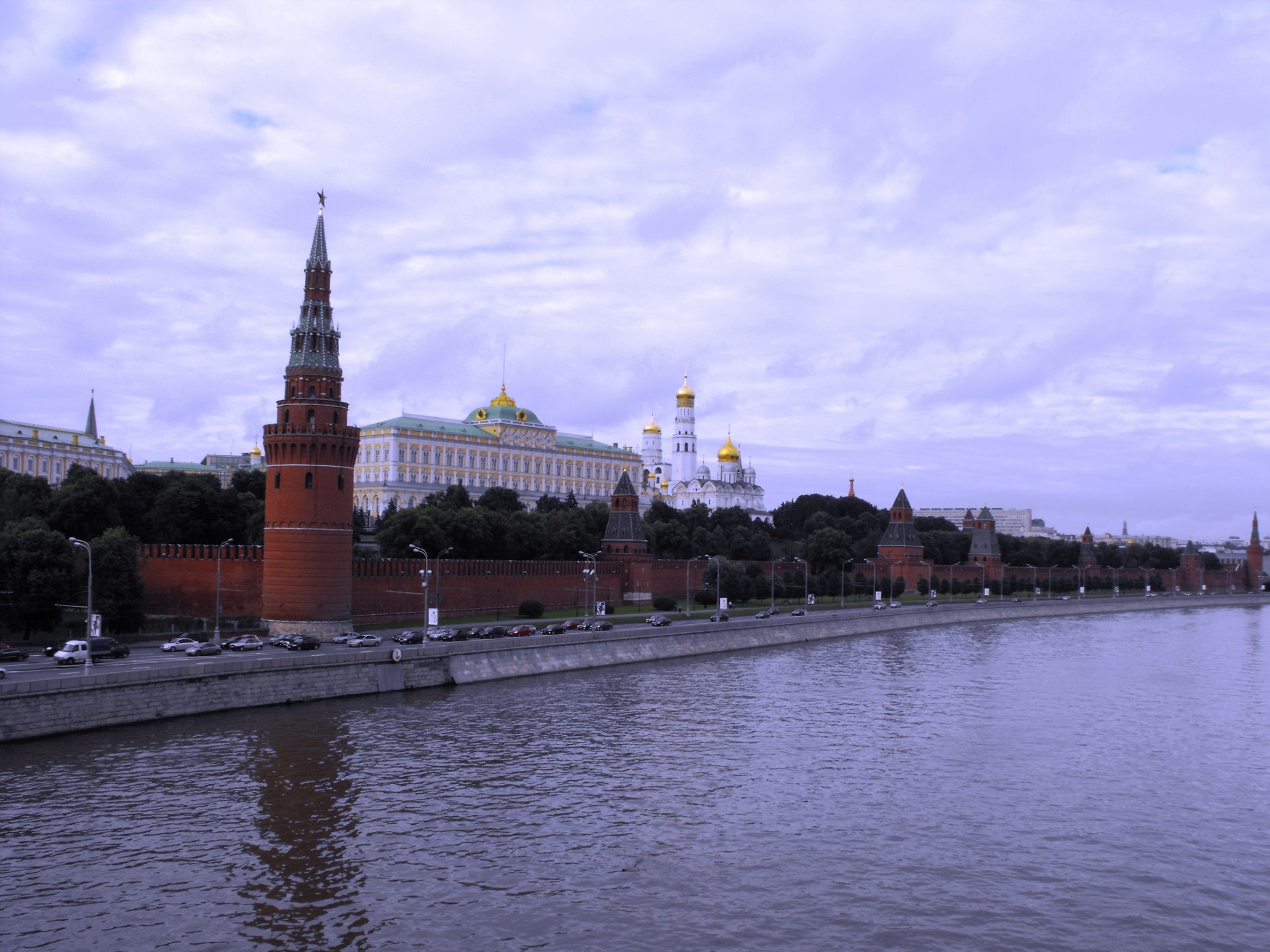 Key Takeaways
20% of registered voters rate Russia as either an ally or friendly but not an ally, compared to 64% who say it is unfriendly or an enemy.

58% of Republicans describe Russia as unfriendly or an enemy, up 21 percentage points since May.
Voters' views on Russia have soured to their lowest point of Donald Trump's presidency, with much of the decline coming since special counsel Robert Mueller's appointment in May 2017 to investigate meddling in the 2016 election.
Twenty percent of registered voters in a Morning Consult/Politico poll conducted March 29 to April 1 said Russia was an ally or "friendly but not an ally," compared to 64 percent who rated the former Cold War adversary as unfriendly or an enemy. That figure is the latest in a series of surveys showing a decline in positive sentiment among voters when it comes to Russia.
A poll conducted immediately following Mueller's May 17 appointment found that 36 percent of voters rated Russia as an ally or friendly, compared to 48 percent who said it was unfriendly or an enemy. A 49 percent plurality of GOP respondents at the time said it was an ally or friendly, while 37 percent said it was unfriendly or an enemy.
Since then, the biggest shift among voters overall has been with Republicans, with a net decline in positive sentiment of 42 percentage points. In the most recent poll, 28 percent of Republicans viewed Russia positively, while 58 percent described it as unfriendly or an enemy.
James Carafano, vice president for foreign and defense policy studies at the Heritage Foundation in Washington, said in a Tuesday interview that Republicans are separating Mueller's probe and "the collusion narrative" – which he said is driven by Trump's rivals – from Russia's place in the world as it relates to the United States.
When it comes to foreign policy, Carafano said, GOP voters follow their leader, giving Trump the ability to impact public opinion with his words and his actions.
"On foreign policy, we pick a person and whatever that person thinks is best we're good with," he noted. "If the president thinks Russians are bad, then we think Russians are bad."
Heather A. Conley, senior vice president for Europe, Eurasia and the Arctic at the Center for Strategic and International Studies, said in a Wednesday interview that Trump has sent mixed signals on Russia. She noted that while he signed the National Security Strategy that lists Russia as a rival and recently expelled 60 Russian diplomats, he also dodged a question Tuesday about whether he views Russian President Vladimir Putin as a friend or foe, despite the NSS, Russia's election meddling and its actions in Syria.
Heather Hurlburt, director of New America's New Models of Policy Change, said that issues such as terrorism and immigration have prominence among Republicans in foreign policy concerns, whereas refugee policy ranks high for Democrats. She said the Russia issue is probably most salient among people in the middle, who view it as a proxy for alleged election meddling.
When it comes to matters with lower prominence, she said, "voters look to someone they already respect and follow."
The White House did not respond to a request for comment.
When asked if domestic public opinion might box in Trump's foreign policy agenda, Conley said that at a minimum, many lawmakers on Capitol Hill who represent Trump's base are still voting for sanctions and criticizing Russia, despite the president's statements and actions.
"Congress has sent a very clear message to this president with the sanctions legislation, not only on Russia, but also Iran and North Korea," said Conley, who served as deputy assistant secretary of state in the Bureau for European and Eurasian Affairs from 2001-2005.
Hurlburt, who was a speechwriter in the State Department from 1995-1999 and served as a special assistant and speechwriter for President Bill Clinton from 1999-2001, said she thinks Russia is an issue that served as a partisan signifier in polls early in the Trump administration, but that "public opinion isn't settled."
"A really telling question, both for politics and for Russia policy, is does it settle back down, or does it become an issue that re-polarizes on fully partisan lines?" she said.
Eli Yokley is Morning Consult's U.S. politics analyst. Prior to his current role, Eli was Morning Consult's senior reporter covering U.S. politics. Eli joined Morning Consult in 2016 from Roll Call, where he reported on House and Senate campaigns after five years of covering state-level politics in the Show Me State while studying at the University of Missouri in Columbia, including contributions to The New York Times, Politico and The Daily Beast. Follow him on Twitter @eyokley. Interested in connecting with Eli to discuss his analysis or for a media engagement or speaking opportunity? Email [email protected].
We want to hear from you. Reach out to this author or your Morning Consult team with any questions or comments.
Contact Us