Voters Overwhelmingly Back Federal Help for Small Businesses, Restaurants
More than 80% of Democrats, Republicans and independents back government support for small businesses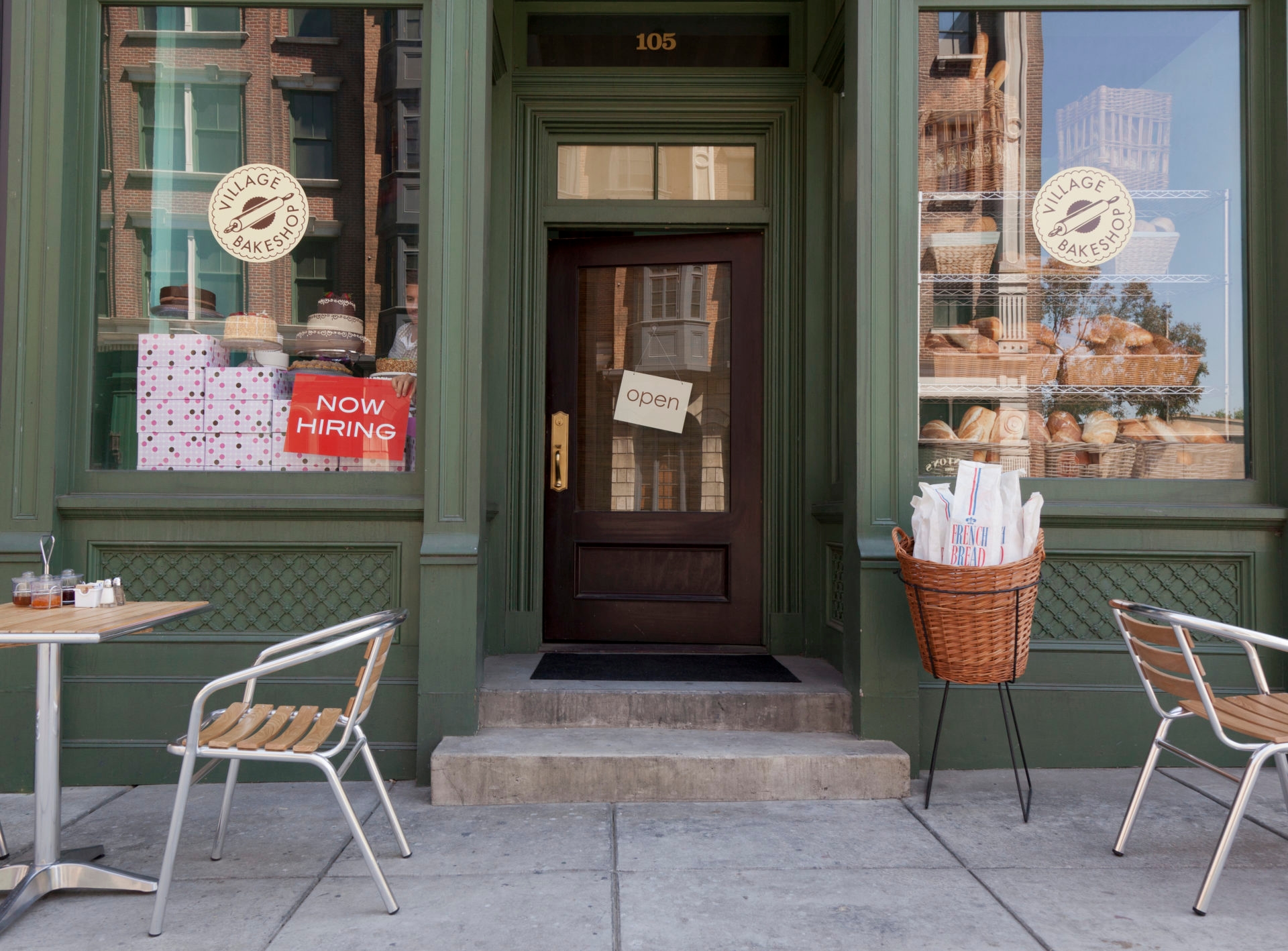 Key Takeaways
Nearly 4 in 5 voters support government financial support for restaurants.

Slightly more than half of voters would back government assistance to banks.

52% said government should play a major role in the economy, including 62% of Democrats and 49% of Republicans.
The coronavirus pandemic has caused massive volatility in the stock market and slowed the U.S. economy as restaurants and retailers shutter. Jobless claims are likely to skyrocket, and the earn-spend-earn cycle that drives the U.S. economy is expected to slow dramatically. 
Weathering this economic shock likely requires a different playbook than the 2008 financial crisis, which reshaped the way that banks and financial institutions are regulated with the 2010 Dodd Frank Act. And while the Federal Reserve has been pulling out the toolkit it used in the 2008 financial crisis to keep markets well-oiled, experts say it's mostly fiscal spending that will help cushion the economy this go-around. 
To that end, the Trump administration and Congress have reached a $2 trillion deal that includes some cash to help industries impacted by the coronavirus pandemic. 
Voters do not view federal government help for all industries and groups equally, however. Across political parties, it's largely small businesses, restaurants and local governments that voters want to see receive federal government support, according to a new Morning Consult/Politico poll. 
The survey, conducted March 20-22, asked roughly 1,000 respondents if they would support or oppose the federal government providing financial support to specific industries due to the coronavirus pandemic, with a margin of error of 3 percentage points.
The travel sector has been hit particularly hard by the coronavirus stock market rout, but industries within the sector receive varying amounts of backing from voters, ranging from 44 percent support for cruise ship companies to 59 percent for hotels. 
While banks received a bailout after the 2008 financial crisis, the industry ranks low on the list of what sectors voters want to receive government assistance this time around. Fifty-one percent of voters had some degree of support of the bank industry receiving government financial support, compared to 86 percent who said the same about small businesses, the highest-ranked category. 
Democrats, Republicans and independents largely agreed on which industries should get government help.
Overall, voters largely support the government involving itself with the economy, as with a stimulus package. Fifty-two percent said the government should play a major role in the economy, including 62 percent of Democrats, 49 percent of Republicans and 42 percent of independents.
Between individuals and businesses, however, voters would rather see the government provide financial assistance to Americans during the coronavirus pandemic, at 73 percent. Fifteen percent opted for the government providing financial assistance to businesses. (These questions surveyed 1,996 voters and carried a 2-point margin of error.) 
With the coronavirus pandemic and the economic downturn surrounding it, the economy is top of mind. Twenty-nine percent of voters rated the economy as their top issue, the largest figure recorded since January 2019 and a 6-point jump from the previous week, beating out health care at 21 percent. 
Claire Williams previously worked at Morning Consult as a reporter covering finances.
We want to hear from you. Reach out to this author or your Morning Consult team with any questions or comments.
Contact Us