WarnerMedia's Streaming Service Could Serve as a Model for Disney, Analysts Say
But reported high price point poses potential obstacle to service's growth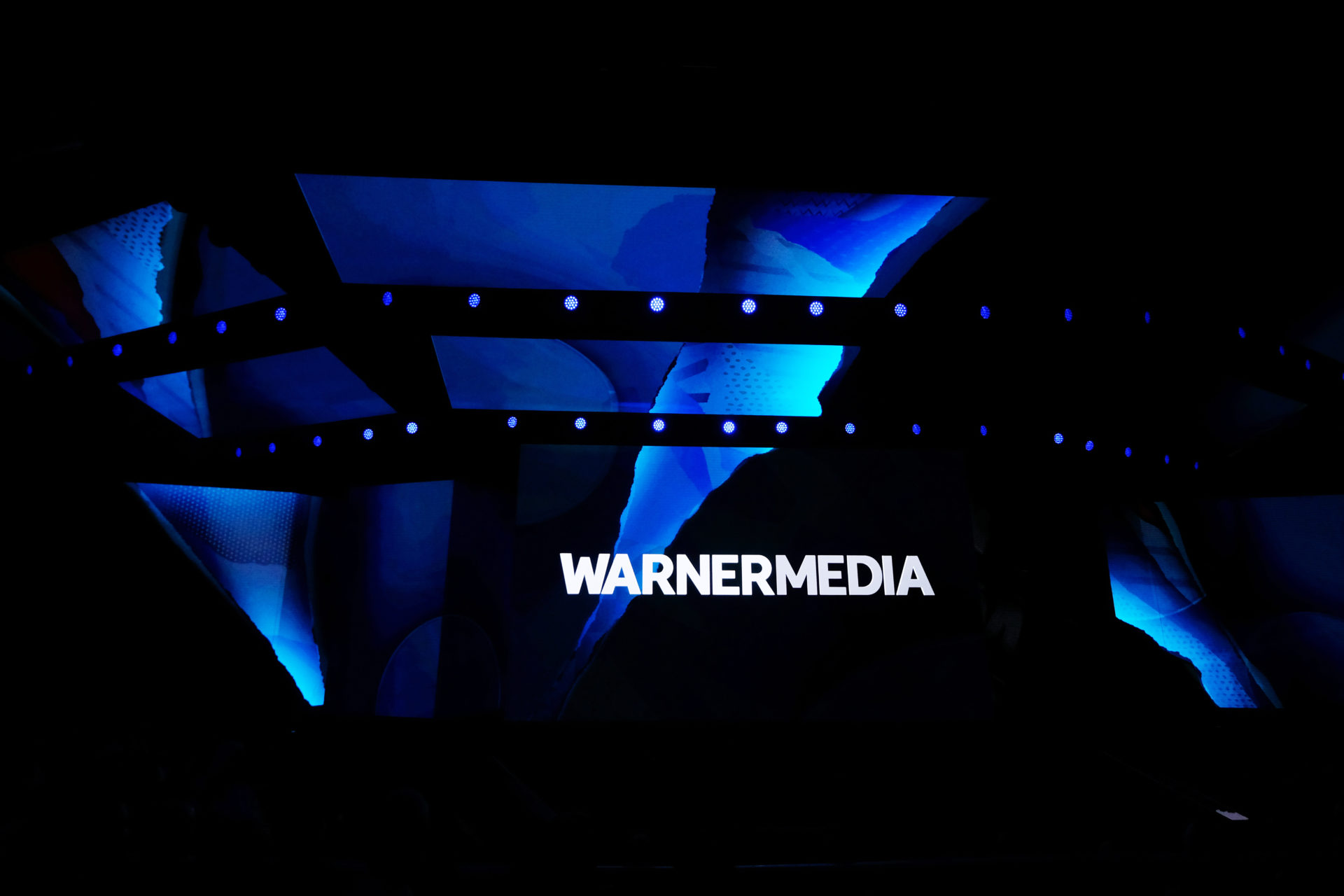 WarnerMedia is reportedly considering charging up to $17 a month for a bundled service, far more than its rivals, but some analysts say that such a pricing model, though expensive, could serve as a blueprint for other new streaming services like Disney+.
The Wall Street Journal reported this month that WarnerMedia's streaming service would offer customers HBO, Cinemax and the rest of its content library for between $16 and $17 a month, just a little more than the $14.99 it currently charges for its standalone HBO Now streaming product.
Currently, there is no standalone streaming service for Cinemax, only MAX Go, which is a complement for customers who subscribe to the channel through a traditional affiliate. Hulu and Amazon Prime Video subscribers can also add Cinemax for $9.99 a month and HBO for $14.99 a month.
Brad Adgate, a media consultant with BIA Advisory Services, said that his gut reaction to the reported figure for WarnerMedia's streaming service was that it was "a little pricey" but that the price is "reasonable" when compared to what the company currently charges for HBO Now.
According to a Bloomberg report in March, HBO Now had an estimated 8 million streaming subscribers, but data from Mintel finds that HBO subscribers are twice as likely as subscribers of other streaming services to say they'll cancel their subscription to the service once the show they're watching ends.
But Adgate said that pricing the service just a few dollars more than what HBO currently costs could provide current HBO subscribers with an incentive to switch to the other service because consumers will get "more content for a pretty reasonable price increase."
WarnerMedia's proposed starting price for the service could be due to "the fact that they've already priced" the standalone HBO streaming platform "so high," he said.
Contrast HBO's reported move to Disney's, which will charge $6.99 a month for Disney+ when it rolls out the service this fall. Bruce Leichtman, president and principal analyst for Leichtman Research Group Inc., said that such a price point -- falling below Netflix's basic plan ($8.99) and Hulu's ad-free option ($11.99) -- enables the service to "grow volume."
"Clearly a $16 to $17 product is designed to not grow as fast as a $7 product," he said.
However, he and other analysts suggested that Disney could follow WarnerMedia's lead and bundle its three streaming services, Hulu, ESPN+ and Disney+. Currently, with the ad-free version of Hulu, subscribing to all three services would cost $23.97 a month, with the price dropping to $17.97 with an ad-supported Hulu subscription.
"It wouldn't surprise me if they do go ahead and kind of give subscribers the opportunity to bundle the three services," Adgate said. "I'm sure that if they wanted to, they would bundle it together and perhaps offer a slight price break."
Michael Pachter, managing director of equity research at Wedbush Securities, said that Disney could use a method similar to that offered by traditional cable providers in bundling its services.
"If Disney is smart, they'll replicate the old cable model by requiring a Hulu subscription in order to access ESPN+ and Disney+, or will offer the bundle at a discount to the price of each individual service," he said in an email. "My bias is that they can price all three for $20-25 and price them separately for $12, $10 and $10 or somewhere in that range."
WarnerMedia and Disney did not respond to requests for comment.
A Jan. 17-19, 2019, Morning Consult/The Hollywood Reporter poll found that for a streaming service offering unlimited television and movies with no ads, the optimal price for consumers was $12, with $16 coming in at the top of the acceptable range.
But Leichtman cautioned that survey responses can differ from what consumers actually do when presented with a real-life scenario.
"Once we have real product and real pricing, then consumers have choices to make," he said. "Then we see how does the market evolve with real product, real pricing? How does that fit into the mix of other services that they have?"
Sarah Shevenock previously worked at Morning Consult as a reporter covering the business of entertainment.
We want to hear from you. Reach out to this author or your Morning Consult team with any questions or comments.
Contact Us