The Pandemic Has Forced People to Rethink What They Want From a Job, but Pay, Benefits Still Top the List
Benefits have become increasingly important in recent years, and flexibility has become more essential since the pandemic, experts say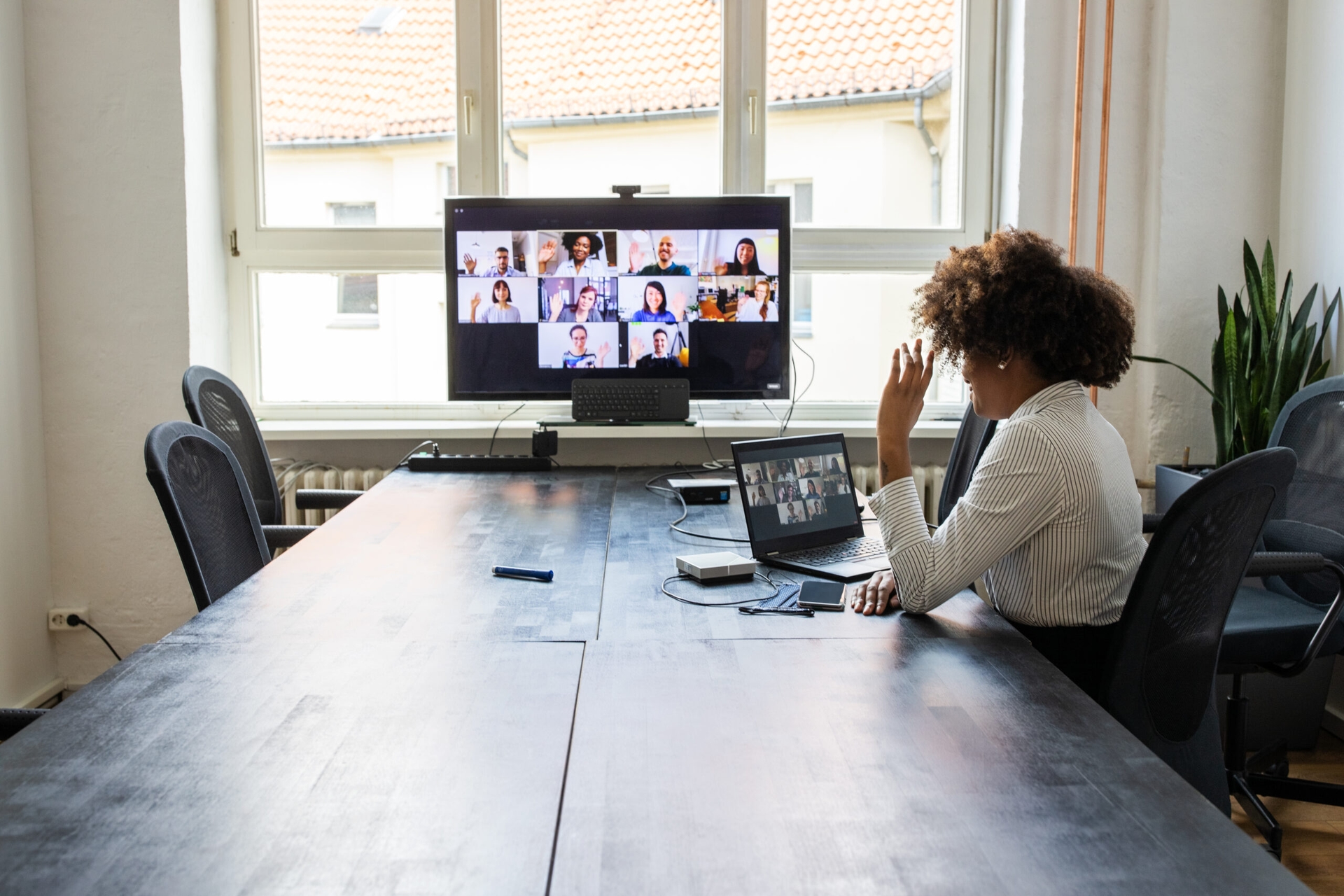 Key Takeaways
31% of employed U.S. adults said pay would be their top consideration for a job offer.

29% mentioned something to do with benefits, and 15% said schedule flexibility would sway them.

18% of employees said they would quit if they faced pandemic-related mandates such as wearing masks or getting a COVID-19 vaccine.
Workers are in high demand in the United States, and given the pandemic's impact on how people think about work-life balance, hiring and keeping good employees is more challenging than ever. Yet new Morning Consult data indicates that when it comes to what they seek in a job, Americans place the most value on the basics: high salaries and competitive benefits.
Morning Consult gave 1,121 employed U.S. adults a blank space to describe incentives that would make them consider joining a company immediately, and the largest shares mentioned wages (31 percent) and benefits such as paid time off and insurance coverage (29 percent).
"This reminds us that nothing can replace the basic things that workers expect as part of a compensation package," said Sarah Unger, a cultural analyst and founding partner at cultural insights and strategy firm Cultique, which has been conducting qualitative research for clients on new workplace norms. "Perks are just that: perks. They're icing on the cake."
Benefits, on the other hand, have come to be seen as much more essential, and their importance could even rival that of high pay, said Anna Tavis, a clinical associate professor and the academic director of the Human Capital Management program at the New York University School of Professional Studies Division of Programs in Business.
For younger employees, many of whom are concerned about paying off student loans, or working 90-hour weeks for the promise of a hefty paycheck, salary is likely their top consideration when thinking about job offers, Tavis said.
But for more mid-career or senior staffers -- a group that now includes many older millennials -- benefits such as health insurance could be more important, especially considering the allure of the freedom offered by gig economy jobs that have pulled talent from corporate America.
"People underestimate the insecurity that the gig economy brings," said Tavis, who is writing a book about the future of work, and worked in executive human resources roles before her academic career. "Until and unless we solve for these health benefits issues, we are putting a significant break on innovation and other types of entrepreneurship."
Flexibility, too, has become much more important to employees over the course of the pandemic, Unger said. Fifteen percent of working adults wrote something related to flexible schedules as an incentive that would make them want to join a new company.
"If you had asked people that question a few years ago, I don't know if they would have even thought to request flexibility in such a notable way," Unger said.
That term, "flexibility," has become something of a buzzword for executives as they work to move their staff back into offices, but it could also mean accommodating those who want to continue working from home.
Employees are holding employers responsible for keeping promises made earlier in the pandemic, said Tamara Montag-Smit, an assistant professor of management in the University of Massachusetts Lowell's Manning School of Business, who is part of a research team that has been conducting qualitative research of remote workers for the past year.
Among those remote workers who moved during the pandemic, more than half moved more than a commutable distance from home, and that exodus is ongoing, Montag-Smit said.
"Permanent work-from-home was an assumption of their move, and now it's coming to a head with many of these employees," she said. "That's leading to high quit rates."
For others who've found they're productive when working remotely, they're simply not willing to go back to their pre-pandemic lifestyles. Russell Romney, for example, a data pipeline engineer at shopping rewards app company Fetch Rewards, got used to working on road trips in 2020, and wanted to continue traveling this summer.
To accommodate his plans, Fetch Rewards signed up for WeWork All Access, said Chief People Officer Rukmini Banerjee, which allows their employees to access hundreds of WeWork locations across 150 cities around the world.
"What people want isn't just remote work -- it's flexibility," Romney said. "People deserve flexibility because they have trust. If you hire the right people, they can get their job done from wherever."
Just as great salaries, significant benefits and flexible schedules can make a job offer, there are some policies that could make certain employees quit on the spot.
Morning Consult also asked 1,119 working Americans to reflect on scenarios that would make them want to quit their jobs immediately, and even though the coronavirus was not mentioned in the prompt, the largest share (18 percent) said they would respond to vaccine, mask or testing requirements by submitting their resignations.
That group skews heavily Republican compared with the poll's broader sample of working Americans, and is also less likely to have graduated from college.  
Vaccine mandates, in particular, have come into sharper focus, with President Joe Biden last week announcing the rollout of such requirements for federal workers. Morning Consult data shows employer-imposed vaccine mandates are popular among most working Americans.
The move is becoming more popular among employers, with private companies such as The Washington Post, Google and Facebook requiring that employees be vaccinated, as well as some state and city governments.
It's difficult terrain for executives to navigate, and the decision could impact not only their employer branding, but the health and safety of their staff.
"You take a reputational risk upfront, but you may be saving yourself from an outbreak of the infection later," Tavis said. "Employers are going to be weighing the risks of losing a certain percentage of their employees, but at the same time, protecting the rest."
Alyssa Meyers previously worked at Morning Consult as a reporter covering brands and marketing.
We want to hear from you. Reach out to this author or your Morning Consult team with any questions or comments.
Contact Us