Back-to-School Shoppers Are Ready to Head to Stores
Retail and e-commerce analyst Claire Tassin dives into retailers' opportunities in parents' back-to-school shopping plans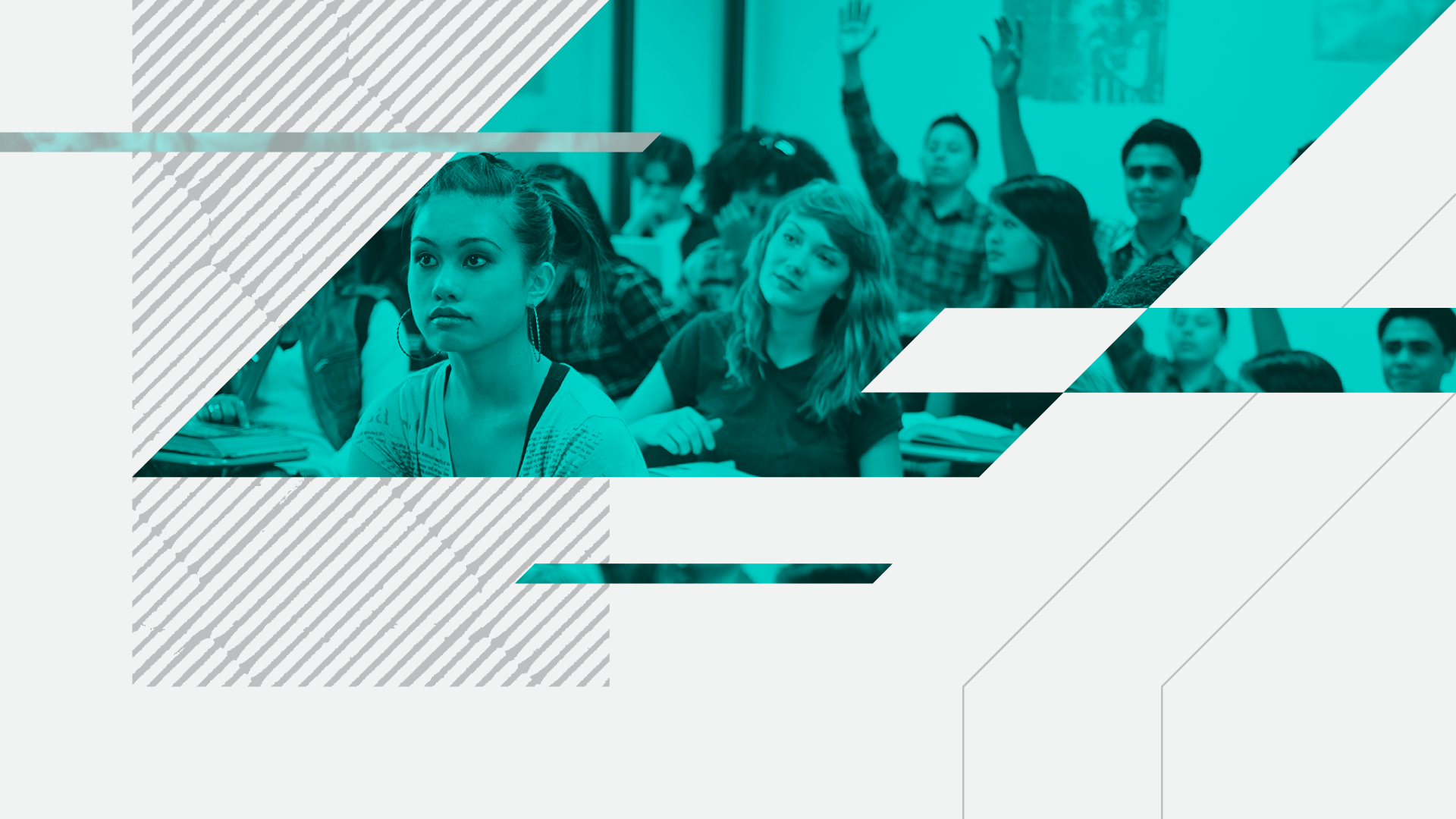 Back-to-school shoppers are heading to stores en masse in a few weeks, and retailers balancing promotion competition with inflation and supply chain challenges have to be hypertargeted in their discounting strategies to win shoppers' attention this season.
View 2023 data on back-to-school spending budgets amid high inflation.
Despite inflationary pressure on household budgets, we know parents are planning to spend big on back to school. About one-third of those planning to do back-to-school shopping had already started as of late June, but the real peak will come at the end of July and into early August when the rest head to stores, where most shopping will occur. Retailers currently have their own economic battles to fight against inflation and inventory challenges and will have difficulty offering the same level of back-to-school discounts many parents have come to expect, but Morning Consult data on parents' channel preferences and shopping plans will help brands ensure messaging and promotions are placed effectively. 
Back-to-school shopping will take place mostly in person
Picking out the right notebooks and pencils is still largely an in-person experience, but that's not because parents aren't digitally savvy. Millennials, who make up a large portion of the parents of school-age Gen Zers and Gen Alpha, are the most e-commerce-friendly generation. On a category level, school supplies and clothes tend to be purchased more in stores, while electronics and books are more likely than other categories to be purchased online.
Parents were asked if they plan to make back-to-school purchases online or in stores
Surveys conducted in May and June 2022 among a representative sample of 194 to 370 U.S. parents who are planning to make back-to-school purchases, with an unweighted margin of error of up to +/-7 percentage points. Figures may not add up to 100% due to rounding.
While a majority (76%) of parents are working from school-provided lists and are likely to be more budget-conscious than usual, retailers still have an opportunity to use in-store promotions and displays to entice impulse buying, especially for parents shopping with kids in tow. 
In-store promotions are particularly attractive for parents with less than $50,000 in household income, so retailers should use digital channels to push in-store deals for this cohort. Meanwhile, wealthier shoppers with household income of $100,000 or more are shopping online because it's convenient, so highlighting local inventory and pickup options will be more attractive messaging for this group. 
Walmart wins parents' shopping plans
Walmart Inc. is consistently a top performer among parents doing back-to-school shopping, retaining its status as the top brand surveyed for three years running. Amazon.com Inc. and Target Corp. also maintained their strong positions over that time period.
Parents were asked which of the following retailers they've made or plan to make purchases from for the upcoming school year:
Survey conducted June 23-25, 2022, among a representative sample of 419 U.S. parents who are planning to make back-to-school purchases, with an unweighted margin of error of +/-5 percentage points.
Walmart, Target, Amazon and Old Navy all have higher brand favorability among parents than non-parents, per Morning Consult Brand Intelligence, which tracks more than 4,000 brands every day. Among the apparel retailers listed above, Old Navy and T.J. Maxx gained ground in purchase consideration among parents in the last year. 
Among back-to-school retail leaders, one common offering is their robust loyalty programs. With nearly a third of parents already having started their back-to-school shopping, retailers should take advantage of sales and loyalty data to draw customers back in for second and third shopping trips as summer promotional calendars also ramp up. 
Claire Tassin is the lead retail & e-commerce analyst on the Industry Intelligence team, where she conducts research, authors analyst notes and advises leaders in the retail & e-commerce industry on how to apply insights to make better business decisions. Before joining Morning Consult, Claire was an analyst at Gartner, where she conducted research on shifting consumer behaviors and expectations, as well as trends and technology relevant to marketing leaders in the retail sector. She graduated from Washington University in St. Louis with a bachelor's degree in psychology. For speaking opportunities and booking requests, please email [email protected].
We want to hear from you. Reach out to this author or your Morning Consult team with any questions or comments.
Contact Us