Sentiment Surge Continued in April, Driven by United States, Europe and Japan
Consumer confidence increased in April in 33 of the 43 countries tracked by Morning Consult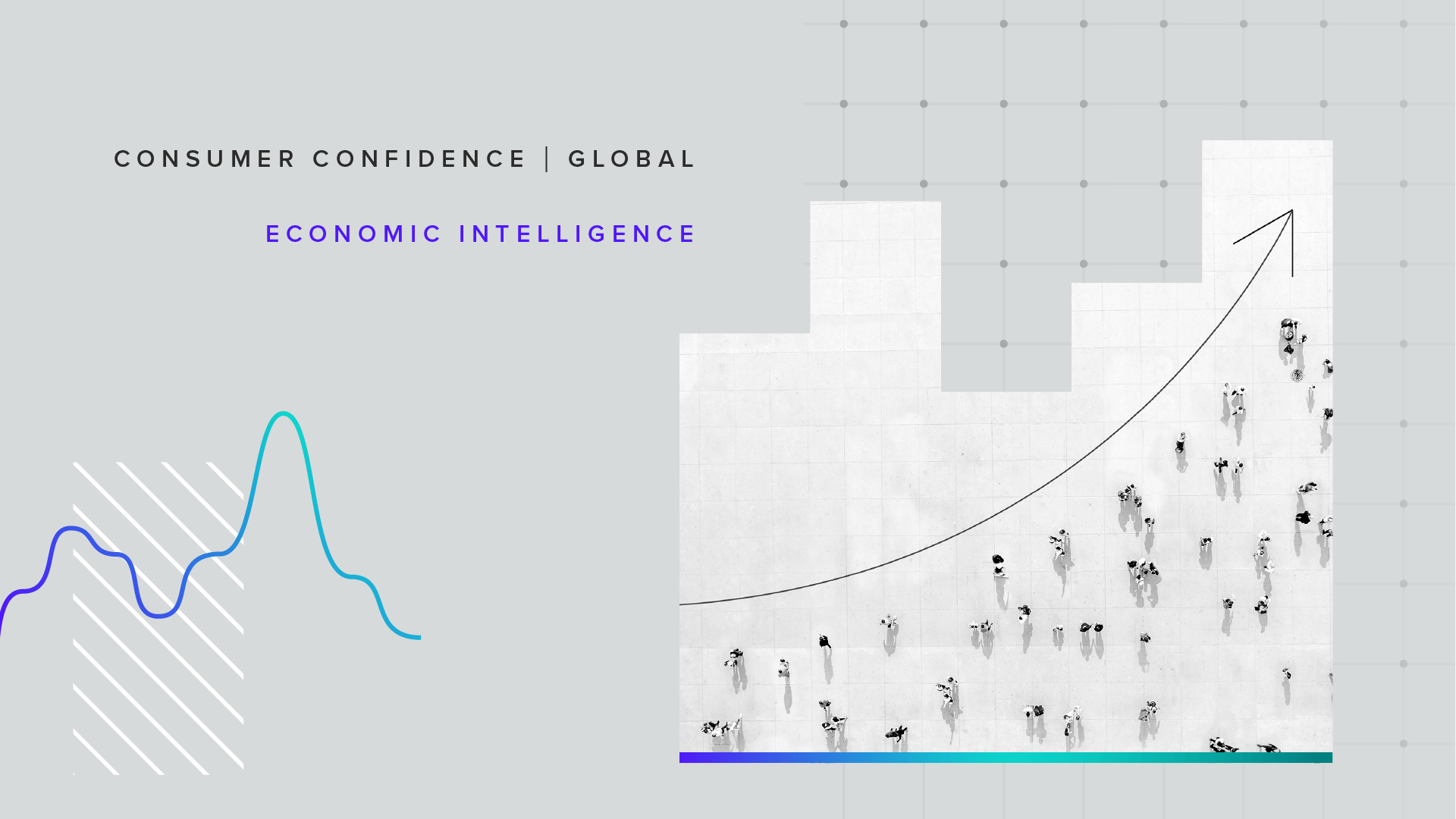 See May 2023 global consumer sentiment data here.
Global consumer confidence picked up additional momentum in April, building on strong gains through the start of 2023. Morning Consult's Index of Consumer Sentiment rose in more than three-quarters of the countries surveyed, with both the number and size of the increases outpacing an already strong March. 
In the United States, consumer sentiment regained its footing in April after what proved to be a temporary wane following March's banking sector crisis. Recent momentum has been driven primarily by rising confidence at the higher end of the income spectrum. Since the start of the year, consumer sentiment has shot up 17.3% among U.S. adults from households earning $100,000 or more annually and 7.9% among those earning between $50,000 and $99,999. On the other hand, confidence has fallen 2.7% among adults earning less than $50,000. 
For full access to Morning Consult's consumer confidence data, see our listing on the Snowflake Data Marketplace.
Confidence has been mounting in recent months across much of Europe as inflation slows rapidly. The sharp increase in energy prices in 2022 that sent utility bills soaring has now largely faded, allowing inflation in the eurozone to cool from historical highs.
Contrary to growing momentum elsewhere in Europe, consumer sentiment in France has been stagnant in the opening months of 2023 after falling considerably in 2022. Widespread strikes and mass protests have hindered the economy in recent months as President Emmanuel Macron pushed through a pension reform that has proved widely unpopular. The inflation story also played out quite differently in France than elsewhere in Europe. Partially shielded by the spike in energy prices last year by subsidies and a large nuclear energy sector, France saw inflation peak at a lower level than other major European economies. But price growth has also been slower to come down and remains elevated, trending around 6%.  
In Asia, Japanese consumer sentiment surged in April, especially among younger age groups, driven by strong growth in spending on travel, leisure and tourism. The cherry blossom bloom reportedly drew enough foreign travelers to notch a pandemic-era high, though foreign tourism, especially from Chinese visitors, still has plenty of room to grow. Inflation remained at 3.2%, above the Bank of Japan's target, but premature tightening could pose a greater risk to the recovering economy.
This memo offers a preview of Morning Consult's May Global Consumer Confidence Report. Morning Consult Economic Intelligence subscribers can access the full report here.
Akber Khan is an economist at decision intelligence company Morning Consult, where he supports the research efforts of the Economic Intelligence team by applying a combination of data science, data engineering and econometric forecasting methods to deliver insights into global macroeconomic trends. Previously, he worked for the Federal Reserve Board as a financial analyst, covering issues such as banking and finance, short-term funding markets, and monetary policy. He received a bachelor's degree in economics from Bentley University.
Follow him on Twitter @AKhanMC. For speaking opportunities and booking requests, please email [email protected]
Jesse Wheeler is a senior economist at decision intelligence company Morning Consult, where he delivers insights on economic and geopolitical trends impacting the United States and major global markets.
Prior to joining Morning Consult, Jesse worked as an economic and political risk analyst at MUFG Bank, where he focused on U.S. fiscal, monetary and foreign policy, and at Fitch Solutions, where he conducted macroeconomic research and forecasting for Latin American markets.
Jesse received a bachelor's degree in history and environmental science from the University of South Carolina and a master's degree in international economics from George Washington University.
Follow him on Twitter @JesseSprWheeler. For speaking opportunities and booking requests, please email [email protected]
We want to hear from you. Reach out to this author or your Morning Consult team with any questions or comments.
Contact Us