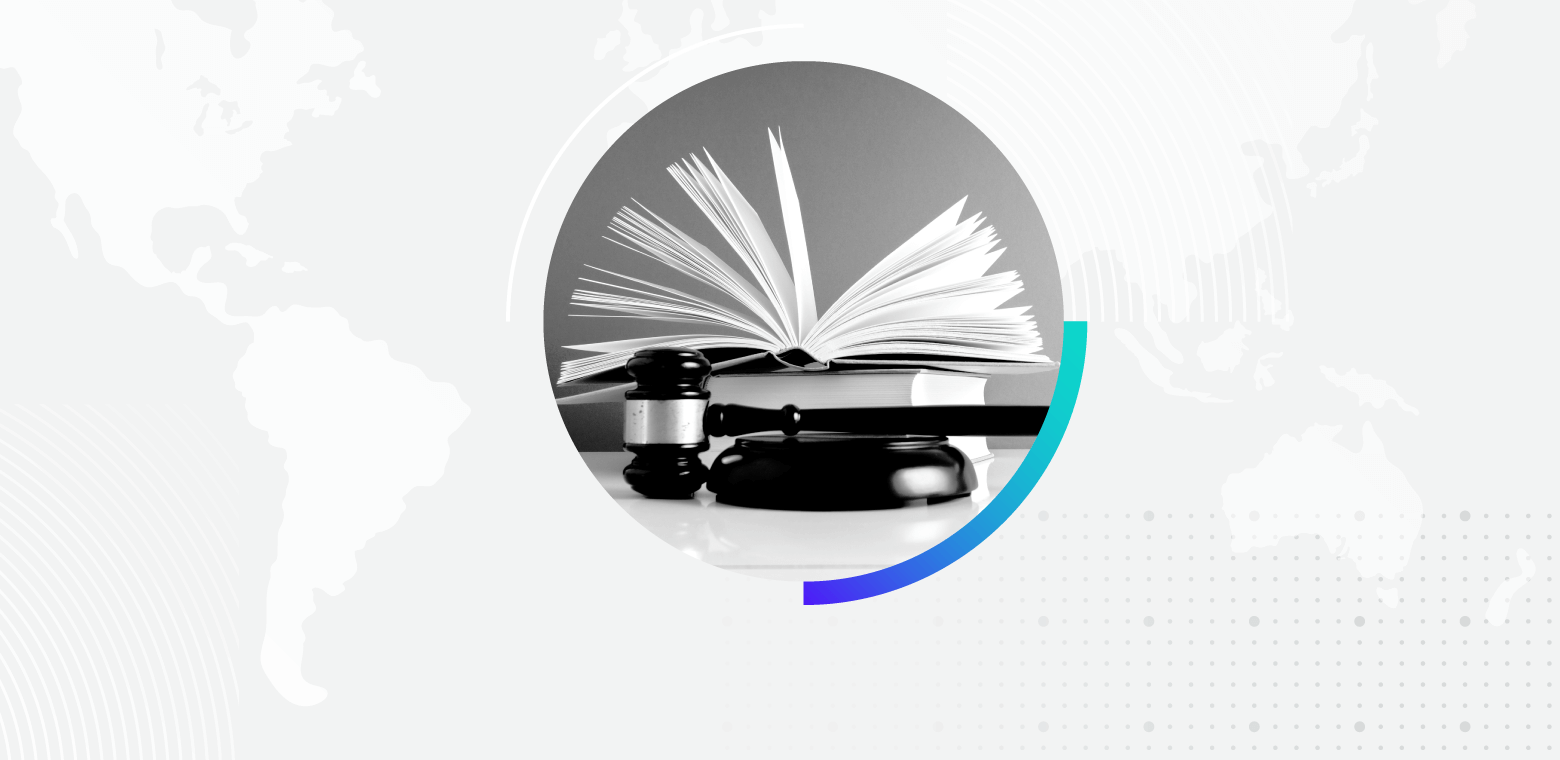 Global Politics
Global Topical Outlook: Views on the Business & Regulatory Climate
Report summary
Morning Consult's Global Topical Outlook series provides biannual snapshots of the current state of global sentiment on key issues at the intersection of politics and economics across 18 of the world's largest markets.
Corporate executives, risk management and financial services professionals, insurers, and public sector entities rely on our topical reports to understand how public opinion is trending across key issue areas, and plan accordingly.
Key Takeaways
Globally, public sentiment about economic stability has declined slightly in recent months, posing risks for the end of 2023 and early 2024 and raising the specter of further political instability.

Between March and September, views of economic stability have soured the most in Turkey, which is struggling with ongoing rate hikes and inflation above 50%.

Given widespread perceptions of economic malaise, adults in 14 of 16 countries surveyed are more likely to say that companies are overregulated than not.

Yet concerns about overregulation have not translated into support for easing corporate taxes: Majorities in most countries say companies should pay more in taxes.

Meanwhile, global populations are divided on whether their government should pursue a robust antitrust agenda that includes breaking up large companies.

Overwhelming majorities in each country say their labor market should have more protections, including wage, safety and job security regulations.
Methodology
This report relies on data collected through Morning Consult's proprietary survey research capabilities. Data comes from monthly surveys conducted among representative samples of roughly 1,000 adults per country, with unweighted margins of error of +/-3 percentage points. All interviews are conducted online. Surveys field during the second half of the indicated month.
Data is weighted to approximate representative samples of adults in each country surveyed. Weighting parameters vary by country.
Consult our Global Political Intelligence Methodology Primer for additional details on sampling and data collection procedures, weighting and representativeness, margins of error, and question wording.
About the author
Sonnet Frisbie is the deputy head of political intelligence and leads Morning Consult's geopolitical risk offering for Europe, the Middle East and Africa. Prior to joining Morning Consult, Sonnet spent over a decade at the U.S. State Department specializing in issues at the intersection of economics, commerce and political risk in Iraq, Central Europe and sub-Saharan Africa. She holds an MPP from the University of Chicago.
Follow her on Twitter @sonnetfrisbie. Interested in connecting with Sonnet to discuss her analysis or for a media engagement or speaking opportunity? Email [email protected].