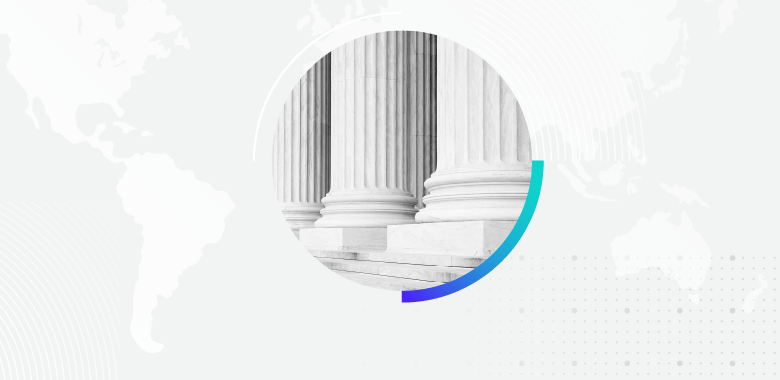 Global Politics
Global Views on Trust and Governance
Topical Outlook of the H2 2023 Global Geopolitical Risk Report
Report summary
Morning Consult's Global Topical Outlook Series offers incisive, data-driven analysis and charts on global public sentiment surrounding key political issues, along with six-month forecasts of where public views are headed. This report focuses on trust and governance, providing insights into public confidence in business leaders, companies and central governments, as well as support for democracy.
For a comprehensive outlook and more insights on key topics, see the full Global Geopolitical Risk Outlook Report.
Key Takeaways
Overall, rising public trust in business leaders, corporations and governments, alongside growing enthusiasm for democratic governance, bodes well for markets and long-term political stability.

Public trust in business leaders has increased slightly since mid-2022 and remains net positive across most of the G20.

Average public trust in government is at a tipping point following an uptick over the first half of 2023.
About the author
Jason I. McMann leads geopolitical risk analysis at Morning Consult. He leverages the company's high-frequency survey data to advise clients on how to integrate geopolitical risk into their decision-making. Jason previously served as head of analytics at GeoQuant (now part of Fitch Solutions). He holds a Ph.D. from Princeton University's Politics Department. Follow him on Twitter @jimcmann. Interested in connecting with Jason to discuss his analysis or for a media engagement or speaking opportunity? Email [email protected].