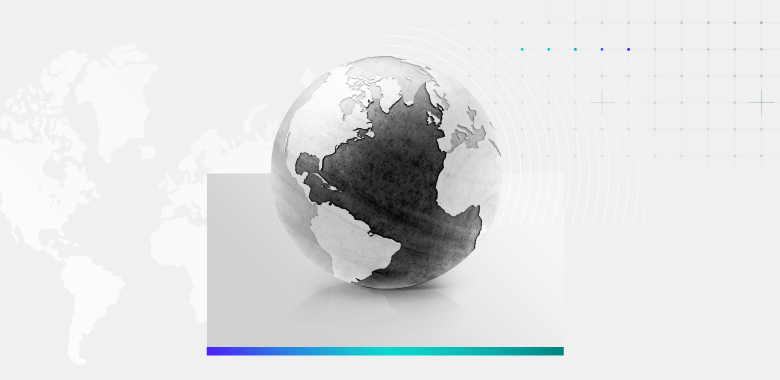 Global Politics
The U.S. Midterm Results Will Accelerate Cooperative Isolationism in Trans-Atlantic Relations
Report summary
The trans-Atlantic economic relationship is the largest in the world in terms of transaction value, and among the most complex. Understanding it is key to predicting the trajectory of trade and capital flows, regulation, technological cooperation, and economic statecraft.
This research note examines the impact on trans-Atlantic relations of the 2022 U.S. midterm elections. For the trans-Atlantic relationship, a GOP-controlled House of Representatives will precipitate a shift in degree rather than kind. Major policy reversals are unlikely, but U.S. watchers should plan for greater emphasis on strategic cooperation that furthers self-sufficiency.
Key Takeaways
Policy priorities: A GOP-controlled House will be less aligned with Europe on key priorities

Sanctions: Sanctions on Russia will stick around despite an anticipated pivot in U.S. policymaking to focus more squarely on China

Cooperative isolationism: Greater GOP representation in Congress will accelerate the use of international cooperation to expand self-reliance in the face of geopolitical headwinds
About the author
Sonnet Frisbie is the deputy head of political intelligence and leads Morning Consult's geopolitical risk offering for Europe, the Middle East and Africa. Prior to joining Morning Consult, Sonnet spent over a decade at the U.S. State Department specializing in issues at the intersection of economics, commerce and political risk in Iraq, Central Europe and sub-Saharan Africa. She holds an MPP from the University of Chicago.
Follow her on Twitter @sonnetfrisbie. Interested in connecting with Sonnet to discuss her analysis or for a media engagement or speaking opportunity? Email [email protected].