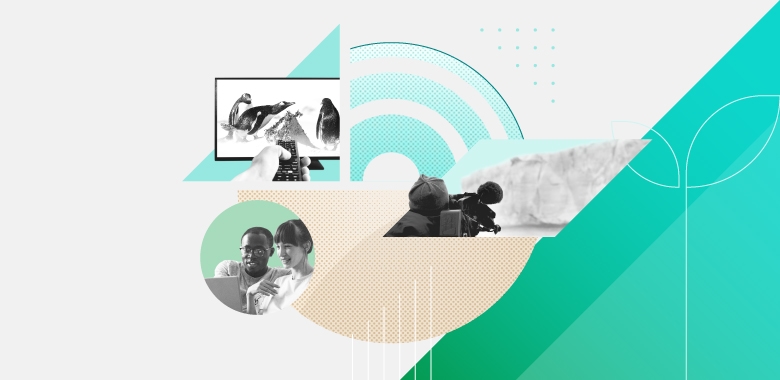 Entertainment
Report: Consumer Expectations for Sustainability in Media and Entertainment
Report summary
Sustainability has been a growing concern among companies in the media sector, but whether consumers' worries have grown in lockstep—or at all—is less clear. To help brand leaders in the entertainment industry with their decision-making, Morning Consult measured and defined consumer attitudes on the matter. We found that sustainability in media is currently not a top priority for most U.S. adults, but select groups, typically younger and more liberal, are paying attention.
Key Takeaways
Sustainability is not a major consideration where entertainment is concerned: Most U.S. adults aren't thinking about media companies through the lens of sustainability, likely in part because consumers tend to think about sustainability as it relates to physical products and not services. There's also generally a lack of awareness of the media industry's sustainability efforts.

Documentaries are the genre of choice for sustainability content: Because of a general lack of awareness, consumers don't feel strongly about who should be responsible for creating sustainability-focused content — but of the content they do consume, consumers prefer to absorb sustainability themes through documentaries, more so than film or television.

Consumers want companies to run more sustainable productions: Of the facets of media that consumers feel intersect with sustainability, the environmental impact of productions is a top concern among the general public. Companies should focus actions like donating excess food, getting rid of disposable plastics and minimizing carbon emissions from productions.
Methodology
The analysis behind this report is drawn from two surveys fielded June 24-28, 2022, and July 5-7, 2022, among representative samples of roughly 2,200 U.S. adults each, with unweighted margins of error of +/-2 percentage points.
About the author
Kevin Tran is the senior media & entertainment analyst on the Industry Intelligence team, where he conducts research, authors analyst notes and advises leaders in the media & entertainment industry on how to apply insights to make better business decisions. Prior to Morning Consult, Kevin was a media analyst at Variety Intelligence Platform, Variety's premium subscription service. Kevin graduated from the Haas School of Business undergraduate program at the University of California, Berkeley. @ktran223
For speaking opportunities and booking requests, please email [email protected].