3 in 5 GOP Voters Believe There's Social Media Bias Against Conservatives
But 43% say it's the platforms' job to implement policies that address the issue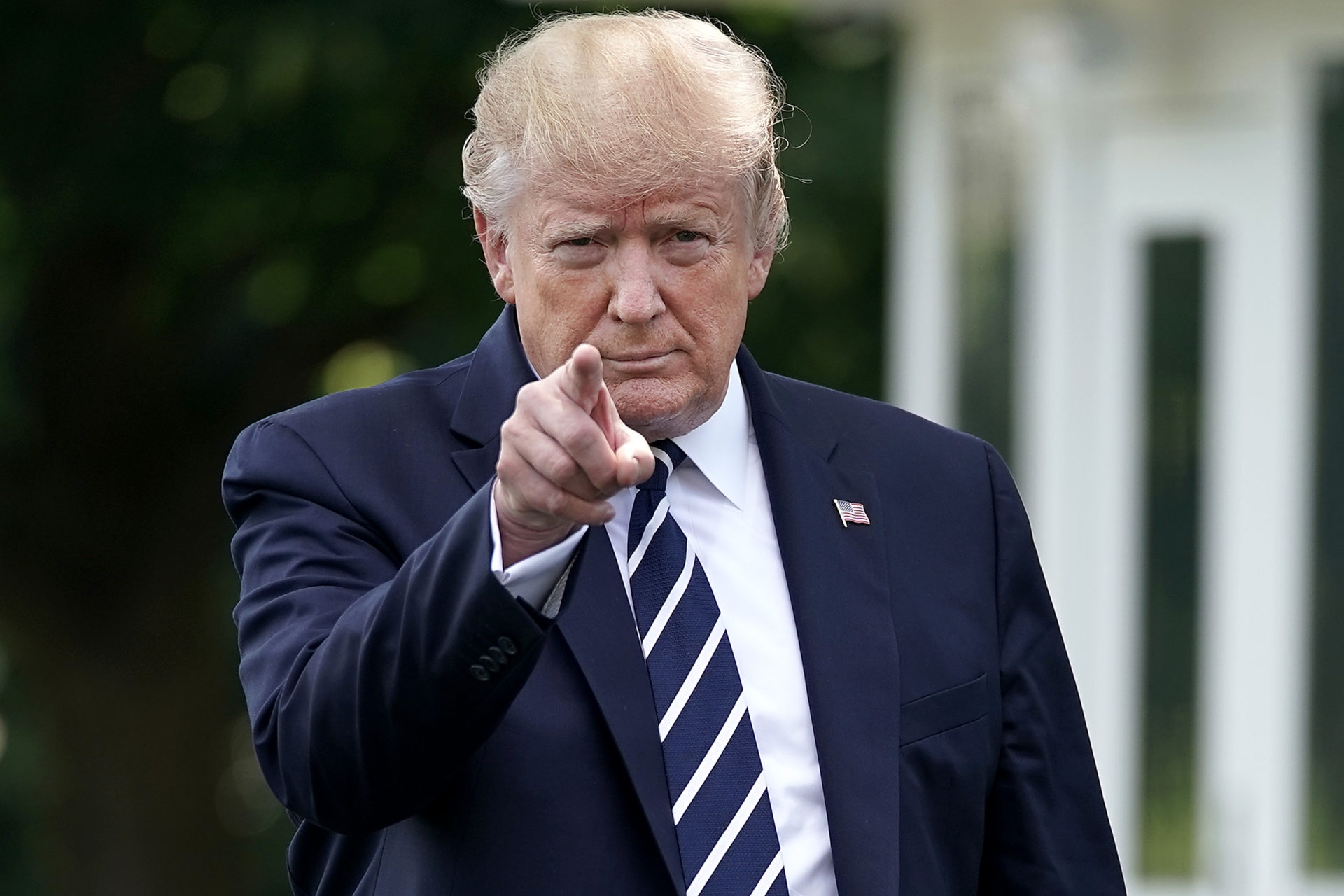 Key Takeaways
42% of all voters say the Trump administration should make tackling political bias on platforms a priority, but 9% of Republicans think it is the administration's responsibility to implement content moderation policies.

Democrats are more likely to believe there's no political bias in social media at all (32%) than to believe in bias against liberals (9%).
Roughly a week after President Donald Trump's "Social Media Summit" featuring high-profile right-wing social media personalities and Republican lawmakers, new polling shows that GOP voters are nearly four times as likely than Democratic and independent voters combined to say they believe social media companies are biased against those with conservative beliefs.
But despite Trump's allegations of social media platforms' "terrible bias" and his vow to instruct federal agencies to look into "all regulatory and legislative solutions to protect free speech," Republicans are more likely to say that such companies -- not the president or lawmakers -- are responsible for crafting policies about how political content is moderated.
Sixty percent of Republican voters agreed with the idea that social media companies practice conservative bias and prevent the spread of conservative content, compared to 16 percent of self-identified Democrats and independents, according to a new Morning Consult/Politico survey conducted July 19-21 among 1,992 registered voters. Overall, 30 percent of voters said social media companies are biased against conservative ideas on their platforms, compared to 21 percent who said there was no partisan bias at all and 6 percent who said there is bias against liberals.
Twenty-six percent of independents said there is bias against conservatives on social media, while 22 percent said there's no political bias at all. Democrats were more likely to say there's no political bias (32 percent) than that there's bias against liberals (9 percent) on social media platforms.
The survey has a margin of error of 2 percentage points.
The White House social media summit is just one part in an ongoing public feud between Trump and social media companies. On July 1, for instance, Trump said in a Fox News interview with Tucker Carlson that Twitter Inc. doesn't "treat me right" and that the company makes it "hard to follow" the president's accounts, but stopped short of saying how exactly and in what ways this happens. And in May, the White House rolled out a survey where people could report instances when they felt social media companies unfairly banned, suspended or censored them on their platforms. The survey page, which has since stopped collecting reports, says the White House received "thousands of responses."
Although social media companies have long denied these accusations, Trump's focus on the issue arguably has appeal with the GOP: Sixty-one percent of Republican voters, and 42 percent of all registered voters, said they want the president's administration to make tackling alleged political biases in social media companies' content moderation policies an important or top priority.
But despite the president's several claims of such bias on platforms, Republican voters are still more likely to push for self-regulation of the issue, with 43 percent saying that the companies that host the content are responsible for crafting and implementing policies on how political content is shared, compared to 9 percent who put the onus on the president and his administration and 15 percent who said it was the responsibility of congressional lawmakers. Among all voters, 39 percent also said it's the responsibility of the companies hosting the content to regulate how they handle political content. 
Facebook Inc., Twitter and Google did not respond to requests for comment.
Sam Sabin previously worked at Morning Consult as a reporter covering tech.
We want to hear from you. Reach out to this author or your Morning Consult team with any questions or comments.
Contact Us