After Recent Mass Shootings, Banks Mostly Escape Voter Scrutiny in Firearms Financing
Voters least likely to back measures limiting banks' ability to lend to gun industry compared to other gun restrictions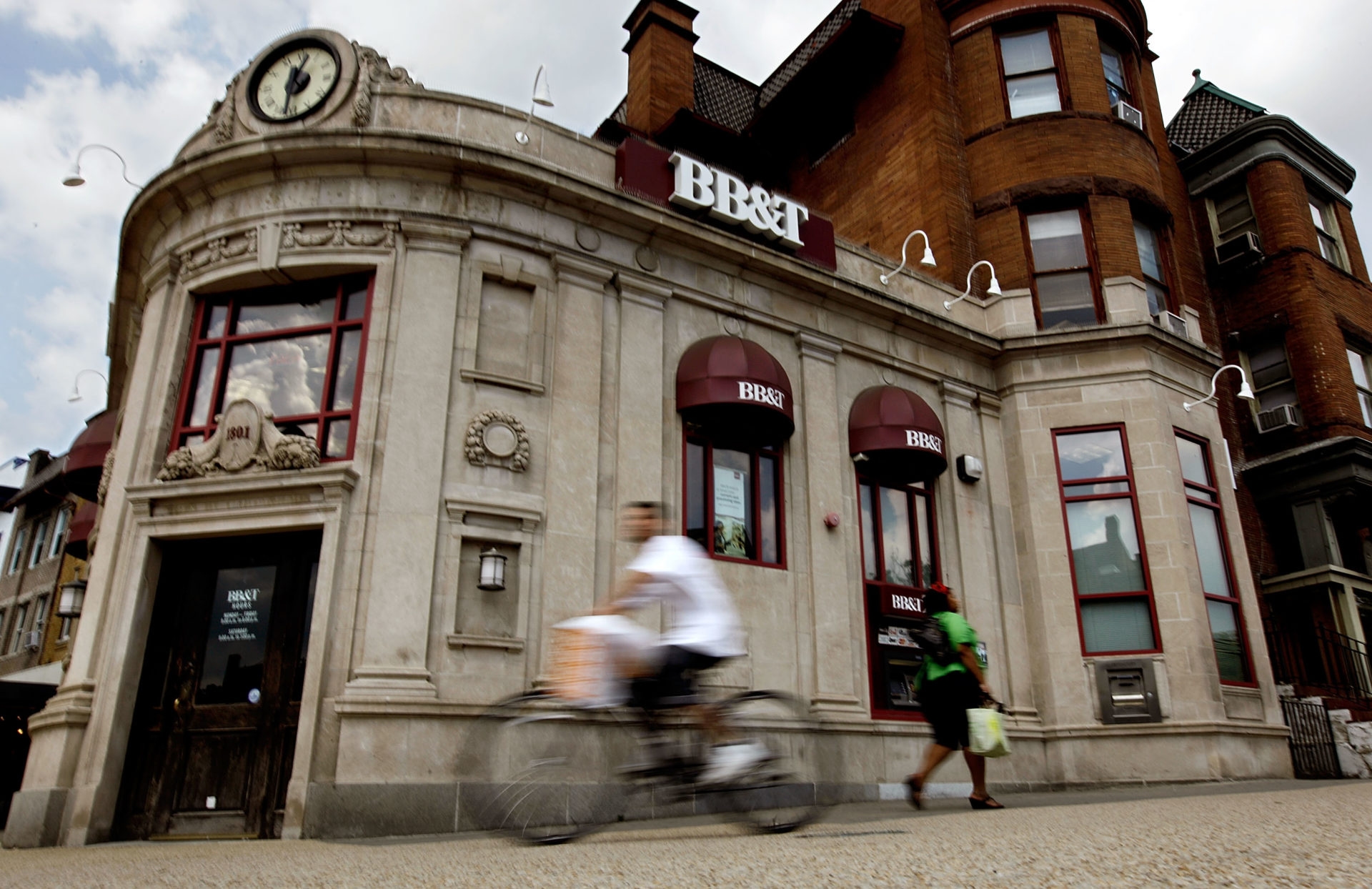 Key Takeaways
Eliminating access to taxpayer-funded insurance for banks that back gun industry is backed by 44% of voters.

Requiring background checks on all gun sales is the most popular gun control measure at 90% support.
Banks that finance the firearms industry are mostly getting a pass from voters following mass shootings in Dayton, Ohio, and El Paso, Texas, that left at least 31 dead.
While firearms financing typically makes up a small part of banks' lending portfolio, it's an issue that comes up consistently on Capitol Hill, from the proposed BB&T Corp. and SunTrust Banks Inc. merger to debates over data privacy.
Voters, however, are less concerned with sanctioning banking institutions as a means to curb gun violence. Measures that target the financial industry ranked lowest in support among policies concerning gun ownership in a recent Morning Consult/Politico poll.
The poll surveyed 1,960 registered voters from Aug. 5-7 and carries a margin of error of 2 percentage points.
Dispatching regulators to pressure banks that lend to the firearms industry, similar to an Obama-era effort called Operation Choke Point, received 46 percent support from voters. One of the few other levers Washington could pull to curb firearms financing — eliminating taxpayer-funded insurance for banks that provide services to the firearms industry — garnered 44 percent support.
Democrats were more likely to support the measures than Republicans.
Comparatively, voters were far more likely to support measures that don't address the finance industry, including requiring background checks for all gun sales at 90 percent, or banning high-capacity ammunition magazines at 73 percent.
In addition to Capitol Hill, financial firms have also faced scrutiny from regulators and activist investors in recent years as the country has seen an uptick in mass shootings, resulting in a spate of socially minded funds that often exclude the firearms industry. Environmental, social and governance investing in the United States and Europe grew 44 percent from the end of 2014 to the end of 2018, according to Morningstar.
While a number of banks, such as Citigroup Inc., have made pledges distancing themselves from the industry, others — like Wells Fargo & C0. and BB&T — received failing grades from gun-control group Guns Down America for lending to retailers that sell military-style firearms and donating to National Rifle Association-supported politicians.
Claire Williams previously worked at Morning Consult as a reporter covering finances.
We want to hear from you. Reach out to this author or your Morning Consult team with any questions or comments.
Contact Us