Americans Are Spooked About Celebrating Halloween, and That Should Scare Retailers
42% of Americans plan to celebrate Halloween this year, compared with 57% who said they did so last year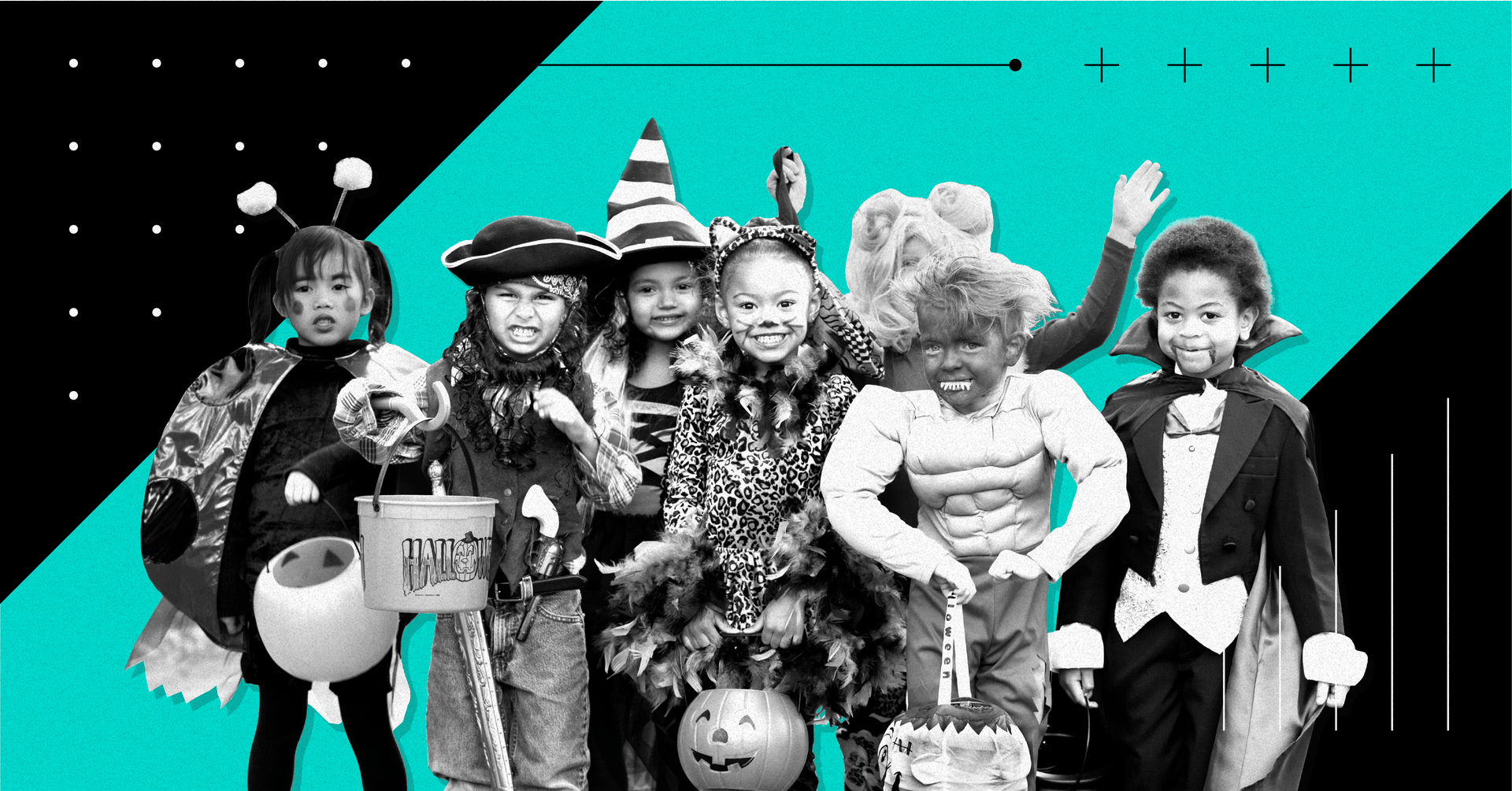 Emptier streets could lead to a spookier Halloween this year for trick-or-treaters and businesses that typically cash in on the holiday, as a slim majority of adults in the United States indicated they will not be celebrating in 2020, according to Morning Consult polling.
Forty-two percent said they'll observe Halloween in 2020, a double-digit drop from the share who said they celebrated last year (57 percent). 
Seventeen percent of respondents said that while they do plan to celebrate Halloween this year, the scale of their festivities will be smaller than normal; 13 percent of all adults said they plan to engage in a Halloween celebration, but will limit the amount of people they interact with for the holiday.
When it comes to one of the most iconic Halloween traditions, trick-or-treating, data suggests that neighborhoods across the country will be eerily quiet. Only 7 percent of adults said that they or their children plan to trick-or-treat the same way they usually do, according to a Sept. 1-3 Morning Consult survey conducted among 2,212 U.S. adults.
While adults across generations differ on their Halloween enthusiasm, Democrats and Republicans reported similar results when it comes to likelihood of trick-or-treating, per the Sept. 1-3 poll. 
However, Democrats were more likely than Republicans to say celebrating as usual is unsafe. Twenty-three percent of all adults said they don't think it's safe for others to go about their Halloween festivities as they typically would, compared with 27 percent of Democrats and 17 percent of Republicans.
Spending on Halloween festivities is expected to fall this year, according to the National Retail Federation, from $8.8 billion in 2019 to $8 billion this year.
About a quarter (26 percent) of adults said they plan to purchase candy for trick-or-treaters this year, down from about half (51 percent) who indicated they did so last year, per the July 29- Aug. 2 Morning Consult poll, which surveyed 2,201 adults and has a 2-point margin of error.
Only 18 percent of respondents said they plan to buy as much Halloween candy as they usually do, according to the Sept. 1-3 survey, and an even smaller share (3 percent) indicated they plan to spend more on Halloween than normal.
Alyssa Meyers previously worked at Morning Consult as a reporter covering brands and marketing.
We want to hear from you. Reach out to this author or your Morning Consult team with any questions or comments.
Contact Us