Consumers Drawn to Streaming of Animated Films -- Like All Movie Genres
Poll comes as Netflix prepares to start Roald Dahl animation project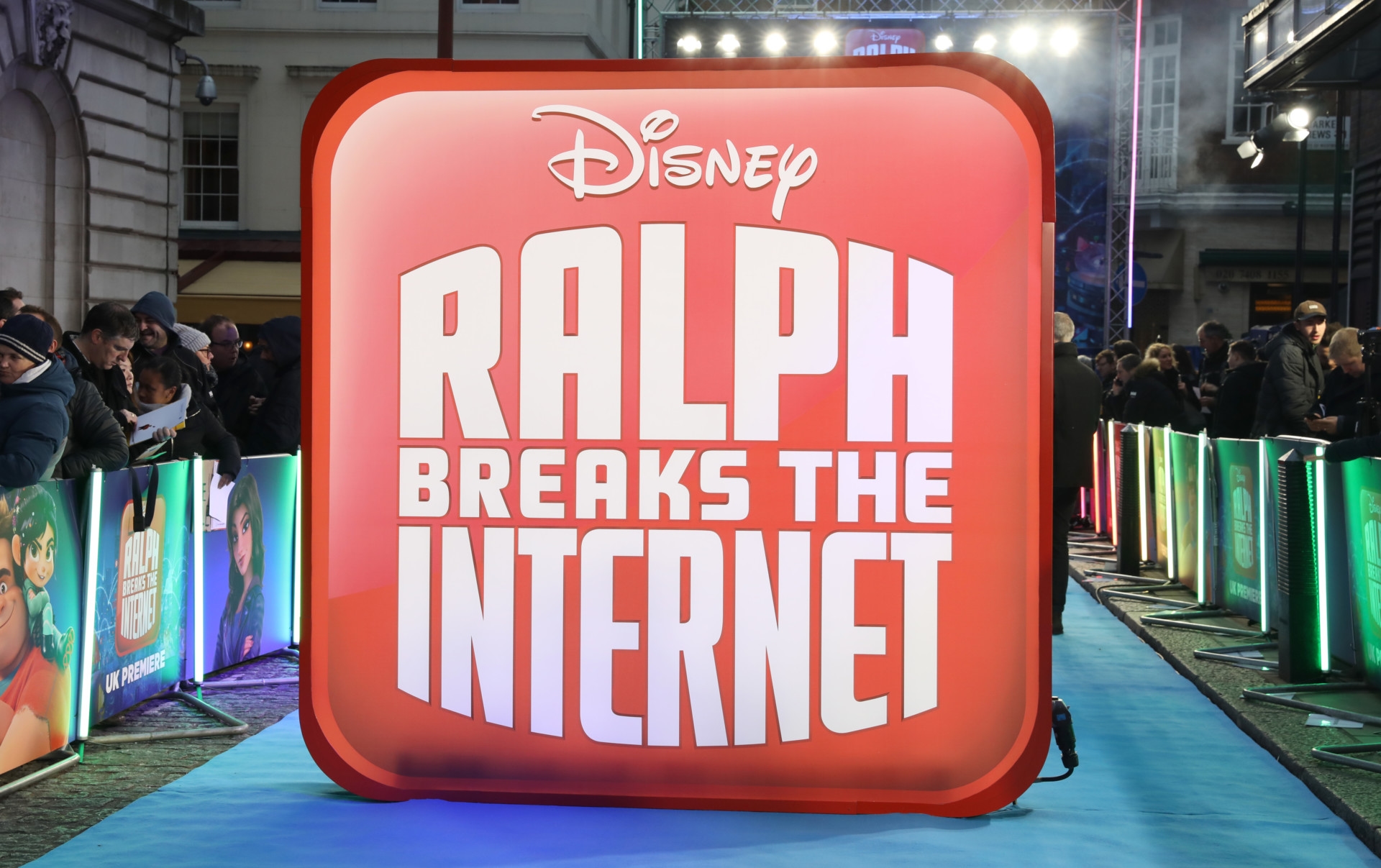 Key Takeaways
50% of the public is likely to go see the July 2019 remake of "The Lion King."

The public is four times as likely to watch any genre of film, including animation, via streaming, rather than in movie theaters.

53% of adults are likely to watch Netflix's upcoming animated version of Dahl's "Charlie and the Chocolate Factory."
Audiences are looking forward to seeing upcoming animated films such as "The Lion King" and "Toy Story 4" in theaters next year -- but polling indicates they're more likely to watch them at home than go to the movies.
2019 is looking to be a big year for animation: The Walt Disney Co. is set to release CGI remakes of animated classics "Dumbo" and "The Lion King" as well as sequels in the successful "Frozen" and "Toy Story" franchises. Follow-ups to "The LEGO Movie," "How to Train Your Dragon" and "The Secret Life of Pets" will be released throughout the year. And Netflix Inc. will start production on its animated adaptation of popular Roald Dahl works such as "Matilda" and "Charlie and the Chocolate Factory."
A Nov. 29-Dec. 2 Morning Consult/Hollywood Reporter survey of 2,202 adults found that 50 percent of consumers were likely to go see the remake of "The Lion King" when it is released in July 2019. "Toy Story 4," set to be released in June 2019, was in second place with 48 percent. Interest in the Disney films was higher among those ages 18-29, with 74 percent and 70 percent of respondents in that age group likely to see "The Lion King" and "Toy Story 4," respectively.
However, the survey, which has a margin of error of 2 percentage points, found that the general public is on average 50 percent more likely to want to stream upcoming animated releases (33 percent) than go see them in the movie theater (22 percent). This finding held true across all genres of film, as the public was four times as likely to watch any genre of film via streaming services.
"The content is made available relatively quickly," said Brad Adgate, an independent media consultant, referring to how films are often available on streaming platforms after a theatrical release. "The technology is also there. The ability to sit and watch the content in your own home on large screens is certainly not that much different than being in the theater."
And streaming services are taking notice. Netflix Inc. has embarked on a high-profile animation project to adapt the work of children's author Dahl, which is set to begin production in 2019. According to the survey, adults were most likely to watch adaptations of "Charlie and the Chocolate Factory" and "Matilda," at 53 percent and 43 percent, respectively.
Parents of children of all ages were also likely to watch the Dahl series on Netflix. Seventy percent of parents said they were likely to watch "Charlie and the Chocolate Factory," and 59 percent said they would watch "Matilda."
Even if consumers prefer streaming services to get their animation fix, animated films still do well at the box office. According to Box Office Mojo, two of the top 10 highest-grossing films domestically in 2018 are animated features, with "Incredibles 2" as the third highest-grossing film at the domestic box office for 2018 (and the ninth highest-grossing film of all time), having made more than $608 million as of Dec. 10. Illumination's new version of "Dr. Seuss' The Grinch," at No. 6, has made more than $223 million.
"It's not a surprise," Frank Gladstone, executive director of the Association Internationale du Film d'Animation-Hollywood, a nonprofit dedicated to promoting animation, said of animated films' box office performance. "You can take your whole family to most of them. For a family audience, you need to have one that almost everyone can go to."
Sarah Shevenock previously worked at Morning Consult as a reporter covering the business of entertainment.
We want to hear from you. Reach out to this author or your Morning Consult team with any questions or comments.
Contact Us