Eleven Sports Looks to Crowd Noise Tech to Liven Up Telecasts From Empty Arenas
ChampTrax, startup behind HearMeCheer technology, said it's in talks with 2 of 4 major North American leagues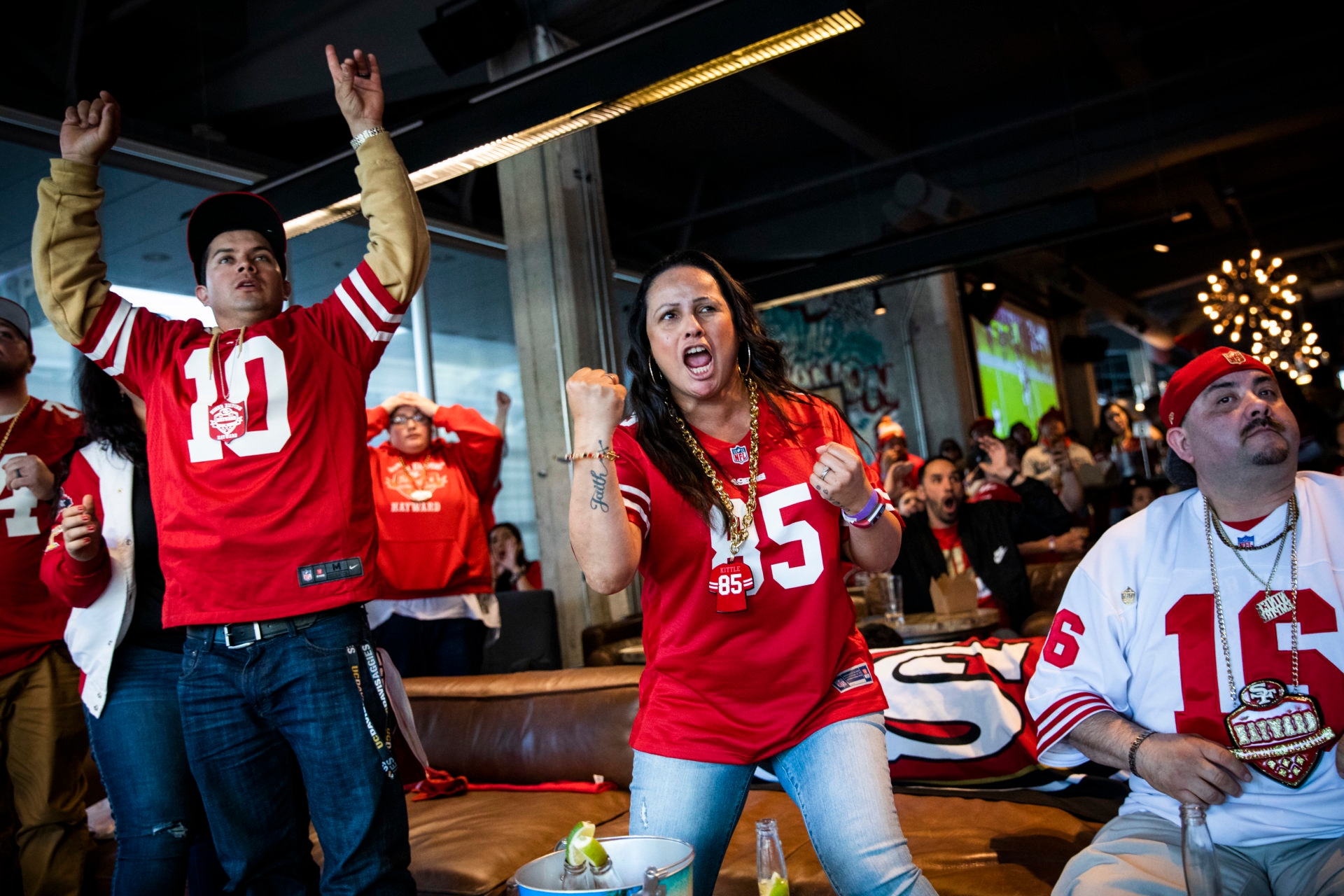 With the sports industry facing the prospect of play resuming before fans are back in the stands, one broadcaster is experimenting with a technology that aggregates "crowd noise" from at-home spectators for real-time use in telecasts of sporting events being played in empty stadiums and arenas due to the coronavirus pandemic.
Anthony Bailey, senior vice president and managing director for global sports media company Eleven Sports' U.S. operations, said the company could start deploying HearMeCheer technology from Canadian startup ChampTrax on Eleven Sports networks in its nine territories around the globe as early as next month. ChampTrax and Eleven Sports are using live streams of games from the Chinese Professional Baseball League in Taiwan as their testing ground, but Bailey said the technology would make its U.S. debut as part of its broadcasts of Taiwan's Super Basketball League on its flagship network.
Both the CPBL and SBL recently returned to play without fans in attendance in order to prevent the coronavirus from spreading. The baseball league's Rakuten Monkeys have garnered global attention for planting cardboard fans and mannequins in the stands and using robots to bang drums during their otherwise quiet season-opening game on April 11. The basketball league started its playoffs on April 14.
In the United States, politicians, medical experts and sports executives all seem to be acknowledging that the only way games will resume anytime soon is without fans in attendance. Dr. Anthony Fauci pointed to July 4 as a realistic date for MLB to return, but only if the stands are empty and players and team personnel are kept quarantined before, during and after games.
HearMeCheer captures sound from fans watching at home through their device's microphone. Champtrax's technology aggregates the sound coming from each individual cheerer into one aggregate "crowd noise" feed that the broadcaster can then play back on the telecast or stream.
Elias Andersen, the founder and CEO of ChampTrax, said he has had discussions with a number of sports properties about possible adoption of HearMeCheer, including two of the four major North American sports leagues and Germany's top soccer league, the Bundesliga. In addition to the broadcast-only use case that Eleven Sports is exploring, Andersen, an engineering student at the University of Toronto, said a team or league could pump the aggregate crowd noise feed directly into an arena or stadium to create a more lively atmosphere for athletes in addition to the fans at home.
"We've been told by a lot of teams that their players have expressed a lot of interest in having some sort of option for fans to get on the jumbotron and still be heard," Andersen said. "The players definitely still want that fan atmosphere because playing in an empty stadium is pretty boring."
Bailey acknowledged there are still some technical hurdles for ChampTrax to overcome before Eleven Sports could take the technology live, citing a delay in transmitting the aggregate fan data to the broadcaster and back to the fan. He said Eleven Sports had considered working with rights holders such as the CPBL and SBL to pump the sound directly into the building, but thought that tactic would exacerbate the delay issue for viewers at home.
"Technically they have some work to be done, but I think they're getting close and I think there's a lot of promise to make it work," he said.
The HearMeCheer interface would also allow broadcasters or game organizers to prompt users at home to chant a particular phrase at a precise moment in order to create the effect of a unified crowd. Andersen said it would take 15 percent of the users watching a particular event to chant the same thing at the exact same time for it to come through clearly either in the stadium or on a broadcast. 
Addressing concerns about profanity or trolling, Andersen said the 15 percent threshold should prevent any vulgarities from making it on air, a contention that Bailey backed up.
"Their engineering has done a good job of filtering it and making it sound like natural crowd noise from a distance," Bailey said. "Just like at a Giants or Jets game, there are people screaming profanity, but you're not hearing it because there's so much other screaming above it and it all melds in."
There are still plenty of details for Bailey and Andersen to hammer out, including whether the HearMeCheer technology would be integrated into Eleven Sports' digital platforms or if it would operate as a standalone platform. Bailey said he'd prefer a "white label" solution. Both parties mentioned using game elements like free-to-play predictive betting or trivia as a way to encourage fan adoption of the technology.
Alex Silverman previously worked at Morning Consult as a reporter covering the business of sports.
We want to hear from you. Reach out to this author or your Morning Consult team with any questions or comments.
Contact Us