For Those With an Opinion on ESG, Environmentally Friendly Investing Is Top of Mind
Millennials, Democrats and frequent investors assign more weight to ESG factors, new data shows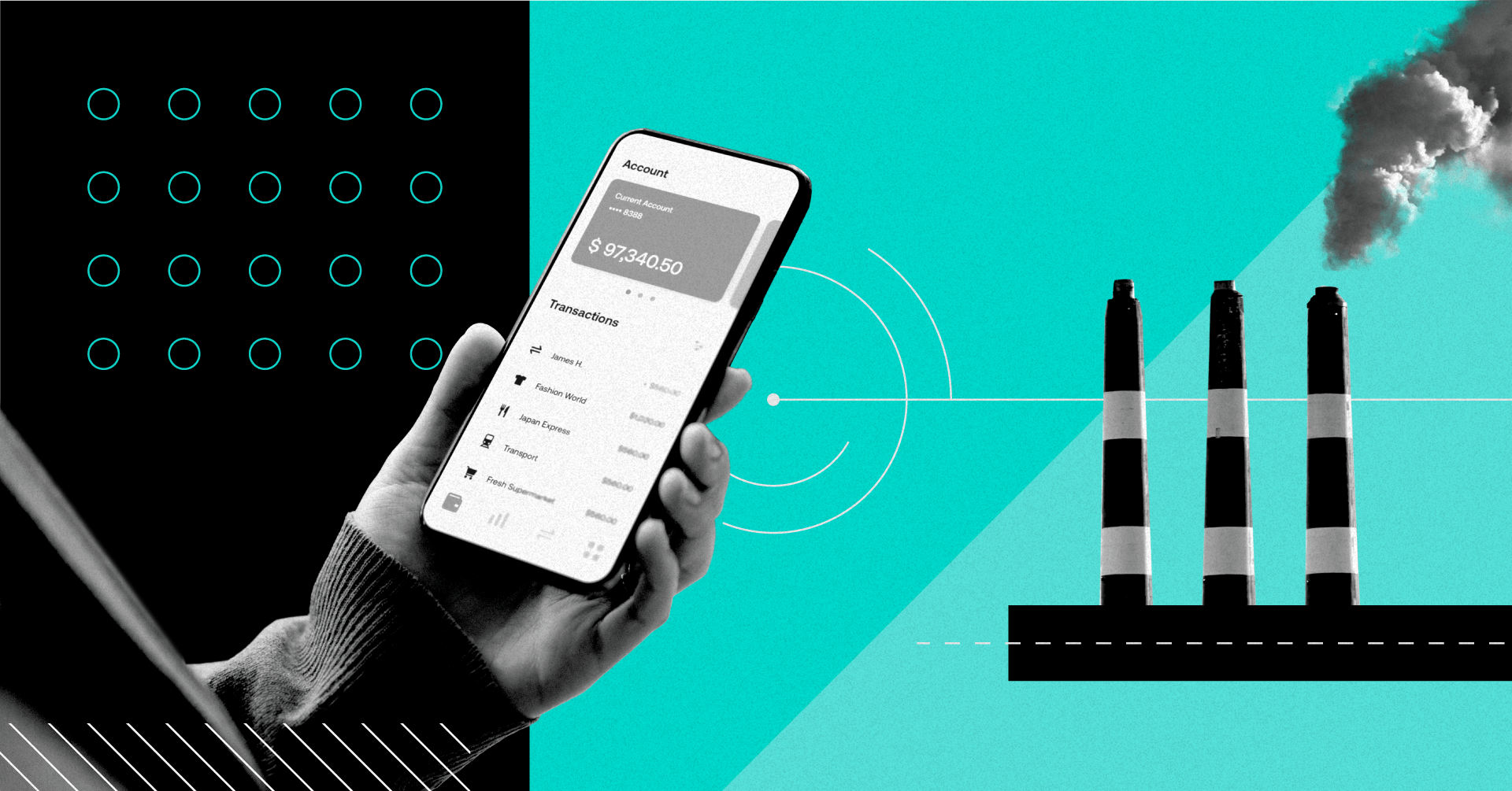 Key Takeaways
Among U.S. adults who hold an opinion about ESG investing, 53% said environmental factors should be prioritized in ratings.

12% said the same of social issues and the treatment of workers.

About 3 in 4 frequent investors said that environmental factors are "very" or "somewhat" important when it comes to investments.
Not even venerated Wall Street old-timers like Warren Buffett can avoid the environmental, social and governance discussion these days.
The ESG sector has grown substantially in recent years, and large, institutional investors are increasingly taking notice. But it's also been described as a "wild west" of standards, definitions and wish lists, with critics asking if investors truly want to prioritize everything from diverse corporate boards and participation in Black Lives Matter-backed initiatives to climate change issues.
For the public, at least, environmental issues take top billing by a long shot, according to a new Morning Consult poll. 
In the open-ended survey, more than half (53 percent) of the respondents who had an opinion said they would like to see environmental issues prioritized in ESG ratings in the future. The environmental mentions  ranged from accounting for climate change risk to reducing carbon disclosures and even if a company recycles.
Social issues and the treatment of employees took the next highest spots in the survey, both at 12 percent.
Social issues included topics such as animal welfare, Black Lives Matter and LGBTQ+ issues. Responses weren't limited to issues typically coded as liberal priorities; the survey analysis also considered abortion stances on both sides and answers relating to the Second Amendment.
Responses mentioning the treatment of employees included how much workers are paid and supply chain issues, such as labor practices outside of the United States. 
Diversity and inclusion, often a high-priority issue on proxy measures, garnered only 8 percent of responses among those with an opinion on the matter. Transparency was mentioned in 7 percent of responses.
Five percent said they would invest in the company that would make them the most money, regardless of ESG factors, and 2 percent said that companies shouldn't weigh into political issues or decried "woke" investing.
About half of the 2,200 survey respondents said they didn't know or had no opinion on what ESG ratings should prioritize. The poll was conducted May 17-19 and has a margin of error of 2 percentage points.
When respondents were asked to choose more explicitly how much emphasis they put on the various categories of ESG investments, the responses were more balanced. 
Sixty-nine percent of U.S. adults said that environmental issues are "very" or "somewhat" important to consider when it comes to investments, compared to 66 percent who said the same of governance and 64 percent who said the same of social factors.
Shares tended to be higher across the board among those who invest frequently, younger adults and Democrats. Republicans were the only group to put more emphasis on governance issues (60 percent) than the other two categories.
Claire Williams previously worked at Morning Consult as a reporter covering finances.
We want to hear from you. Reach out to this author or your Morning Consult team with any questions or comments.
Contact Us