Fox News Personalities Started to Promote COVID-19 Vaccines. Viewers Have Taken Notice
Vaccine skepticism among Fox News viewers drops to record low, polling shows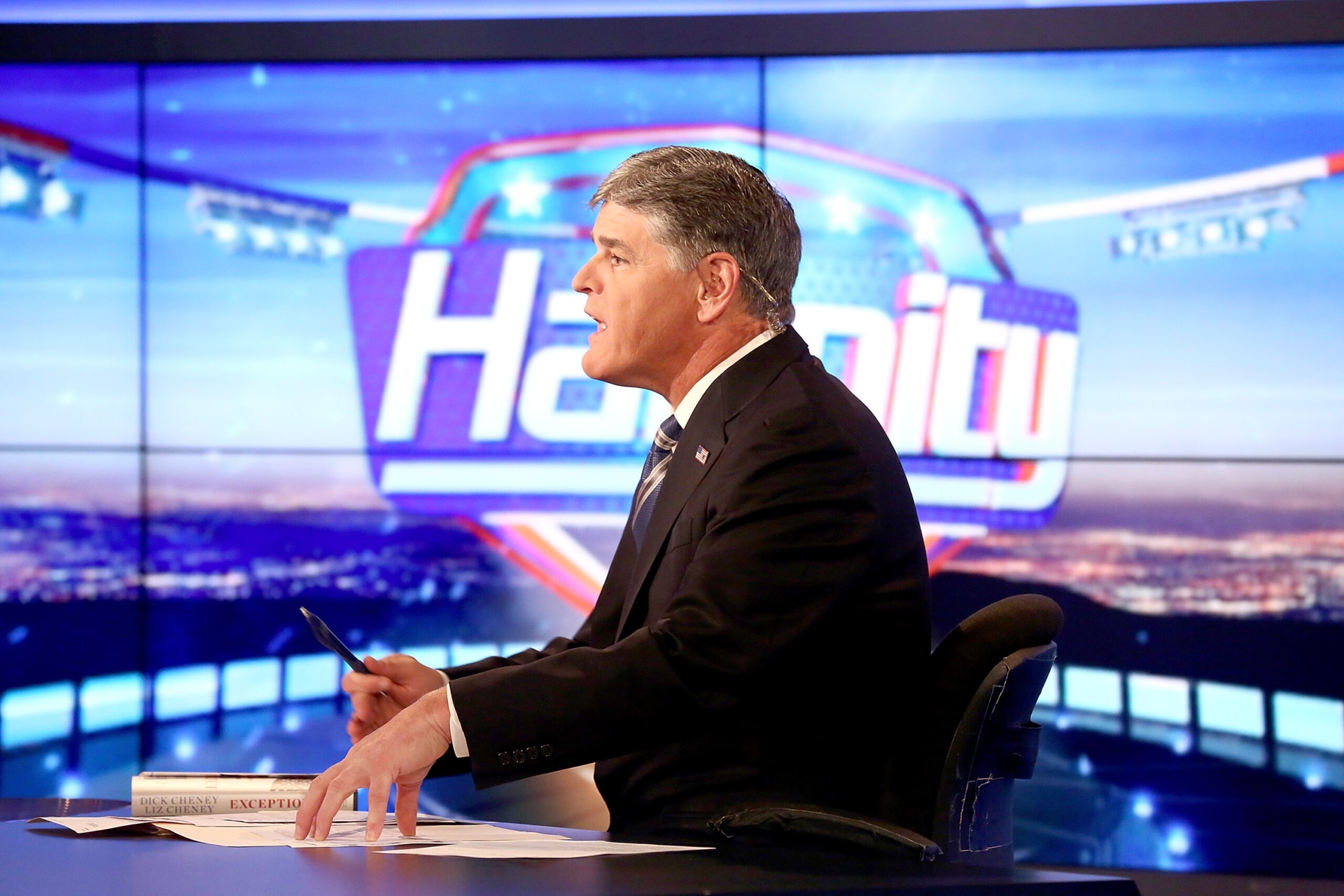 Key Takeaways
The share of Fox News viewers who said they probably or definitely won't get vaccinated fell to 27% this week, an all-time low in Morning Consult tracking.

19% of adults said they won't get a COVID-19 shot, while 11% said they aren't sure if they'll get vaccinated in the future.
When it comes to people's attitudes around vaccines, their media diet matters, and Fox News is far from the only influential platform. Among a group of 15 news channels, newspapers and social media platforms, Snapchat users are the most likely to say they don't plan to get vaccinated, at 35 percent, followed by Instagram users, at 31 percent, and Reddit and Facebook users, each at 30 percent.
The White House has called on social media companies to take a firmer stance against misinformation about the shots on their platforms in recent weeks, with press secretary Jen Psaki describing those efforts Monday as an "ongoing battle."
Conversely, people who watch CNN are the most likely to say they've already been vaccinated, at 75 percent.
Many Americans remain unconvinced about the vaccines. Overall, 19 percent of U.S. adults said they definitely won't get a COVID-19 shot — a level that hasn't fallen in weeks — while 11 percent said they aren't sure if they will in the future.
Gaby Galvin previously worked at Morning Consult as a reporter covering health.
We want to hear from you. Reach out to this author or your Morning Consult team with any questions or comments.
Contact Us