Morning Consult | The Hollywood Reporter Partnership Survey on U.S. Consumer Attitudes About Celebrities Engaging with Politics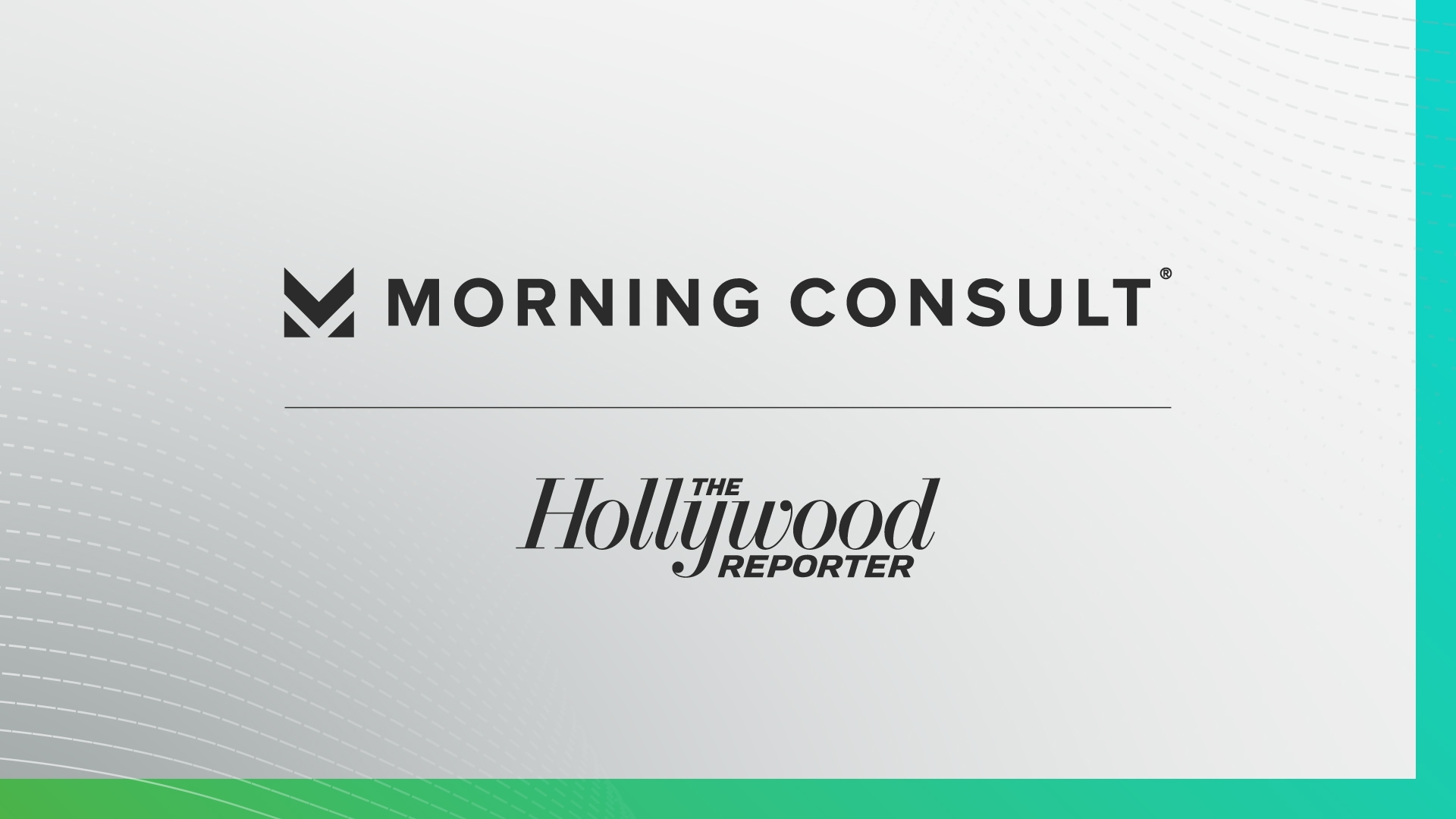 Key Takeaways
About 4 in 10 U.S. adults say they sometimes learn about news through celebrities; a similar share say they are interested in the political or social opinions of celebrities whose content they like.

When it comes to trusting celebrity opinions on political or social issues, credibility stems from likeability and authority. With likability, U.S. adults feel they trust celebrity opinions more if they like the celebrity or enjoy their content. As for authority, U.S. adults feel they trust celebrity opinions more when the celebrity has reputable experiences, such as being a spokesperson for a nonprofit, having a degree from a good school or being a business leader — though hosting a TV news show doesn't contribute as strongly to this credibility.

While 41% of U.S. adults feel they are effectively influenced by celebrity opinions about political or social issues, a smaller share (30%) feel celebrities are effective in influencing their 2024 presidential election choices.

Among the 22 items surveyed, the topics most U.S. adults feel are appropriate for celebrities to encourage are voting, registering to vote and speaking out against sexual harassment (for each, 72% deemed the action appropriate). On the other hand, celebrity political actions U.S. adults are most likely to deem inappropriate are voicing support for or criticizing former President Donald Trump (43% and 40%, respectively).

Still, more than half of U.S. adults said it is appropriate for a celebrity to speak out about the 2024 presidential election, though Democrats are the most likely to feel this way: About 2 in 3 endorse the practice, compared with 42% of independents and 45% of Republicans. To see how appropriate U.S. adults feel it is to speak on other issues, such as the Israel-Hamas war and Russia's invasion of Ukraine, download the data files below.
Interested in connecting with a member of the Morning Consult team regarding our recent data and analysis? Email [email protected].
We want to hear from you. Reach out to this author or your Morning Consult team with any questions or comments.
Contact Us