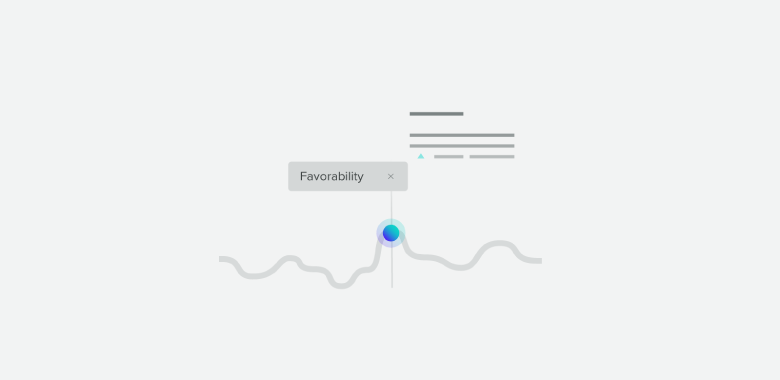 Brands
Chart Pack: The Intersection of Brands and Politics
Report summary
From recent buzz about "woke" companies in the United States to criticism of corporate ethics globally, brands are increasingly finding themselves in the spotlight for their social and political stances. Companies that consumers perceive as sharing their values can be rewarded with brand loyalty, while those seen as having made ethical or political missteps may face blowback in the form of boycotts or bad press. 
To illuminate the latest trends in how consumers in the United States and abroad view and respond to corporate activism, we've compiled more than a dozen Morning Consult charts that explore public opinion on the intersection of brands and politics.
Chart Pack Highlights 
Most U.S. consumers (56%) believe American companies are becoming more political, though fewer say such corporations are becoming more culturally conservative (28%) or more culturally liberal (39%). 
Gen Z consumers expressed the lowest demand for ethical consumerism. While 59% of all U.S. consumers said they want to purchase goods and services from companies that reflect their social values, just 56% of Gen Z adults said the same, compared with 61% of Gen Xers and 59% of both baby boomers and millennials.
In the United States, about 1 in 5 consumers (21%) said they've boycotted a brand for political reasons. This is down 10 percentage points from 2021, driven largely by inflationary pressures that have left consumers with less flexibility in their budgets to shop according to their values. Those with higher incomes and educational attainment are more willing to boycott based on brands' political values. 
In China, consumers' willingness to boycott foreign brands has increased since the country reopened. The share who said they would be willing to boycott foreign companies over the next 12 months rose 21 points between January and May 2023.
About the author
Lydia Rose Rappoport-Hankins is a digital producer at Morning Consult.