If Facing a Layoff, Consumers Say These Are the Spending Cuts They'd Make
Poll respondents said they'd spend less on beauty products, food delivery and video games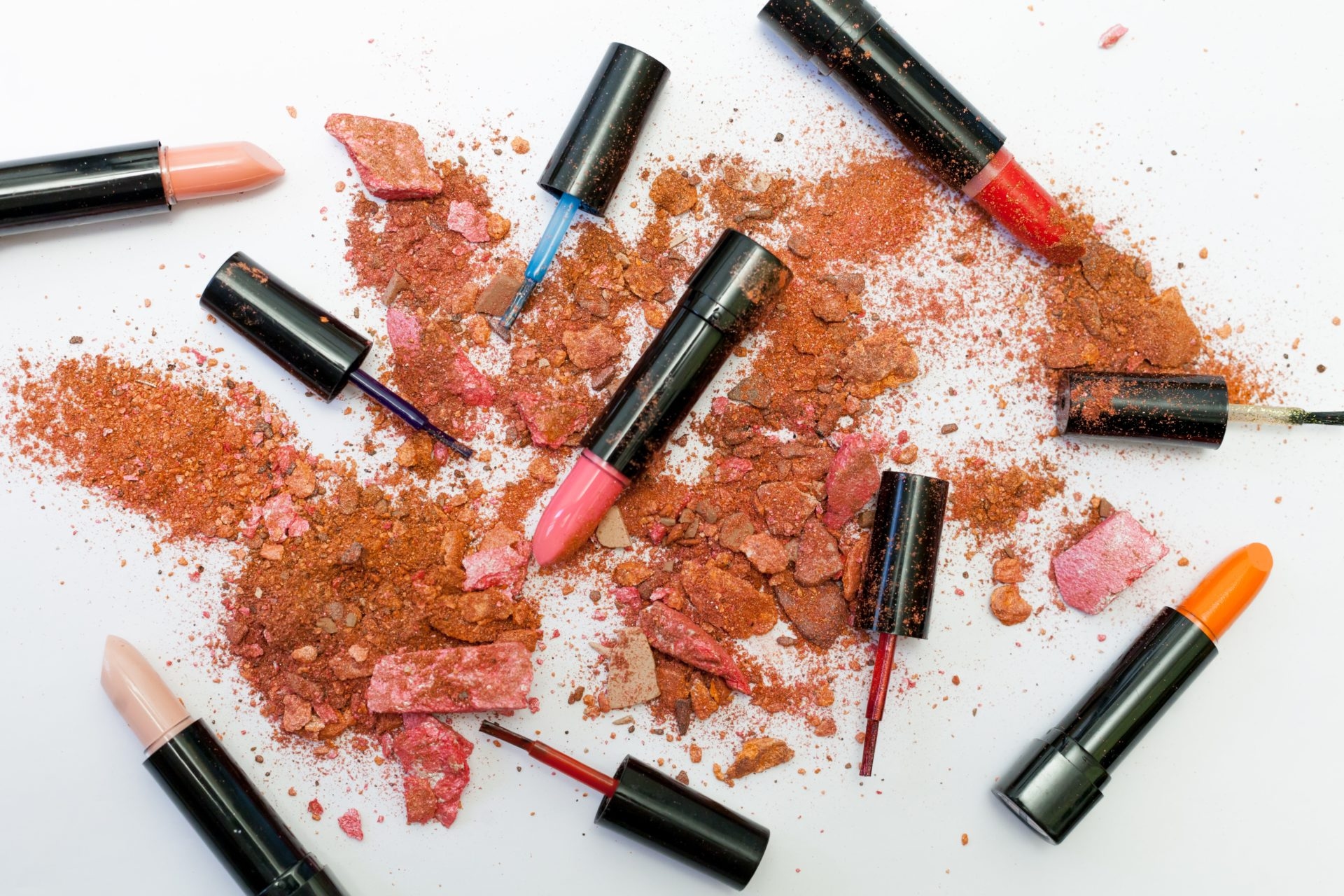 A record 3.3 million Americans filed for unemployment benefits last week, and many economists are expecting yet another record to be set after the latest weekly jobless claims data is released Thursday. 
With so many people out of work, U.S. spending patterns are set for a massive shift, and new polling from Morning Consult shows which products and services would be the first to go if consumers lost their jobs.
Respondents in the March 27-29 survey were most likely to say they'd spend less on beauty products such as face masks and makeup, food delivery services such as DoorDash or Grubhub and video games if they or someone in their household were to lose their job.
Just over half (52 percent) of women said they'd spend less on beauty, compared to 44 percent of men who said the same, in a category that's already quite discretionary and has become more so as many work from home or face layoffs. The poll was conducted among 2,200 U.S. adults and holds a margin of error of 2 percentage points.
Fifteen percent of U.S. adults said they expect to spend less on beauty products because of the pandemic, regardless of whether they foresee an employment change, according to a separate March 24-26 Morning Consult poll. But 10 percent predict they will spend more on beauty. 
Majorities said their spending would stay steady or increase for quarantine goods such as home cleaning products or canned goods.
Joanna Piacenza leads Industry Analysis at Morning Consult. Prior to joining Morning Consult, she was an editor at the Public Religion Research Institute, conducting research at the intersection of religion, culture and public policy. Joanna graduated from the University of Wisconsin-Madison with a bachelor's degree in journalism and mass communications and holds a master's degree in religious studies from the University of Colorado Boulder. For speaking opportunities and booking requests, please email [email protected].
We want to hear from you. Reach out to this author or your Morning Consult team with any questions or comments.
Contact Us