In Busy News Week, GOP Voters More Likely Than Others to Hear of Mollie Tibbetts Story
Poll shows little difference between Republicans and voters overall in consumption of news about Cohen, Manafort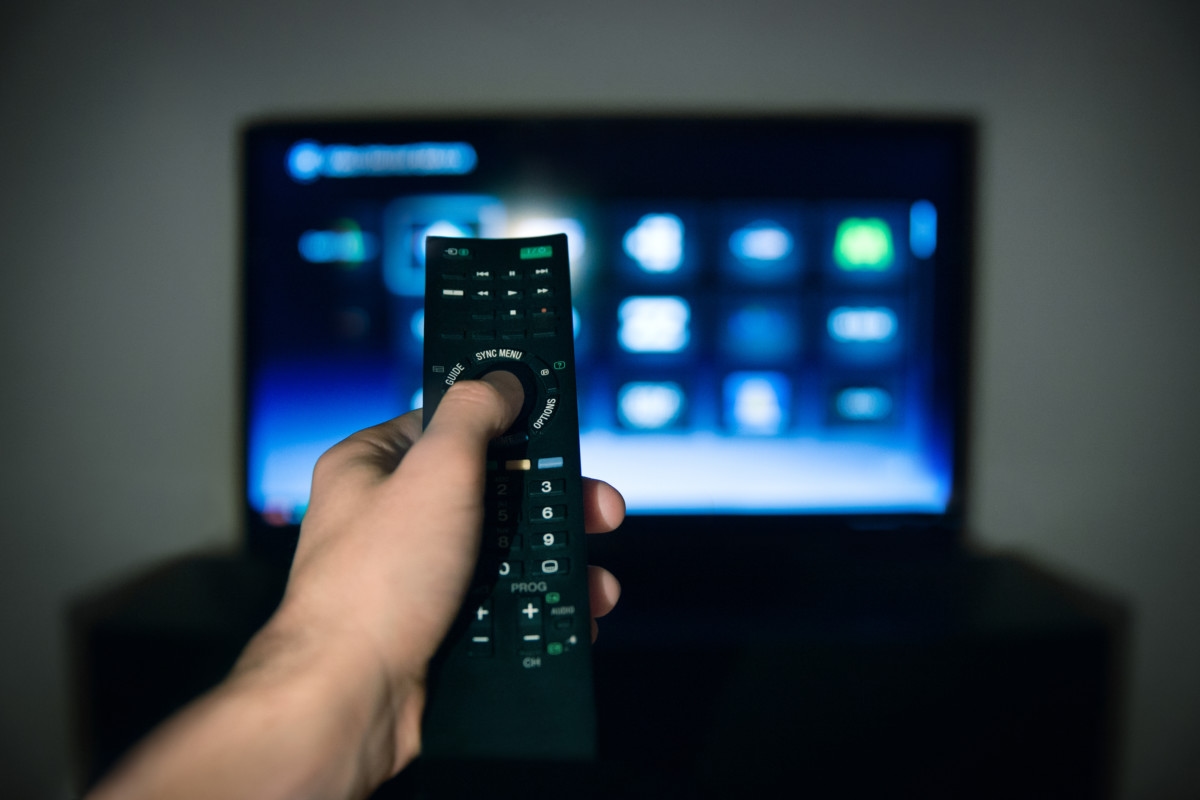 Key Takeaways
80% of GOP voters had seen, read or heard some or a lot about the murder charge against immigrant in Tibbetts' death, 10 points higher than all voters.

52% of Democrats had heard about GOP Rep. Duncan Hunter's indictment, 10 points more than GOP voters.
There was not much difference between the share of Republican voters and voters overall in news consumption of many of last week's big stories, according to a recent survey, except when it came to the news of a Mexican immigrant being charged with the murder of Iowa student Mollie Tibbetts.  
The findings come after President Donald Trump, Fox News Channel and other conservative voices elevated the Tibbetts story amid a slew of news that also broke on Aug. 21: Trump's former longtime attorney Michael Cohen pleaded guilty to campaign finance violations, tax evasion, and bank fraud and testified that Trump directed him to pay women for their silence about alleged affairs; Paul Manafort, Trump's former campaign chairman, was found guilty on eight counts of bank and tax fraud; and Rep. Duncan Hunter (R-Calif.), one of Trump's earliest backers, and his wife were indicted for alleged misuse of campaign funds.
The Morning Consult/Politico poll, which surveyed 1,564 registered voters Aug. 23-24, found eight in 10 Republicans had seen, read or heard some or a lot about the Tibbetts story, with 53 percent of all GOP voters saying they had heard a lot. The overall figure is 10 percentage points higher than the 70 percent share of all registered voters who had heard about the story. Of all voters, 41 percent said they had heard a lot.
The Tibbetts story also represented the biggest difference in consumption for Democrats and Republicans: Sixty-nine percent of Democrats heard about it, 11 points less than the share of Republicans who'd heard about it.
Time devoted to coverage of the Tibbetts case more than tripled on Fox News on the evening of Aug. 21 after local authorities identified the suspect as an undocumented immigrant, compared to the prior eight hours, according to an analysis by Media Matters, a left-leaning group that tracks the media and is critical of Fox News.
"The real takeaway was the disproportionate amount of coverage" on Fox News, Media Matters President Angelo Carusone said in an interview Tuesday. "It eclipses any amount of coverage of what was happening with Cohen, Manafort and Duncan Hunter."
The issue of immigration is a driver for Republicans more than Democrats. The poll found 62 percent of Republican voters said passing an immigration reform bill should be a "top priority" for Congress, compared to 35 percent of Democrats and 43 percent of all voters who said the same.
Speaking on Fox News, which along with CBS was among the first to report the discovery of Tibbetts' body, legal analyst and commentator David Wohl said Aug. 21, "This is the number one story" and characterized the news of Cohen's indictment "for campaign issues that Trump had nothing to do with" as secondary.
During the Fox News prime-time show "The Story with Martha MacCallum" on Aug. 23, Fox News contributor Geraldo Rivera criticized the network for putting "spin" on the Tibbetts case, which he said was "a murder story," not "an immigration story."
Fox News declined to comment.
Republicans were not shielded from the bad news about Trump's former associates, which was also covered by Fox News and the conservative press: Seventy-two percent of GOP voters said they heard about the Manafort verdict, 78 percent heard about Cohen pleading guilty and 77 percent heard about Cohen's testimony about Trump.
Overall, 72 percent of registered voters heard about the Manafort news, 76 percent heard about Cohen's guilty plea and 77 percent heard about Cohen's testimony.
Ali Yurukoglu, associate professor at Stanford University's Graduate School of Business who has studied bias in cable news, cautioned against making broad assumptions based on cable news coverage, since most Americans don't watch it. But he said for those who do, cable outlets will cover things that go against their perceived ideological bent – though often with less intensity.
"It's not that the channels are silent on it; they'll just cover it less," he said in an interview Tuesday.
There was also a disparity in the share of Republicans and Democrats who said they'd seen, read or heard some or a lot about the Hunter indictment. Over half of Democratic voters (52 percent) said they heard something about it, 10 points higher than the share of Republicans and 7 points higher than the share of voters overall.
Prominent Democrats, such as House Minority Leader Nancy Pelosi of California, have pointed to the Hunters' 60 charges as a sign of a culture of corruption in Washington, but most voters overall (55 percent) and a majority of Republicans (58 percent) said they had not heard much or anything about the news.
Nicco Mele, director of the Shorenstein Center on Media, Politics and Public Policy at Harvard University, said Americans tend to sort themselves ideologically, which affects their media consumption.
"The real question is what is its impact on behavior," he said in an interview Tuesday, referring in part to voting.
Despite the bad news involving two former associates and one of his earliest supporters, Trump's approval was within the poll's 2-point margin compared to the week before, with 41 percent approving and 55 percent disapproving.
This story has been updated to identify the TV networks that were the first to report the discovery of Mollie Tibbetts' body.
Eli Yokley is Morning Consult's U.S. politics analyst. Prior to his current role, Eli was Morning Consult's senior reporter covering U.S. politics. Eli joined Morning Consult in 2016 from Roll Call, where he reported on House and Senate campaigns after five years of covering state-level politics in the Show Me State while studying at the University of Missouri in Columbia, including contributions to The New York Times, Politico and The Daily Beast. Follow him on Twitter @eyokley. Interested in connecting with Eli to discuss his analysis or for a media engagement or speaking opportunity? Email [email protected].
We want to hear from you. Reach out to this author or your Morning Consult team with any questions or comments.
Contact Us