MLB Fans More Likely to Support League's Decision to Move All-Star Game Than Oppose It
League said it needed to 'demonstrate our values' by opposing Georgia's new election law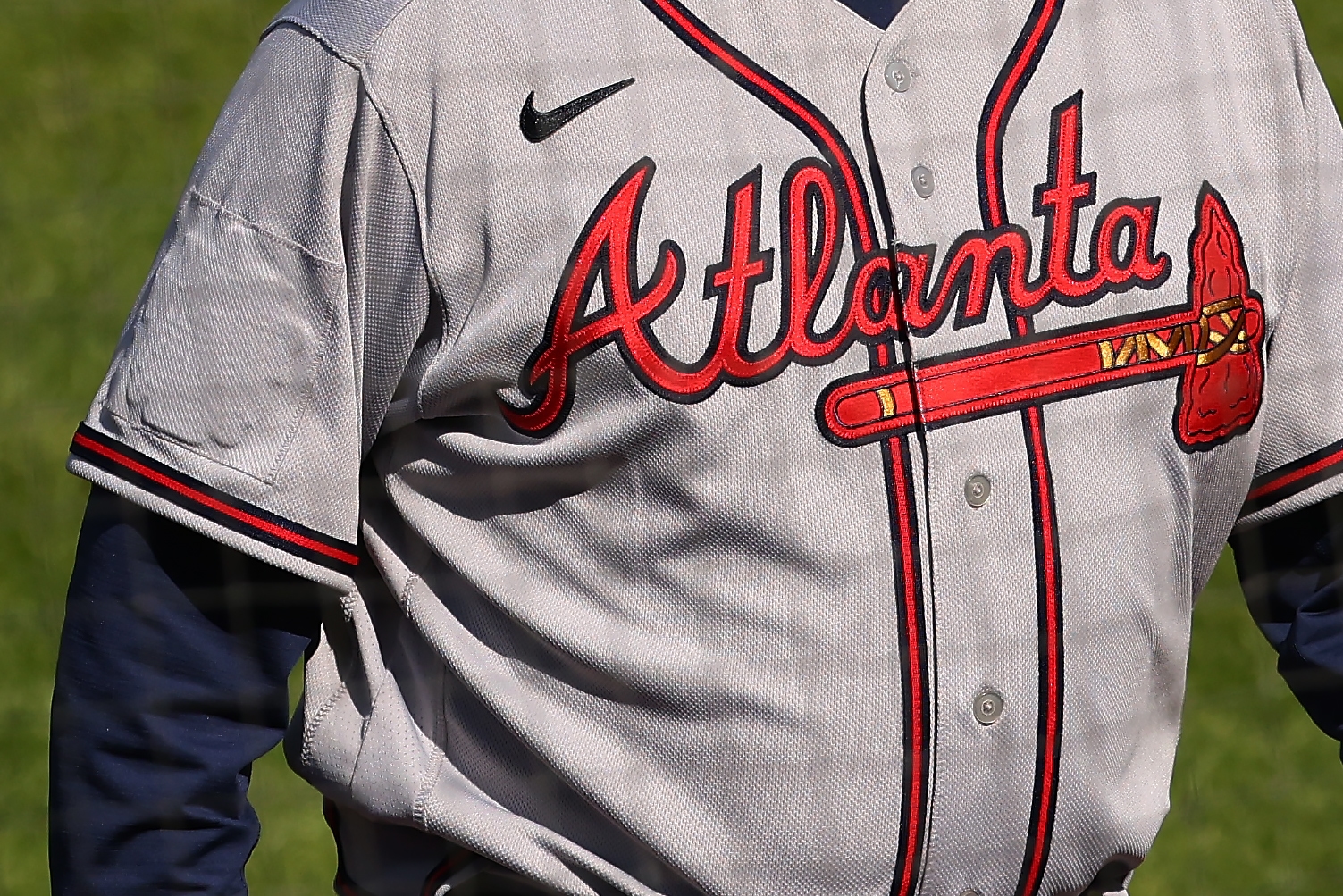 Key Takeaways
39% of U.S. adults, 48% of MLB fans and 62% of self-described "avid" MLB fans said they supported the league moving the All-Star Game and draft out of Atlanta.

65% of Democrats supported MLB's decision, compared to just 14% of Republicans.

Yet Americans were slightly more likely to support than oppose Georgia's new voting law, 42% to 36%.
MLB's decision to move its All-Star Game and draft out of Atlanta in response to Georgia's enactment of a controversial voting law has elicited a wide range of responses from lawmakers, activists, celebrities and the three most recent U.S. presidents. 
New polling indicates that while opinions are divided along both partisan lines, MLB fans were more likely to support the league's stand than to oppose it.
In a Morning Consult poll conducted over the weekend, 39 percent of U.S. adults said they supported MLB's decision to move the game, scheduled for July 13, out of Atlanta, while 28 percent opposed the move. MLB fans were more likely than the general public to back the league's exodus from Atlanta, with 48 percent supporting the decision and 31 percent opposing it. 
MLB fans supporting the decision at a slightly higher rate than the general public can likely be attributed to two factors. First, MLB fans are more likely than the general public to trust the league's leadership and decision-making processes. Second, the MLB fans surveyed were roughly 3 percentage points more likely to identify as Democrats than members of the general population.
Self-identified "avid" MLB fans were even more likely than the broader fan population to support the league moving its events out of Atlanta, with 62 percent backing the league and 28 percent opposing it. These more diehard baseball fans were also more likely to identify as Democrats than the overall population of MLB fans, which also includes "casual" fans.
People of color were slightly more likely than white, non-Hispanic fans to support MLB's stance, but a plurality of both groups supported the league.
While respondents were more likely to back MLB's decision than to condemn it, there was also slightly more support than opposition for the new Georgia law that provoked MLB to move its events.
In the April 2-4 survey, 42 percent of U.S. adults said they supported the law, which made numerous changes to how elections are administered, including a new photo ID requirement for voting absentee by mail. A slightly smaller share of respondents -- 36 percent -- said they opposed the law, which has been criticized as disproportionately limiting the ability of people of color to vote. Among all MLB fans, and specifically among avid fans, support for the law also marginally outweighed opposition.
Interestingly, while only 9 percent of Democrats opposed MLB's decision to move its events out of Atlanta, 23 percent of Democrats expressed support for Georgia's voting law. In general, fewer respondents formed opinions about the All-Star Game and draft than the law, in part because the share of individuals who had seen, read or heard about MLB's moves at the time of the survey was slightly smaller than the share that had heard about the Georgia law in general.
In a separate survey conducted in February, Americans were split on the question of whether sports organizations, such as leagues and teams, should use their influence to affect political and social change, with 39 percent saying the organizations have a responsibility to do so and 41 percent saying they don't have such a responsibility. Sports fans were also split almost evenly, with 44 percent approving involvement from leagues and teams and 41 percent disapproving.
Alex Silverman previously worked at Morning Consult as a reporter covering the business of sports.
We want to hear from you. Reach out to this author or your Morning Consult team with any questions or comments.
Contact Us