Children's Programming a Constant Presence in Netflix's February Top 10
Streaming platforms are bulking up their libraries for kids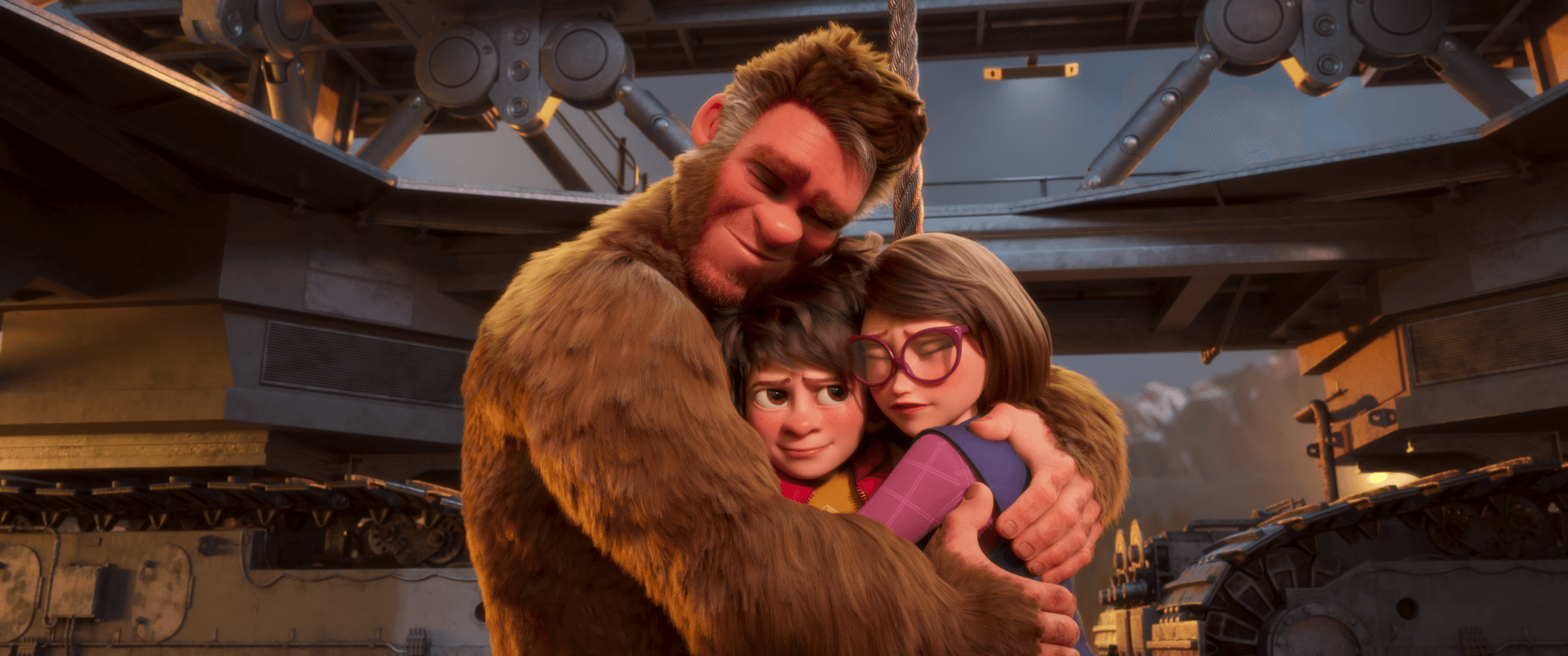 Key Takeaways
"CoComelon" was the most popular title, spending 27 days in Netflix's Top 10 last month.

"iCarly" ranked fourth and spent 20 days in the Top 10.

One-fifth of titles in the U.S. Top 10 last month were kids titles.
What were the kids doing in February? Watching Netflix, apparently. 
Two of Netflix Inc.'s most popular titles last month were licensed children's programs -- "CoComelon" and "iCarly" -- appearing in the Top 10 list for the platform nearly every day of February.
The popularity of children's titles -- which accounted for 20 percent of the titles in February's Top 10 list overall, roughly in line with January's most watched programming -- highlights the importance of a robust children's catalog in the streaming world, as well as Netflix's need to match competitors that are bulking up on kids offerings.
"CoComelon," which began as a YouTube educational program called "ThatsMEonTV" and rebranded in 2018, was the most popular show last month, spending 27 days in the U.S. Top 10, although never climbing higher than the No. 5 spot. It's been available on Netflix since June 2020.
The first two seasons of the Nickelodeon comedy "iCarly," which arrived on Netflix Feb. 8, ranked fourth in terms of popularity, spending 20 days in the Top 10. Indeed, seven of the 35 titles that made an appearance in the U.S. Top 10 last month were kids programs. 
YouTube edged out Netflix as one of the most popular platforms for children, according to an Aug. 13-15 Morning Consult survey of 899 U.S. parents, although roughly half (55 percent) of parents overall said their kids used the streaming platform. The share of parents with kids under 5 years old, however, that said their kids used Netflix was nearly equal to the share who said their kids used Walt Disney Co.'s Disney+.
In an interview with The Hollywood Reporter last year, Reed Hastings, Netflix's co-chief executive, said the company wants to "beat Disney in family animation." As of March 4, 12 percent of all TV shows and 6 percent of all movies on Netflix were categorized as children/family programming, according to Reelgood's VOD Catalog Insights product.
In recent years, Netflix has faced its own competition from other streamers in the children's programming space. 
WarnerMedia told Bloomberg it plans to add more than 300 hours of kids programming to Cartoon Network and HBO Max this year, while Apple Inc. is courting young viewers with "Peanuts" programming, featuring Snoopy and Charlie Brown. Paramount+ is in on the action, too, relying on its "Spongebob Squarepants" and "PAW Patrol" characters to entice parents to subscribe.
Disney+, which reported nearly 95 million subscribers in its first quarter of 2021, has a natural hold of the kids programming space, with a catalog of popular titles that appeal to young viewers. In recent years, Disney titles including "Ralph Breaks the Internet," "Coco" and "Moana" have made the switch from Netflix to Disney+.
Data from Morning Consult Brand Intelligence, which tracks daily consumer attitudes for more than 4,000 brands, found that from March to October 2020, Disney+ streaming activity was led by millennials and members of Generation Z. On average, 44 percent of adult Gen Zers said they used Disney+ at least once a week, as did 42 percent of millennials and 49 percent of millennial parents.
Sarah Shevenock previously worked at Morning Consult as a reporter covering the business of entertainment.
We want to hear from you. Reach out to this author or your Morning Consult team with any questions or comments.
Contact Us