Demand for Online, Small-Dollar Loans Fell as Consumers Got Pandemic Relief, New Data Shows
Experts warn that could change if extra unemployment insurance isn't extended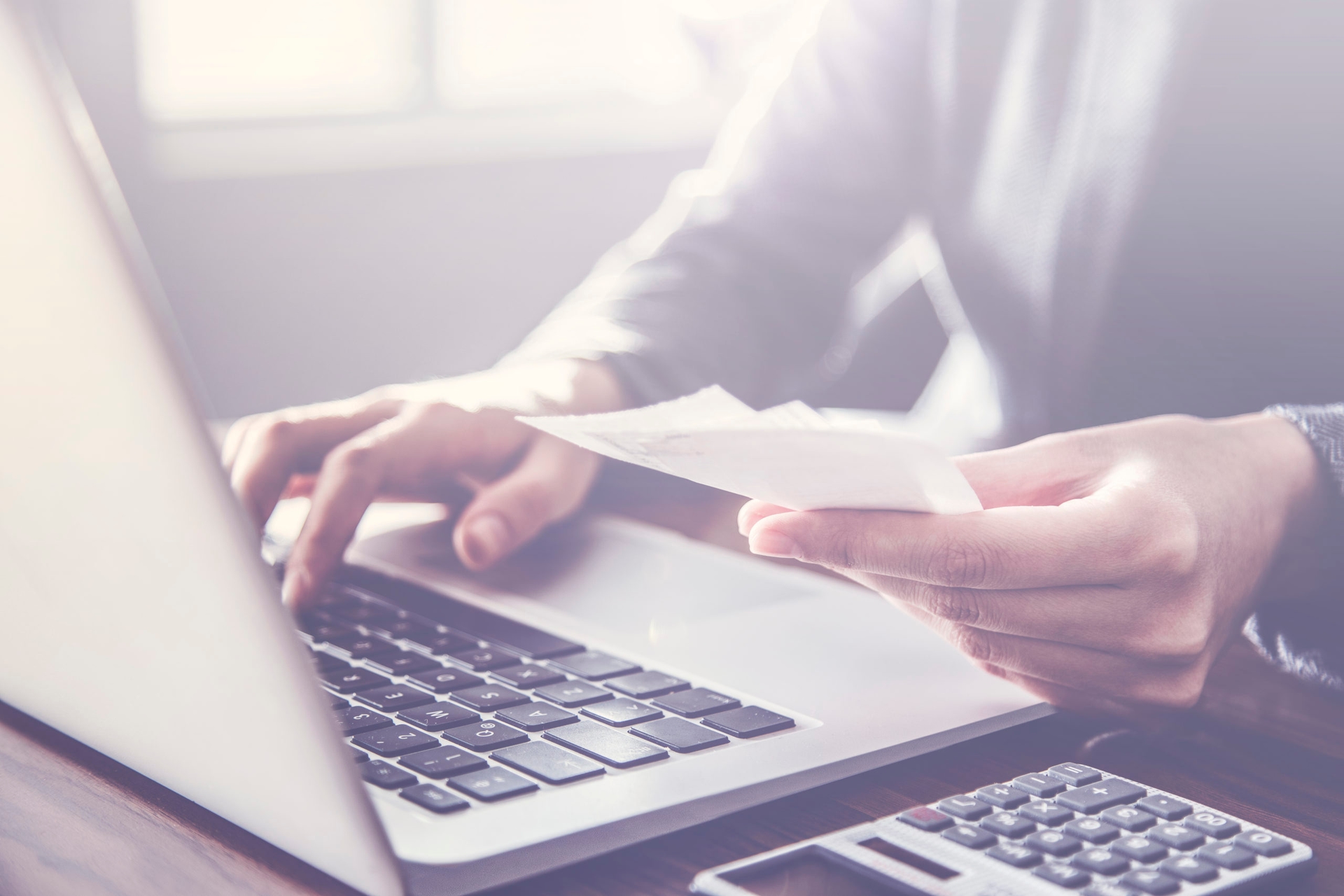 As the coronavirus pandemic brought the economy to a standstill, regulators and economists thought that newly out-of-work consumers might need to resort to applying online for short-term, small loans, which are often costly.
So far, at least, that hasn't happened.
At the height of business shutdowns and in the first wave of rising unemployment, demand for online small-dollar loans dropped, according to data provided exclusively to Morning Consult by the Online Lenders Alliance.
While this doesn't account for brick-and-mortar lenders -- including many banks, payday lenders and credit unions -- the tally does include the largest online lenders, a growing segment of the finance industry and one that's become increasingly important as consumers avoid traveling outside their homes.
New credit applications and new customer accounts hit their low in the week ending May 3, according to the data. New credit applications dropped 70 points from the week ending Feb. 23 to its lowest point, while new customer accounts fell 85 points.
The data is indexed to 100 for the week ending Feb. 23, and is an aggregation from three large lenders, which represent tens of thousands of accounts and applications each week.
Some of the dip can be explained by the yearly cycle such loans typically follow: Demand usually falls as people get their tax refunds. Then, people tend to take out loans to buy back-to-school supplies and around the holiday shopping season.
But mostly, the data probably reflects households receiving COVID-19 stimulus payments up to $1,200 and the extra $600 a week in unemployment benefits, said Mary Jackson, chief executive of the Online Lenders Alliance.
"The other thing that was happening is people were at home," she said. "They weren't going to work, so cars weren't necessarily breaking down and needing to get fixed immediately; they weren't needing to pay for childcare; their kids didn't need a band instrument, etc." 
However, Jackson said that could change as schools reopen and as people go back to work.
And depending on how Republican and Democratic negotiations on extending unemployment insurance move forward, that could have a huge impact on demand for these loans.
Terri Friedline, a professor of social work at the University of Michigan who studies financial system reform and consumer protection, said additional government relief will determine whether the trend continues.
Otherwise, she expects "things to get a lot worse as people are forced to take on debt, including higher-cost, small-dollar loans, to survive the pandemic."
An earlier version of this article misstated the unemployment rate in the beginning of the pandemic.
Claire Williams previously worked at Morning Consult as a reporter covering finances.
We want to hear from you. Reach out to this author or your Morning Consult team with any questions or comments.
Contact Us