Podcasts Lost the Commuter Audience, but 18% of Adults Say They're Listening More
Poll shows Gen Z has increased podcast use the most, with 31% listening more since they started social distancing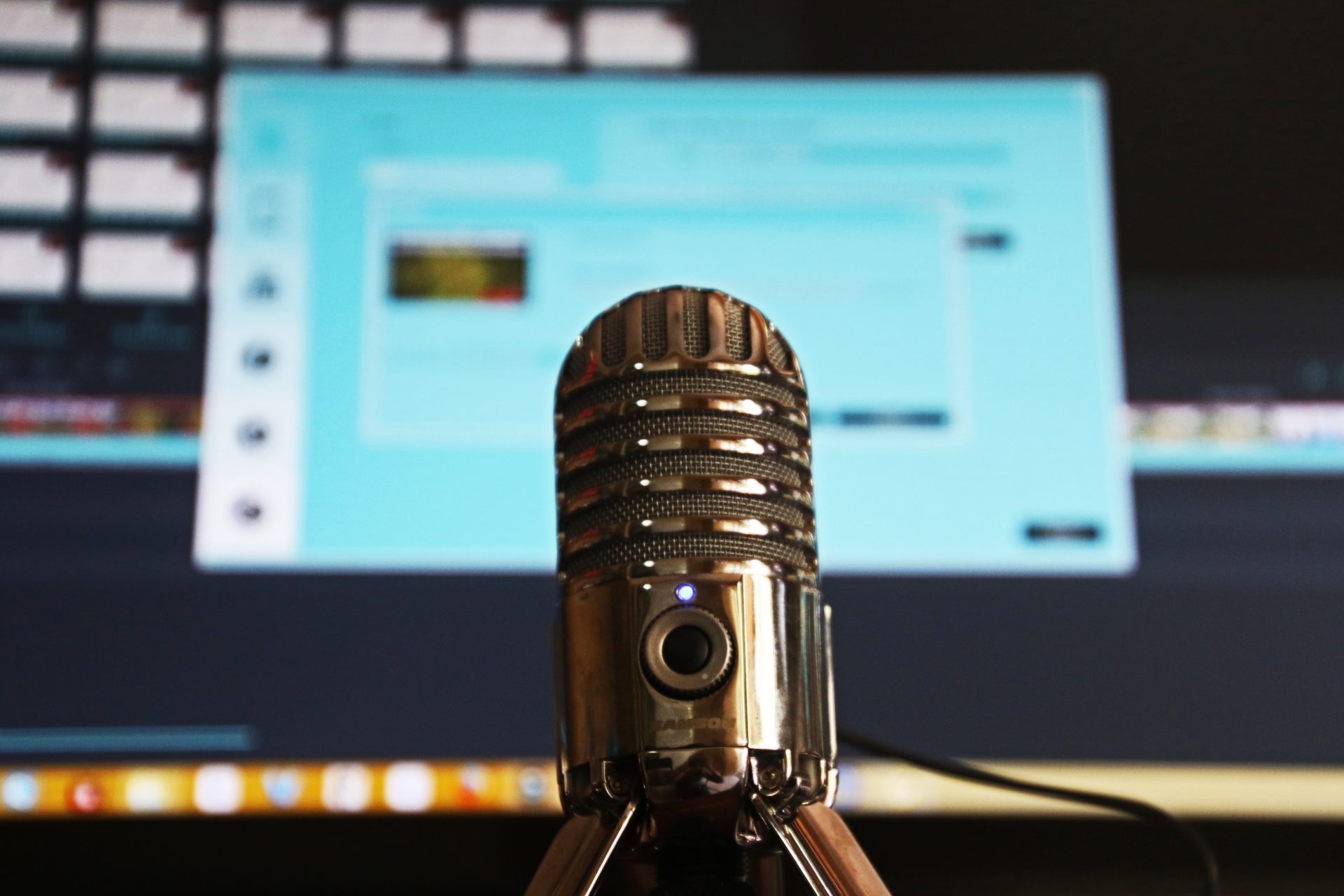 The coronavirus pandemic has tested podcasts' reliance on a commuting audience, but new polling from Morning Consult shows the public is actually tuning in more over the past few weeks, with larger growth among younger people, as many consumers adjust to a new work-from-home normal.
"We had a hunch that, while all of our lives have been disrupted in crazy ways, podcast listening might actually increase as people are looking for more content to fill their time," Conal Byrne, iHeartMedia Inc. podcast network president, said Thursday.
About a week ago, iHeartMedia, one of the largest publishers of podcasts, saw a slight uptick in their network of about 350 shows compared to the prior week, Byrne said.
Eighteen percent of U.S. adults said they are listening to podcasts more than they did before they started social distancing and self-isolating, per a March 24-26 poll conducted by Morning Consult, while 10 percent said they're listening less, creating a net increase of 8 percentage points. 
Acast, a global podcast company that offers hosting, analytics and monetization services to creators, found similar growth figures. The weekend of March 21-22 was the biggest ever for its network of more than 10,000 shows, with listens up 7 percent globally compared to the weekend prior, and up 10 percent in the United States alone.
"People are looking at podcasts not only for news and information, but also for companionship and as a respite from what's happening on the TV screen," said Brian Danzis, Acast's managing director for the Americas. 
According to the Morning Consult survey, 31 percent of Generation Z (ages 18-22), 26 percent of millennials (ages 23-38) and 16 percent of Generation X (ages 39-54) say they are listening to podcasts more. The survey was conducted among 2,200 U.S. adults with a margin of error of 2 percentage points.
Podcast networks are not holding back launches of new shows, and some have even pushed up launch dates to meet demands for content. Podcast company Cadence13 launched a new show and introduced the beginning of the second season of its "Gangster Capitalism" podcast last week. Both shows brought in new listeners for the network, said Chris Corcoran, chief content officer.
Podcast analytics site Podtrac, on the other hand, reported a dip in downloads — which differ from raw hits or listens to a show — after March 9 through March 22 for the thousands of podcasts it tracks. Downloads in the United States dropped 1 percent during the week of March 9 and 2 percent during the week of March 16, according to Podtrac.
Listening patterns are also changing as audiences self-isolate. Jessica Cordova Kramer, cofounder of the Lemonada Media network, said listening is flattening throughout the day, as opposed to spiking during commuting hours and then dropping on weekends.
Before the global pandemic, the podcasting industry was growing, attracting new listeners and advertisers quickly since 2015. More than 50 percent of Americans over the age of 12 have listened to a podcast, according to analytics from Edison Research and Triton Digital released in April 2019, and the Interactive Advertising Bureau said in a June 2019 report that it expects the podcast industry to top $1 billion in ad revenue in 2021.
But despite the uptick in listeners during the pandemic, the podcast industry, like other media sectors, is finding it difficult to monetize that interest, with many companies slashing their advertising budgets because of the economic uncertainty and their unease with having their campaigns run during a sensitive time. 
Shira Atkins, cofounder and CMO of Wonder Media Network, a podcast boutique focused exclusively on educational content tied to social-justice causes, said while listenership in the network has nearly doubled this month — which she largely credits to Apple Podcasts and other platforms heavily featuring Wonder Media content during Women's History Month — advertising partners in the luxury and travel industries especially have started to cancel or adjust campaigns to acknowledge the pandemic.
"Some advertisers have been calling us and asking to change their ad scripts so as to not seem tone-deaf," Atkins said.
Marty Michael, cofounder of comedy podcast network Headgum, said listening dipped slightly over the past week, and some of his advertisers have also requested to cancel or push ads out of the second quarter. Will Malnati, founder and CEO of podcast production house At Will Media, said clients in the hospitality industry in particular have cut branded podcasts from their marketing mix to save money.
But podcast executives are hopeful that ad spend in the space will bounce back as listening patterns stabilize, and some speculated that podcast ads could replace live event ads and sponsorships that have been canceled. 
Podcast executives reporting bumps in listening said they expect that new and more frequent podcast listeners will stay engaged with the medium after the coronavirus crisis passes.
"I think advertisers that pull out are going to see higher rates down the road," said Jack Hobbs, president and CEO of ReVolver podcasts, which creates bilingual shows. "I think there's going to be a demand on inventory, especially if any of the Olympic money starts to dribble down."
Alyssa Meyers previously worked at Morning Consult as a reporter covering brands and marketing.
We want to hear from you. Reach out to this author or your Morning Consult team with any questions or comments.
Contact Us