Critics Think HBO Has the Highest-Quality Content. Viewers Say It's Netflix
Morning Consult data suggests that, in the eyes of viewers, quantity is actually a pretty good substitute for quality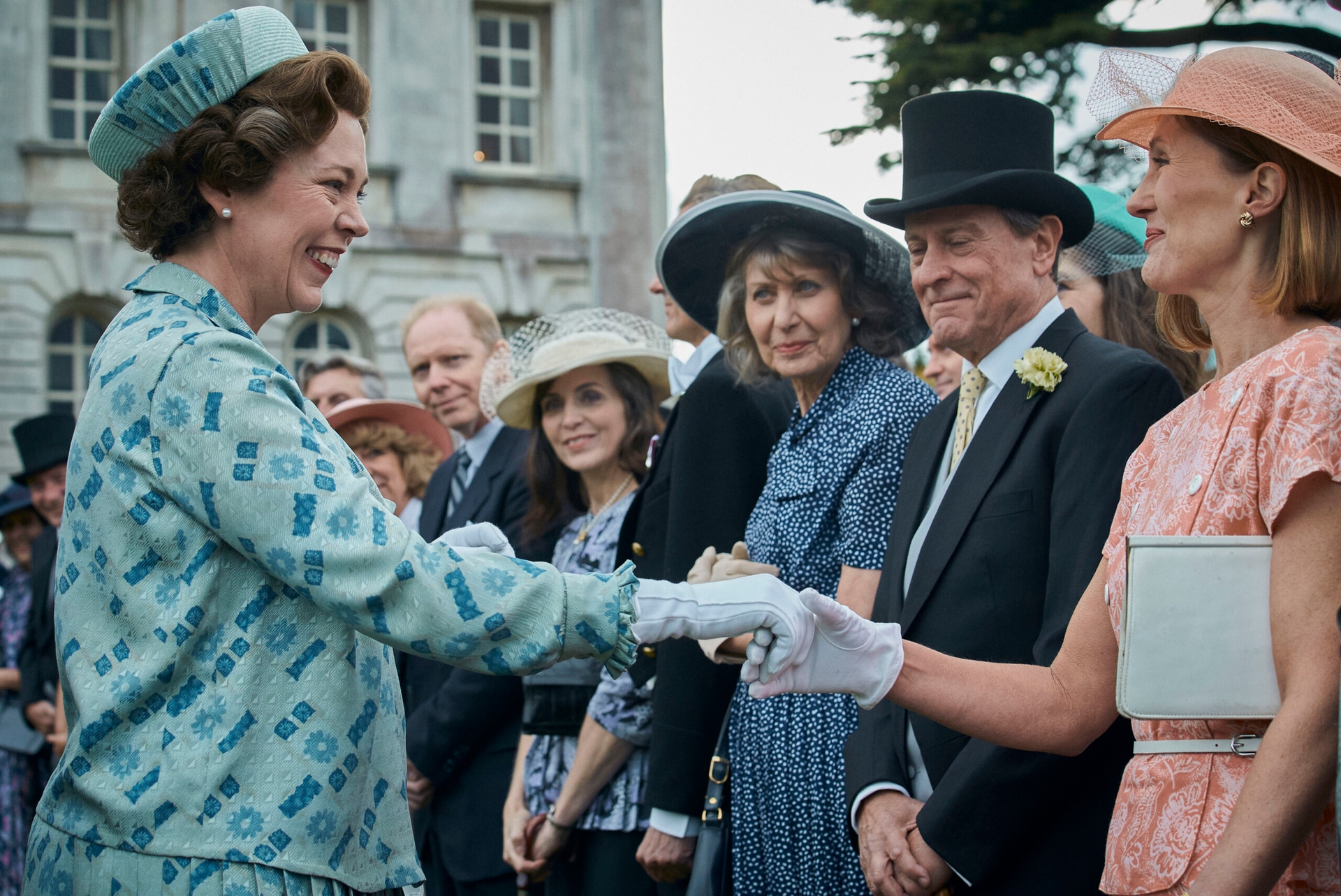 What Does "Prestige TV" Really Mean?
Using survey research alongside Metacritic data, Morning Consult explores which networks and streaming services are creating the most critically acclaimed content — and how that relates to consumer perceptions of those companies. The data is drawn from an Oct. 9-12 Morning Consult poll of 2,200 U.S. adults, as well as an analysis of Metacritic data from 2016 through August 2021.
More stories in this series to follow.
Key Takeaways
Since 2016, HBO/HBO Max and Netflix have released the most prestigious TV shows — a scripted series with a Metacritic rating of 74 or higher.

37% of Americans said that Netflix, on average, has the highest-quality shows, while only 9% said the same of HBO Max.

57% of consumers described Netflix's reputation as "above average," by far the highest share of any streaming service.
HBO has long been considered the "king of content" — the destination for the most critically acclaimed and prestigious TV series in the world. But new Morning Consult data reveals that many viewers have a very different idea of quality than the critics do.
In an Oct. 9-12 survey of 2,200 U.S. adults, a plurality of respondents (37 percent) picked Netflix as the streaming service with the highest-quality content on average. Eleven percent chose Amazon.com Inc.'s Prime Video, while just 9 percent selected HBO Max, the WarnerMedia-owned streaming service that's home to HBO's entire library of original content.
The data suggests there may be a disconnect between the popular notion that Netflix's content is mediocre and how viewers perceive the streaming service's content. It also validates Netflix's strategy to emphasize quantity of content over quality: To U.S. viewers, at least, quantity is quality.
Viewers Say Netflix Has the Highest-Quality Shows
Respondents were asked which streaming service or network, on average, has the highest-quality shows
Poll conducted Oct. 9-12, 2021, among 2,200 U.S. adults, with a margin of error of +/- 2%. Figures may not add up to 100% due to rounding.
In the era of "Peak TV," streaming services and traditional TV networks are trying to stand out from the crowd with critically acclaimed content, hoping viewers and subscribers will follow. A Morning Consult analysis of Metacritic data found that HBO — in line with the conventional wisdom — has done the best job of achieving that in recent years.
Morning Consult analyzed scripted TV dramas, comedies and limited series that premiered across many major networks and streaming services between Jan. 1, 2016 and Aug. 31, 2021, and had at least 10 reviews on Metacritic, a website that aggregates critics' reviews and assigns a weighted score to each series. Using the interquartile range, Morning Consult determined that a score of 74 or higher constituted a "prestige" TV series. Shows that premiered before the window but were nominated for an Emmy or Golden Globe during the 2016-2021 period, such as "Game of Thrones," were also included in the database.
HBO and HBO Max released the most prestige series in that time, including in every year since 2019. And while that helps create a perception of quality among insiders and reporters who cover the streaming industry, that hasn't necessarily translated to many U.S. consumers. It's possible HBO's sterling reputation hasn't yet bled into HBO Max, which WarnerMedia launched in 2020 and named after its crown jewel.
When asked who has the best shows, meanwhile, respondents said Netflix.
That's likely because Netflix has figured out that the average quality of its content doesn't matter to viewers so long as it still makes a lot of high-quality content they enjoy. Even though HBO's average show might be better than Netflix's, consumers perceive Netflix to have more good content between the two:
Netflix Has Highest Volume of Top-Quality Shows in Viewers' Eyes
Respondents were asked which streaming service or network has the most high-quality shows
Poll conducted Oct. 9-12, 2021, among 2,200 U.S. adults, with a margin of error of +/- 2%. Figures may not add up to 100% due to rounding.
The survey did not ask respondents to distinguish between a company's original series and content it licenses from third parties. That, too, may have helped Netflix, as it's home to many well-received shows such as "Breaking Bad" and "Friday Night Lights," which first aired on other networks. But viewers may associate them more closely with Netflix than with their original networks.
In fact, a majority of adults said Netflix content was "above average" — the only streaming service whose content received a majority of votes describing it as such. About a third (34 percent) of respondents said the same about content on HBO Max.
Consumers Say Netflix Is 'Above Average' When It Comes to Quality
Respondents were asked to rate the quality of content on each of the following streaming platforms:
Poll conducted Oct. 9-12, 2021, among 2,200 U.S. adults, with a margin of error of +/- 2%. Figures may not add up to 100% due to rounding.
Across the industry, the volume of prestige TV decreased over the past six years, per Morning Consult's analysis of Metacritic data. In 2016, a total of 33 shows across 17 outlets qualified as prestigious. That number fell to 18 shows across 10 outlets so far this year as pandemic-related production delays have hampered companies' ability to churn out high-quality shows at a consistent rate.
Prestige TV Is on the Decline
Number of "prestige" shows released each year:
Morning Consult analysis of Metacritic scores
Since 2016, HBO and HBO Max have produced the most prestige shows with 34 titles, including "The Flight Attendant" and "I May Destroy You." Netflix was close behind with 33 shows, including "When They See Us," "Sex Education" and "Mindhunter." WarnerMedia earned 130 Emmy nominations and 19 wins for HBO and HBO Max content this year, while Netflix received 129 nods and 44 trophies.
Sarah Shevenock previously worked at Morning Consult as a reporter covering the business of entertainment.
Adam Epstein previously worked at Morning Consult as a senior editor of brands, sports and entertainment.
We want to hear from you. Reach out to this author or your Morning Consult team with any questions or comments.
Contact Us