Survey Suggests U.S. Adults Prioritize Food Quality in Third-Party Delivery Services
It's a potential warning signal for restaurants that partner with companies like Uber Eats and Grubhub, expert says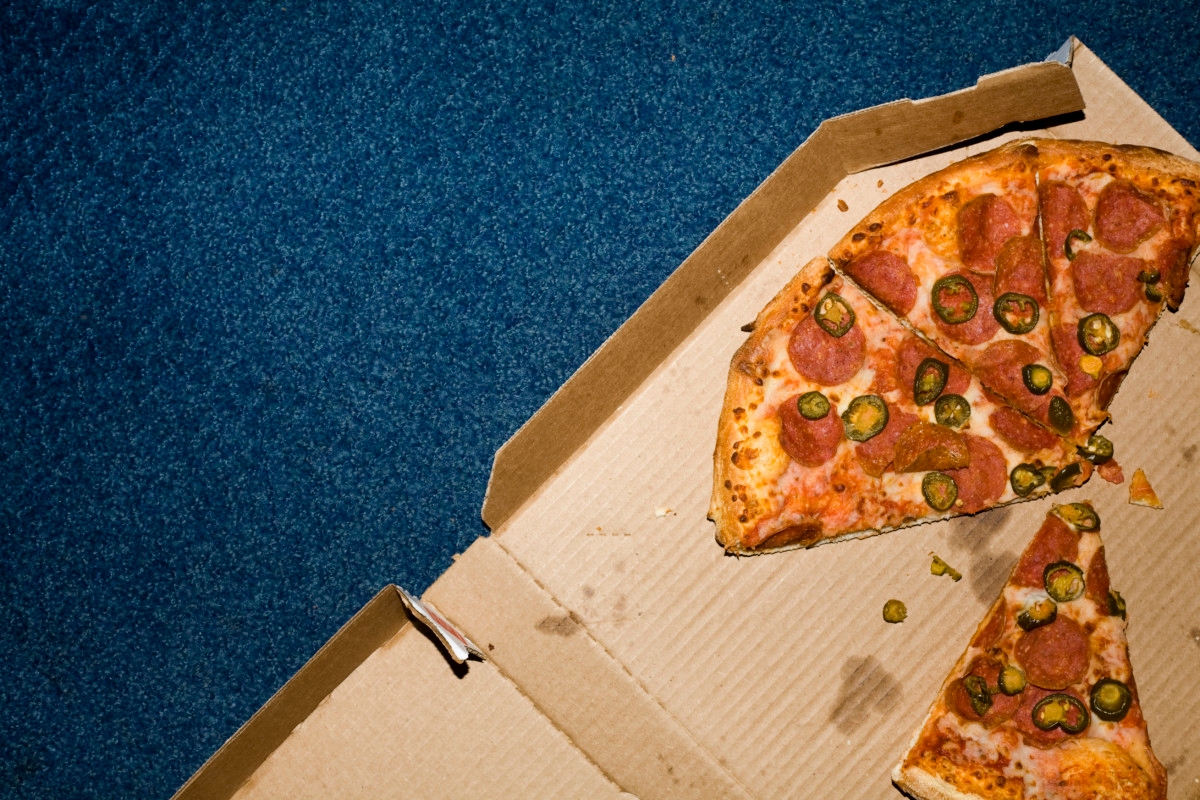 Key Takeaways
31% of U.S. adults order delivery at least somewhat often and 67% 'hardly ever' or 'never' order in.

Among those who put in delivery orders, 82% said they prefer to order directly from a restaurant; 13% use a third-party delivery service.

A 26% plurality said quality of the food delivered was the most important factor in choosing a third-party delivery service.
American customers prioritize quality when using third-party food delivery, according to a Morning Consult poll conducted May 31-June 4, suggesting a way for such services, which have limited popularity among U.S. adults, to increase market share.
Twenty-six percent of respondents in the national, online survey of 2,201 adults said "quality of the food delivered" was the most important when choosing a third-party food delivery service, while 24 percent said "delivery fees" and 16 percent said "quality of the service." The poll has a margin of error of 2 percentage points.
The survey sends a warning signal for restaurants that partner with third-party food delivery services such as Uber Eats and Grubhub, said Michael Oshins, associate professor of the practice at Boston University School of Hospitality, in a June 4 interview. "At the end of the day, what's most important to you is your brand," said Oshins, who said that a delivery person who fails to represent quality and strength of a restaurant's brand will "hurt you more than gain additional business."
"Delivery drivers don't take their job as seriously as they should," sometimes sending their children to the restaurants to pick up orders, Heidi Minora, marketing director for restaurant management firm EatWell DC, said in a phone interview May 29. EatWell DC first partnered with delivery service Uber Eats three years ago.
Thirty-one percent of respondents said they order delivery at least somewhat often, while 67 percent said they hardly ever or never order in and 2 percent didn't know or had no opinion.
Among the 1,664 respondents who order delivery, 82 percent said they prefer to order directly from a restaurant, while 13 percent said they prefer to use a third-party delivery service, and 5 percent said they didn't know or had no opinion.
"Many delivery and takeout orders are still handled over the phone with diners calling restaurants directly," Grubhub, which has both an online ordering platform and a mobile app, said in a statement Thursday. The company, which says it sent $4 billion in sales to restaurants in 2017, said it's "just starting to scratch the surface of the addressable market."
Morgan Stanley said in a 2017 report that the digital food delivery industry in the United States has the potential to sweep up $220 billion, or 40 percent of total restaurant sales, by 2020, up from $30 billion at the time of the report. Morgan Stanley previously noted in 2016 that approximately 60 percent of the online food delivery market comes from pizza, which has the advantage of several large chain restaurants that provide online platforms for ordering and a consistent product for delivery.
"Tangible means of minimizing the concern for food safety would be important" in increasing a customer base and market share, Allen Reich, professor of restaurant management at Northern Arizona University in Flagstaff, Ariz., said Monday in an email.
A manager for restaurants for over 20 years, Reich said in another email Thursday that the most successful option for the third-party delivery model could be "ghost restaurants," which reduce overhead by operating exclusively for online delivery. Such a model should be able to provide "great-tasting foods that are relatively inexpensive (e.g., lasagna) that can be delivered at a low cost, maintain their quality through the delivery process/time from restaurant to the consumer, and be reheated."
Third-party food delivery companies may have different priorities than their customers, Jeffery Elsworth, associate professor of Hospitality Business Entrepreneurship at Michigan State University, said May 25 in a phone interview. "It starts with the whole idea that this is a technology deal, not really a restaurant or a food deal," he said.
Technology companies are "interested in making sure that the technology is working for the restaurant companies," and some customers and restaurants are resistant about using third-party delivery because "they're afraid of what's going to happen to the quality and are worried about food safety issues," Elsworth said.
Ethel Jiang previously worked at Morning Consult as an intern.
We want to hear from you. Reach out to this author or your Morning Consult team with any questions or comments.
Contact Us