BNPL Users Plan Bigger Holiday Purchases, Larger Budgets Than Everyday Shoppers
Morning Consult financial services analyst Charlotte Principato examines how consumers plan to use "buy now, pay later" services this holiday season, and how their budgets differ from those of the general public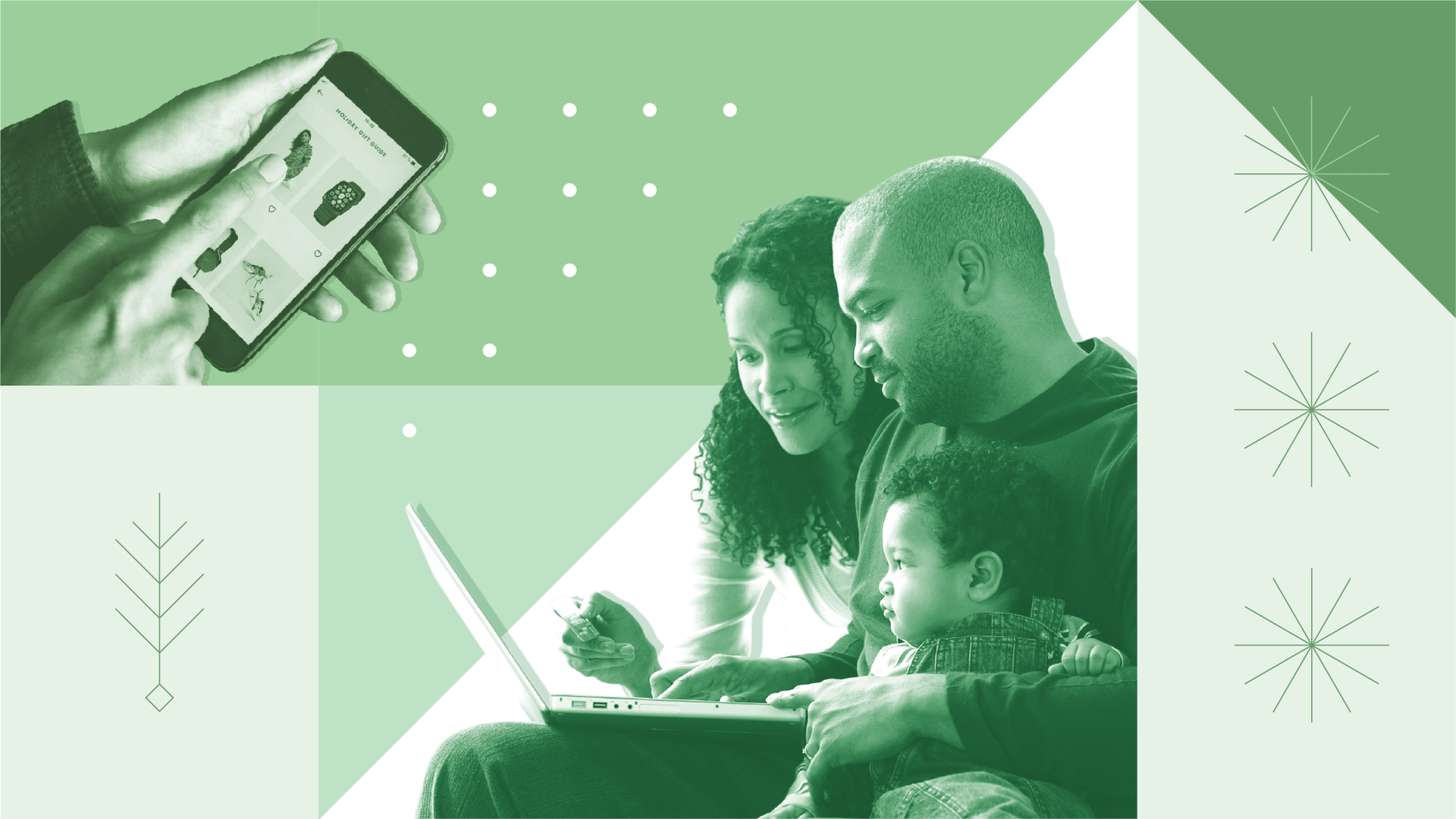 This analyst memo is part of a new series exploring "buy now, pay later" services, their growth over the last year and how consumers plan to use them during the holidays. Read the other memos in this series covering how shoppers plan to use BNPL in their holiday shopping and how financial anxiety impacts BNPL use. 
"Buy now, pay later" shoppers will be spending more on gifts than the average shopper this year, which will put BNPL's use case to the test when post-holiday installments mount for consumers.
If you have a friend or family member who plans to use "buy now, pay later" services for their holiday shopping, you can expect a bigger gift from them this year: Of the roughly 1 in 5 adults who plan to use BNPL services in 2021, the vast majority are doing so to pay for holiday gifts and anticipate spending more than the average gift giver — by a lot.
More than 4 in 5 adults who plan to use BNPL this holiday season are using it to pay for gifts
According to a recent Morning Consult survey, consumers are more likely to say they'll use BNPL for others more than themselves: Gifts are the most popular holiday-related BNPL purchase, followed by personal care.
Gifts Are the Most Common Category for BNPL Use This Holiday Season
Respondents were asked which of the following types of purchases they plan to make using a "buy now, pay later" service
Poll conducted Oct. 26-28, 2021, among 2,200 U.S. adults, with a margin of error of +/-2%.
As for the kinds of presents that BNPL shoppers plan to give, they span multiple categories, but a few stand out as especially popular.
Most BNPL gift givers plan to buy electronics, apparel or footwear 
Electronics, which tend to be more expensive than other goods, top the list of gifts that BNPL shoppers plan to buy, with apparel and footwear being a close second. 
Roughly 3 in 5 BNPL Gift Givers Plan to Use the Service to Purchase Electronics, Apparel or Footwear
Respondents were asked what types of gifts they plan to purchase using a "buy now, pay later" option this year
Poll conducted Oct. 26-28, 2021, among 2,200 U.S. adults, with a margin of error of +/-2%.
BNPL users' keenness to employ the service for gift purchases speaks to BNPL's successful marketing: It's billed as a cash-management solution for smoothing finances during heavy-spending times of the year. BNPL users are already much more likely to experience income volatility in general, and 9 in 10 BNPL users cite smoothing their finances from month to month as a goal.
While BNPL can be a responsible way to even out spending during the holiday season, it's also leading to more expensive purchases for users, which could land shoppers in hot water when installment payments pile up.
BNPL users are spending more than the average gift giver this holiday season
When looking at total holiday budget, 35 percent of BNPL shoppers plan to spend $500 or more on their BNPL purchases this holiday season, a higher share than the public overall (25 percent). 
Additionally, BNPL shoppers' estimation of average gift size is nearly identical to the general population's estimate of their entire gift spending. Put another way, respondents who plan to use BNPL to purchase gifts this holiday season intend to spend on one gift what most adults plan to spend on all their gifts combined. 
Larger gifts and more overall spending means more opportunities for missed payments when it comes time to settle remaining installments after the holidays. 
For some BNPL providers, that's not bad news; late fees are part of their revenue model. But for others, it means they'll need to be extra vigilant in their assessment of creditworthiness, especially considering the likely unprecedented volume of purchases being made. 
And for first time BNPL users, or those making multiple purchases using BNPL for the first time this holiday season, the post-BNPL hangover they'll experience in 2022 could mean it's also their last. 
Charlotte Principato previously worked at Morning Consult as a lead financial services analyst covering trends in the industry.
We want to hear from you. Reach out to this author or your Morning Consult team with any questions or comments.
Contact Us