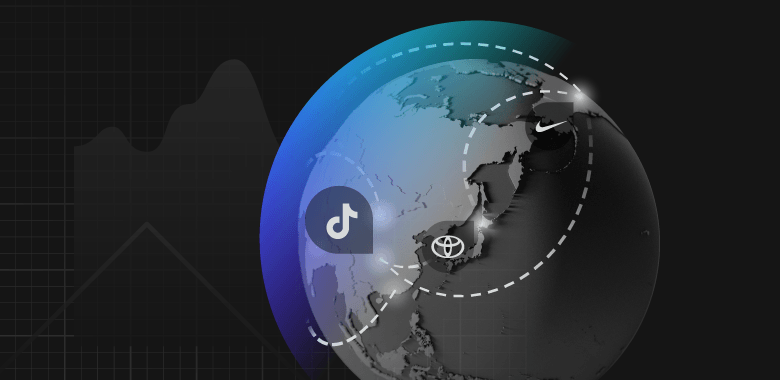 Global Politics
White Paper: How Country of Origin Affects Brand Perceptions
Report summary
Extensive research has examined how a product's country of origin affects consumers' perceptions of it. This phenomenon, known as the country of origin effect, or COE, differs across markets, products and industries. Morning Consult conducts daily surveys on public perceptions of major brands and foreign countries among tens of thousands of respondents across 43 countries. This large volume of data allows us to expand our understanding of COE in new and exciting ways, including by conducting analysis at the company level.
For corporate stakeholders concerned about COE and its potential impact on some of the world's most prominent brands, this white paper introduces a country affinity score that assesses how a brand is perceived in relation to its country of origin in various markets around the world. We also analyze patterns in country affinity by industry and by country to generate insights for communications and marketing professionals, as well as government affairs teams, both for the brands mentioned in this study and for companies that are not directly included in the analysis. 
We then use Russia's invasion of Ukraine to model a geopolitical shock to a given country's reputation in a foreign market — in this case, Russian views of the United States. The analysis yields insight into how brands can prepare themselves for major geopolitical events that prime consumers to associate companies with particular countries.
About the author
Sonnet Frisbie leads Morning Consult's geopolitical risk offering for Europe, the Middle East and Africa. Prior to joining Morning Consult, Sonnet spent over a decade at the U.S. State Department specializing in issues at the intersection of economics, commerce and political risk in Iraq, Central Europe and sub-Saharan Africa. She holds an MPP from the University of Chicago.
Follow her on Twitter @sonnetfrisbie. Interested in connecting with Sonnet to discuss her analysis or for a media engagement or speaking opportunity? Email [email protected].