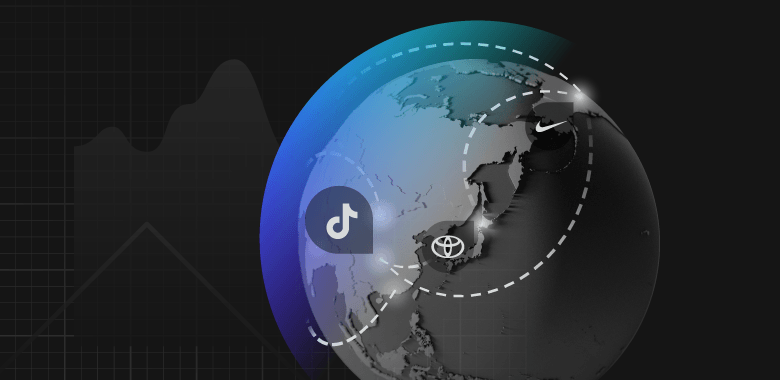 Global Politics
A Playbook for Navigating Country of Origin Impact
Report summary
Where companies come from affects consumers' perceptions of their brands and products. The strength of this phenomenon — which we call "country affinity" — differs across markets, products and industries.
Until now, there have been limited resources available for companies seeking to understand whether they have strong or weak country affinity on a global scale, assess what it means for their brand in different markets and take action accordingly. The marriage of Morning Consult's Brand Intelligence and Political Intelligence data — daily surveys on public perceptions of major brands and foreign countries among tens of thousands of respondents across 43 countries — provides unprecedented opportunities for companies seeking to do just that.
This playbook offers a concrete starting point. In it, we provide a step-by-step road map for brands seeking to measure and assess the strength of their own country affinity, benchmark themselves against competitors and take action to both mitigate risks and enhance revenue opportunities in an era of persistent geopolitical tensions.
For a look at the research underpinning this playbook, see the Country Affinity White Paper here.
About the author
Sonnet Frisbie leads Morning Consult's geopolitical risk offering for Europe, the Middle East and Africa. Prior to joining Morning Consult, Sonnet spent over a decade at the U.S. State Department specializing in issues at the intersection of economics, commerce and political risk in Iraq, Central Europe and sub-Saharan Africa. She holds an MPP from the University of Chicago.
Follow her on Twitter @sonnetfrisbie. Interested in connecting with Sonnet to discuss her analysis or for a media engagement or speaking opportunity? Email [email protected].