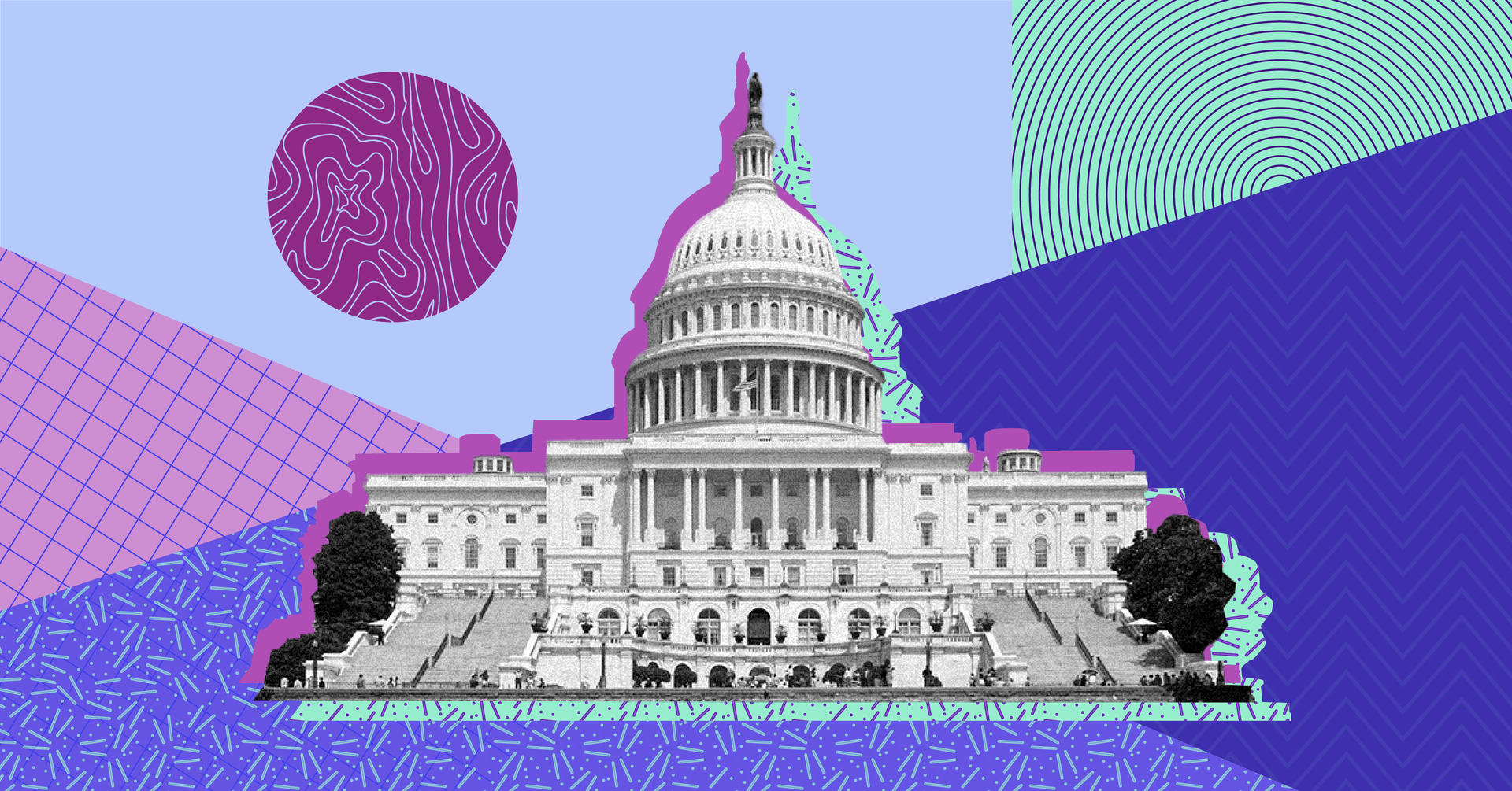 Key Takeaways
Jeff Flake (R-Ariz.), a vocal Trump critic, finished at the bottom in his last quarter in office.

Bernie Sanders (I-Vt.) was the most popular senator for the 11th time in a row.

Lisa Murkowski (R-Alaska) and Cindy Hyde-Smith (R-Miss.) saw 10-point drops in their net approval, the worst in the chamber.
As the 115th Congress came to a close, Senate Majority Leader Mitch McConnell was dethroned from his perch as America's least popular senator – a first in Morning Consult polling.
According to the latest edition of Morning Consult's Senator Approval Rankings, the sixth-term Kentucky Republican was trumped for the lowest spot on the list by now-former Sens. Claire McCaskill (D-Mo.), who lost her re-election campaign in November, and Jeff Flake (R-Ariz.), who opted not to run again amid a war of words with President Donald Trump.
The latest rankings – based on surveys of 416,853 registered voters across the country conducted Oct. 1 through Dec. 31, 2018 (see methodology here) – found McConnell's net approval increased 10 percentage points since the third quarter of 2018, with 38 percent of Kentucky voters approving of his job performance and 47 percent disapproving. The fourth quarter marks McConnell's best showing since the second quarter of 2017 as he prepares for an expected re-election campaign in 2020. (Net approval is the share of voters who approve of a senator minus the share of voters who disapprove. Approval and disapproval figures are rounded.)
Sen. Bernie Sanders maintained his position as America's most popular senator, with 64 percent of voters in his state approving of him. As he considers a second run for the presidency, the Vermont independent tops the list for the 11th quarter in a row.
Sen. Amy Klobuchar (D-Minn.) is the second-most popular at home among other possible 2020 presidential candidates in the Senate, with the approval of 58 percent of voters in her state. Fifty-one percent of Massachusetts voters approve of Sen. Elizabeth Warren (D-Mass.), who is exploring a run.
Among all senators, Sanders is followed atop the list by fellow Vermonter Pat Leahy (D), and Wyoming Republican John Barrasso, who both had 62 percent approval ratings in the latest surveys.
Barrasso, who was easily re-elected and made chairman of the Senate Republican Conference by his colleagues in November, saw the chamber's biggest net improvement in approval, jumping 21 points from the third quarter. Behind him was Sen. Lindsey Graham (R-S.C.), who faces re-election next year and saw his net approval rise 15 points following his fiery defense of Brett Kavanaugh during the Supreme Court justice's Sept. 27 confirmation hearing.  
Two senators saw 10-point drops in net approval, the largest slides in the latest rankings: Republicans Lisa Murkowski of Alaska and Cindy Hyde-Smith of Mississippi.
Alaskan Republicans drove the decline for Murkowski, who opposed Kavanaugh's confirmation on the Senate floor: Her approval among Republicans fell by 18 points (42 percent to 24 percent) from the third to fourth quarters, while her disapproval grew from 39 percent to 60 percent. It was enough to put the Energy and Natural Resources chairman 3 points underwater on the quarter, with 39 percent of Alaska voters approving and 42 percent disapproving of her.
Changes in sentiment toward Hyde-Smith, a white woman who was dogged by comments referring to a public hanging that came amid a special election campaign against her black opponent, Democrat Mike Espy, were primarily driven by voters who had previously been unsure about her. As the share of voters who either didn't know about her job performance or had no opinion of it during the third quarter dropped from 39 percent to 24 percent, her disapproval rating rose over the time from 22 percent to 34 percent.
Sen. Doug Jones (D-Ala.), who beat Republican Senate candidate Roy Moore in a special election in 2017 as the GOP candidate faced accusations of child molestation, saw an 8-point drop in his net approval, with 40 percent of Alabamians approving of him and 35 percent disapproving. Since the first quarter of 2018, his net approval has dropped 17 points.
In Arizona, voters hardly got to know Republican Sen. Jon Kyl, who resigned Dec. 31 after being appointed in September to fill the seat held by the late Sen. John McCain (R-Ariz.). Kyl was the most unknown senator during his short tenure in the chamber, with a 42 percent plurality of voters having no opinion about him.
On average, 45 percent of Americans approved of their senators, while an average of 32 percent disapproved – nearly the same as it was in the third quarter. Nearly a quarter (23 percent) on average said they did not know or had no opinion about the performance of their senators.
Eli Yokley is Morning Consult's U.S. politics analyst. Prior to his current role, Eli was Morning Consult's senior reporter covering U.S. politics. Eli joined Morning Consult in 2016 from Roll Call, where he reported on House and Senate campaigns after five years of covering state-level politics in the Show Me State while studying at the University of Missouri in Columbia, including contributions to The New York Times, Politico and The Daily Beast. Follow him on Twitter @eyokley. Interested in connecting with Eli to discuss his analysis or for a media engagement or speaking opportunity? Email [email protected].
We want to hear from you. Reach out to this author or your Morning Consult team with any questions or comments.
Contact Us