Stuck at Home, About a Third of Smart Speaker Owners Leaning on Devices More
Audio ads seen as an attractive option for brands looking to stay connected with consumers at home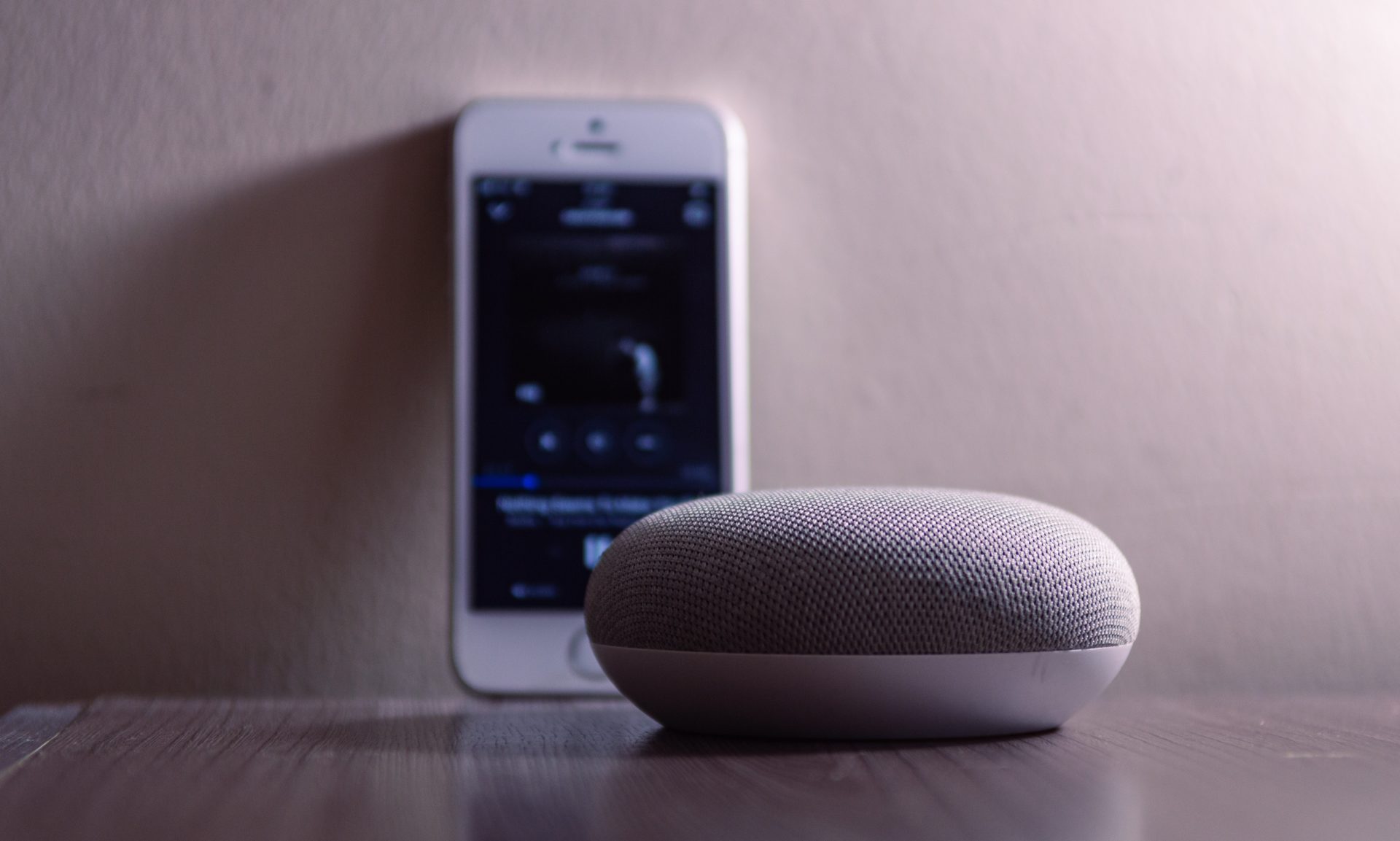 With people across the country confined to their homes to prevent the spread of the coronavirus, many are increasingly turning to their smart speakers for news and entertainment, according to new polling from Morning Consult. That presents an opportunity for advertisers, said several audio marketing consultants and voice content developers, even for those with slimming budgets
"People are home, and they're going to be using their smart speakers more often," said Emily Binder, founder of the digital consultancy company Beetle Moment Marketing, which helps brands establish their presence on voice assistants. 
Thirty-four percent of U.S. adults who own smart speakers said they are using the devices more often than usual in the past month, according to a March 31-April 1 poll conducted by Morning Consult. Three in 5 said they're using their devices about the same amount, while 5 percent said they are using them less.
The poll was conducted among 2,200 U.S. adults and holds a margin of error of 2 percentage points. 
With TV advertising declining and event sponsorships canceled or postponed, including the Summer 2020 Olympics, advertising on smart speakers is an attractive option for brands looking to stay connected with consumers sitting at home. Companies might not even have to scrap existing creative if they turn to audio.
"If you had your campaigns together, there was a lot of stuff in production," Susan Westwater, co-founder of the voice-focused marketing consultancy Pragmatic Digital. "There's an opportunity to get the most out of what you have." 
Many companies were establishing their presence in audio and on voice assistants even before the pandemic. Sonic branding first hit the radars of many marketers in 2018, proved itself to be a worthwhile marketing tool in 2019 and was expected to become more popular in 2020, said Will Mayo, the founder and chief strategy officer of SpokenLayer, which works with brands and media companies to create branded short-form audio content and distribute it on platforms like Amazon Alexa and Google Assistant.
The costs associated with producing and placing branded content — such as podcasts, microcasts and smart speaker voice apps — on audio platforms also tend to be much cheaper than those associated with video, audio experts said.  
Pricing varies depending on the amount of research and content strategy work required, but clients should expect to spend anywhere from $10,000 to $50,000 on a voice campaign, said Scot Westwater, co-founder and lead voice strategist at Pragmatic Digital, who is married to Susan Westwater.
Mayo said it could be up to 10 times more expensive to make video assets than audio assets for campaigns, but some advanced audio campaigns can add up to seven figures in yearly spend. 
"We're seeing a lot of advertisers that have never really done audio come in this year," Mayo said. "The brands that are willing to jump on this are going to have a phenomenal ROI."
In addition to brands, Beetle Moment Marketing's Binder said state and city governments have taken a recent interest in audio; she is working with voice tech company Voicify to create coronavirus-related voice apps for a few local governments and public health departments.
Mayo said while advertising is generally down for most companies, SpokenLayer has maintained a comfortable level of interest from brands in the past few weeks. 
Pragmatic Digital saw a significant drop off in communication from potential clients about three weeks ago as many companies reworked their marketing budgets, but the company anticipates a spike in audio interest going forward. 
The audio format could also help to mitigate advertisers' concerns that marketing messages may come across as insensitive during the coronavirus crisis. A survey conducted by Adobe Digital Insights in May 2019 found that 43 percent of respondents think voice ads are less intrusive than TV, print, online and social media ads, and a March 2020 Nielsen study found radio listening is up as listeners turn to hosts for comfort and a trusted source of news during the pandemic.
"People are scared to put any sort of message out there," said Scot Westwater of Pragmatic Digital. "It's more about stopping traditional marketing and providing value. That plays very well in the voice space, since you have to be providing what your audience is asking for or they're never going to see it."
Audio marketers are also encouraging brands to establish themselves in the space now, as smart speaker use could continue after social distancing ends. 
"We are all getting used to not touching things," said Sarah Andrew Wilson, the chief content officer at Matchbox.io, which creates original voice apps and works with other businesses to develop their own. "I think that's going to be in our culture for a while." 
Correction: An earlier version of this article misstated the cost of video assets for campaigns relative to the cost of audio assets.
Alyssa Meyers previously worked at Morning Consult as a reporter covering brands and marketing.
We want to hear from you. Reach out to this author or your Morning Consult team with any questions or comments.
Contact Us