Startup Hubs Went Digital for the Pandemic. Founders Say It Could Stay That Way
Entrepreneurs say keeping most, or all, community events online could be convenient way to reach large audiences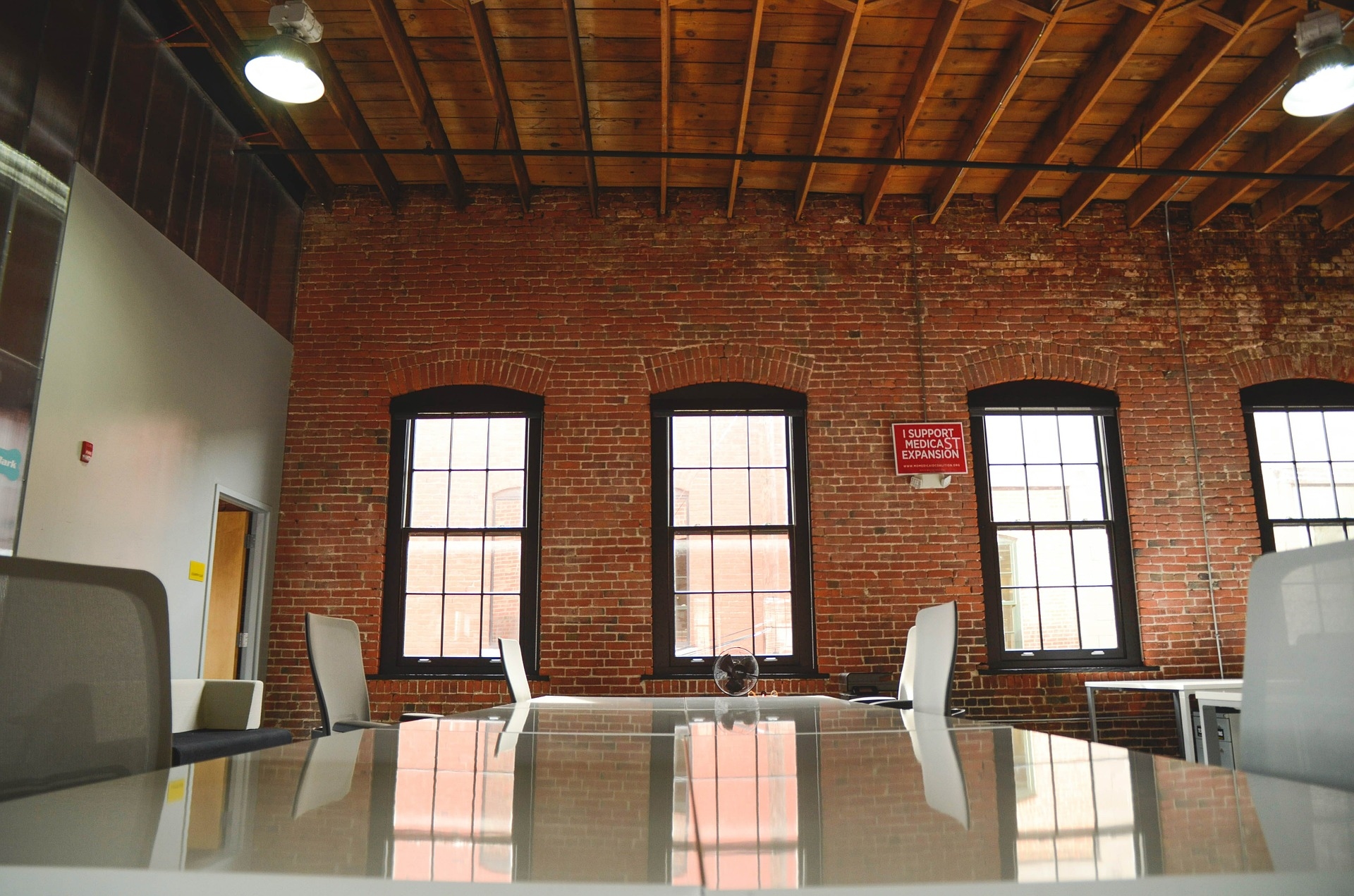 Upside Business Travel Chief Executive Scott Case didn't anticipate having to move beyond his company's core business -- helping companies book travel for their employees -- in 2020, but the global coronavirus outbreak quickly changed his plans.
Amid the upheaval, Case said the Washington, D.C.-based company, which has about 100 employees, still sees the value in bringing the local startup community together. Case, who was the founding chief technology officer of Booking Holdings Inc.'s Priceline, said he's always tried to offer help and advice to entrepreneurs who are just starting out or in the early stages of their company, and that desire to mentor didn't go away just because of the pandemic.
So, in recent weeks, Case has set aside time for at least three virtual one-on-one sessions each week with other executives, and his company has been hosting a twice-weekly virtual founders forum for entrepreneurs to learn about specific topics they're struggling with, with only about 10-15 percent of the participants hailing from the D.C. region
After the storm passes, Case plans on keeping these virtual hangouts going -- and he isn't the only one.
"It's lonely at the top, and it's even lonelier when the uncertainty is off the charts," he said. "There's no fixed formula for dealing with an unprecedented crisis."
Before the coronavirus moved a large portion of American business operations online, startups in innovation hubs outside of New York and San Francisco leaned heavily on in-person events -- such as coworking spaces, local and regional pitch competitions and traditional networking coffees -- to find mentors, funding opportunities and new hires to get their startups off the ground in cities that aren't as defined by their entrepreneurial communities.
But as the world went online amid the coronavirus pandemic, these hubs went digital, bringing a mixture of virtual pitch competitions, online advice sessions and coworking spaces to Zoom and other video chat programs. And once the need to self-isolate dissipates, stakeholders say those digital programs might just stay there -- either in addition to in-person events or as completely new options so more people can join their networks.
At Humble Ventures, a D.C.-based venture development firm, co-founders Ajit Verghese and Harry Alford had already been hosting a mix of in-person and virtual-based community events prior to the pandemic, so it wasn't a heavy lift to take everything online. So far, the two estimate they've hosted about a dozen different virtual events since social distancing guidelines went into effect last month, including demo days and pitch events, with a big boost coming from the cancellation of this year's South by Southwest festival.
But the transition to virtual-first, whether it be through their own events or by participating on online panel discussions for other groups, has opened their eyes to new challenges that come with online programming, such as increased competition for your audience's attention.
"When you're just doing online only, the amount of time that you have and the amount of attention you have decreases," Verghese said. "If you can be purposeful with the content you're putting forth and take a smaller amount of time, you can really engage people in an interesting way." 
Verghese also pointed out that moving to online programming brings a different list of priorities for event organizers. And it lowers the barriers for entry for attendees coming in from out of town.
"You have to worry about different things: You have to worry about throughput, and do people have the connectivity?" he said. "But you don't have to worry about visas and hotels and travel-related issues."
Humble isn't the only group planning to stick to a hybrid of virtual and in-person offerings in the future. Tim Scales, the director of growth at Durham, N.C.-based American Underground, said the coworking space and startup hub could keep its "virtual first" mindset indefinitely after social distancing ends -- although most of its online program caters to local companies and entrepreneurs. However, Scales said, the organization has found it easier to bring outside guests and speakers to their events when they have virtual components. "Everything is virtual first, and then space second," he said.
And at Black Girl Ventures, founder Shelly Bell and her team in Washington, D.C., are hosting virtual coworking hours every Wednesday with their community of women of color founders across the country, where everyone hops on Zoom and connects as if they're in the office together. "We're just appreciating the fact that we can see people while we're also working," Bell said.
David Hall, managing partner of D.C.-based venture capital firm Revolution's Rise of the Rest Seed Fund, which only invests in companies not headquartered in New York, San Francisco and Boston, said part of the reason why startups in the non-coastal hubs are so eager to go virtual is because even before the pandemic, they had to operate much of their businesses remotely.
"In a weird way, the playing field is a little bit more equalized," Hall said. "Everybody's going to use Zoom conference, everybody's going to be on BlueJeans today -- both for investor pitches, but also customer pitches." 
In Chicago, Julie Novack, the founder of events management startup PartySlate, said she's seen a lot of benefits from moving small- and medium-sized events online -- as long as people are strategic. "There is additional engagement that can happen that may not even happen in person," Novack said, such as "getting to know people better in their home setting" or even "sharing screens, which can be easier in Zoom than it is in an in-person meeting."
However, both Novack and Alford, Verghese's Humble co-founder, warned that there are downsides to having too much online programming. For Novack, her concern relates to larger events: bring those online, and attendees can no longer benefit from the small talk and networking that takes place between panels.
And Alford cautioned that just because people are at home more these days, it doesn't necessarily mean they have more time to attend panels and events online. It's still important to be intentional about programming, even when the event isn't hosted in person, he said.
"Now that they know everyone is at home and they're in front of the computer all day, they think they could just hit everyone up all day, every day," Alford said. "A lot of people are really not self-aware and really not expressing empathy for other people's situations." 
Sam Sabin previously worked at Morning Consult as a reporter covering tech.
We want to hear from you. Reach out to this author or your Morning Consult team with any questions or comments.
Contact Us