When It Comes To Movie Trailers, Most Say Less Is More
59% of respondents said 1 to 3 trailers was the right number to play before a feature length film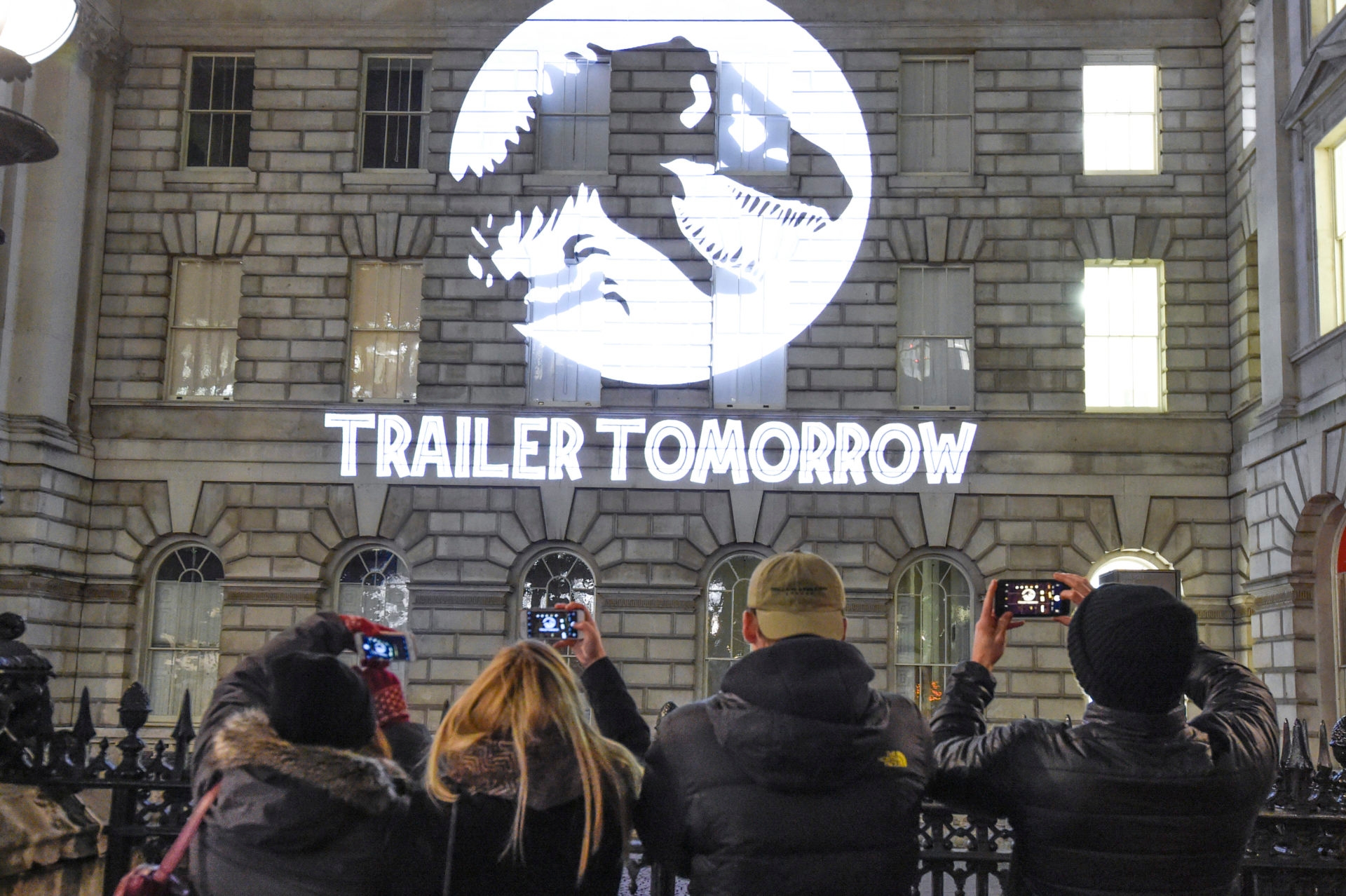 Key Takeaways
21% said they are OK with four to six trailers.

Just 2% said 10 or more trailers was best.
If you've ever sat during movie trailers wondering when they would finally end, you're not alone. Morning Consult polling finds that most people prefer to see only a few of them before a film, a contrast to the trailer-heavy preshows favored by most movie theaters. 
But despite audiences' lack of interest in lengthy trailer shows, the classic marketing technique won't be going anywhere, one analyst said. 
An Aug. 15-18 Morning Consult/The Hollywood Reporter poll found that most U.S. adults (59 percent) wanted to see only one to three movie trailers before a feature length film. Just over one-fifth (21 percent) of the 2,200 survey respondents were comfortable with four to six trailers. The poll's margin of error is 2 percentage points. 
While there is no official industry standard for how many trailers should play before a film, some theater chains offer their customers guidance on how long pre-film content will last: AMC Entertainment Holdings Inc. states on its website that "approximately 20 minutes of preshow material, including trailers" will air between the showtime on the ticket and the beginning of the film. This doesn't include the advertisements and other video content that plays before the showtime printed on the ticket.
That 20 minutes could include between seven and 10 previews, depending on trailer length. Just 2 percent of survey respondents said seven to nine trailers was the best number before a film, while 1 percent said the same of 10-12.
In 2014, after reportedly receiving complaints about the length of trailers and the amount of plot they reveal, per The Hollywood Reporter, the National Association of Theatre Owners updated its guidelines for in-theater marketing. The revised rules cut the maximum length of trailers from 2 minutes and 30 seconds to an even 2 minutes. Each distributor is offered two trailer exemptions each year, allowing for trailers of up to three minutes in length. 
Even though audiences may not be interested in seeing large numbers of trailers before the start of the main event, Paul Dergarabedian, a senior media analyst with Comscore Inc., noted that trailers are an essential component of in-theater marketing. 
Dergarabedian said that movie theaters present a "captive audience," enabling studios to "get their wares or their product in front of an interested and clearly motivated" group. 
The number of trailers shown can vary from theater to theater -- Dergarabedian said he has often seen four or five before a movie -- but one thing is for certain: It's unlikely that audiences will get their wish of seeing three trailers or fewer before their feature presentation. 
"I think that's a little low in terms of being a realistic number for studios and exhibitors," said Dergarabedian.
The risk of having too many trailers, however, is that audiences may start to tune them out, he said. 
"We don't know how many is too many until we feel it," Dergarabedian said. 
Today, trailers have become an important milestone in a film's marketing cycle, with studios hyping up the official release date of a trailer and giving audiences the opportunity to watch it instantly online. While that might dull some of the excitement of seeing the trailer on the big screen, Dergarabedian notes there's an "immeasurable" difference "between the 2-inch screen and a 50-foot wide screen." 
"The impact is completely different," he said.
Sarah Shevenock previously worked at Morning Consult as a reporter covering the business of entertainment.
We want to hear from you. Reach out to this author or your Morning Consult team with any questions or comments.
Contact Us