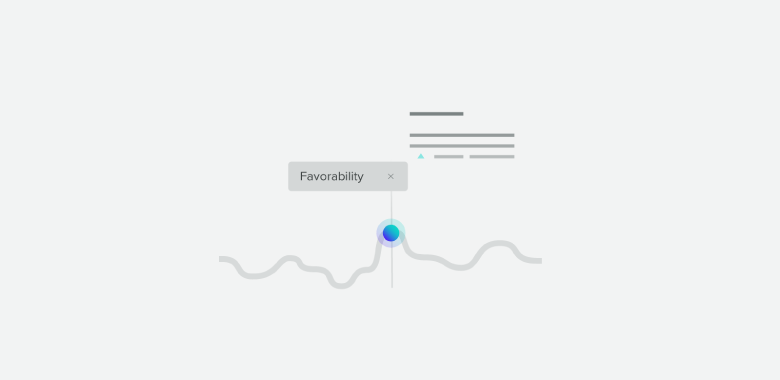 U.S. Politics
Chart Pack: The State of the 2024 GOP Primary
Report summary
Despite his recent legal challenges, former President Donald Trump has retained the support of the majority of Republican voters for the 2024 GOP nomination. Morning Consult surveys continue to provide valuable insights into the views held by the Republican primary electorate regarding Trump, Florida Gov. Ron DeSantis and other officially declared candidates.
This chart pack consolidates our most compelling charts from the past month on the 2024 GOP primary election.
Chart pack highlights:
Trump maintains a lead in the race for the 2024 GOP nomination. Over half of potential Republican primary voters (57%) back Trump for the party's presidential nomination.
Potential Republican primary voters are less likely to say DeSantis encourages the GOP's extremes compared with Trump. Nearly 3 in 5 GOP voters (58%) believe Trump encourages the party's extremes, while only 38% say the same of DeSantis.
Trump's name is generating the most buzz in the 2024 primary, yet DeSantis is receiving the most positive attention. Potential Republican primary voters were far more likely to have recently heard something negative (46%) than positive (35%) about Trump amid his mounting legal challenges. On the other hand, 40% of GOP voters report coming across positive information about DeSantis.
About the authors
Peyton Shelburne is a digital producer at Morning Consult.
Eli Yokley is Morning Consult's U.S. politics analyst. Prior to his current role, Eli was Morning Consult's senior reporter covering U.S. politics. Eli joined Morning Consult in 2016 from Roll Call, where he reported on House and Senate campaigns after five years of covering state-level politics in the Show Me State while studying at the University of Missouri in Columbia, including contributions to The New York Times, Politico and The Daily Beast. Follow him on Twitter @eyokley. Interested in connecting with Eli to discuss his analysis or for a media engagement or speaking opportunity? Email [email protected].